About One-Ninety at Four Seasons Hotel
I'm very Singaporean when it comes to buffets – I always strive to eat as much as I can to get my money's worth. So, it should come to no surprise that I was curious about the new buffet at One-Ninety Wood-Fired Steaks and Seafood.
Located at Four Seasons Hotel, the restaurant just launched their new Mezze Dinner Buffet where you can enjoy all the food you want from their extensive appetizer and dessert buffet spreads as well as one main selection for just $58++ per person.
With selections that change daily based on the in-season ingredients and air-flown fresh produce that Executive Chef Giovanni Speciale sources daily, every dining experience promises to a different one.
Appetizing Appetizers
With a good mix of salads, cured meats and fresh seafood, you will be spoilt for choice – and that's just the appetizers. I played MasterChef for a few minutes by tossing my own salad before deciding that I also wanted to sample some of the shellfish that was on offer. Everything was exquisitely prepared so it wasn't a surprise that I went in for seconds.
While some dishes on the buffet table are always available, the spread changes according to the availability of the ingredients. So be prepared to try new and unfamiliar dishes whenever you drop in for the buffet.
But if you're feeling special, you can order their signature Truffle Foccacia from their à la carte menu. Only served to VIPs previously, it is now available for everyone to enjoy. Made with black truffle and mascarpone cheese, each bite is full of rich flavours. I was addicted to it after my first bite – I would come back solely for this.
Enter The Mains
After you've whet your appetites, you get the challenging task of choosing from a range of meat or seafood dishes for your main course. While the buffet is $58++ per person, selected mains require a little top-up.
Some of the options include a 120-day Grain-Fed Steak Onglet, a Mediterranean Sea Bass Fillet and for vegetarians, a Slow-Roasted Japanese Pumpkin. We tried the Sustainable Ahi Tuna Steak and the Rangers Valley Wagyu.
The Sustainable Ahi Tuna Steak was served with a zesty Yuzu sauce. While the sauce was too sour for my liking, the medium-rare steak was cooked to perfection. Tuna tends to get dry and chewy when overcooked but this was exceptionally moist and tender despite having been cooked in a wood-fire oven.
For an additional $10, you get to savour the juicy and tender, Rangers Valley Wagyu. Much like the Tuna, the Wagyu Beef was cooked in a wood-fire oven and the smoky barbeque sauce it was served with complemented the already flavourful meat. It was definitely worth the $10 top-up.
Desserts To Top It All Off
I know it's easy to get carried away with buffets but please do not forget to save some space for desserts. They have a range of cakes and pastries to make anyone with a sweet tooth go crazy. The desserts table was so full of options that I had trouble deciding what I wanted to try. I tried most of them in the end.
The Dark Chocolate Tart came highly recommended and it didn't disappoint – it was crisp on the outside and chocolatey on the inside. But it was the Green Tea and White Chocolate Mousse Cake which took the "cake" for me because it was light and had the perfect amount of sweetness to cap off any buffet dinner, especially after all the food I've had.
The Verdict
Buffets can be an expensive affair especially if the food you get are not up to standard – I would hate to pay a significant amount of money for a buffet that didn't offer good food. But for the quantity and quality of food you're getting from the Mezze Dinner Buffet at One-Ninety Wood-Fired Steaks and Seafood, $58++ per person is a straight-up good deal I would take up again.
Granted the buffet spread is nowhere as near as traditional buffets – but this is because they specially prepare a main dish of your choice for you. One-Ninety is perfect for a fancy dinner date or an upscale night with friends without being too tough on your wallet.
Getting There
One-Ninety Wood-Fired Steaks and Seafood is located at Four Seasons Hotel Singapore. It's a 10-minute walk from Orchard MRT Station.
Address: Lobby, Four Seasons Hotel Singapore, 190 Orchard Boulevard
Phone: 6831 7250
E-mail: one-ninety.sin@fourseasons.com
---
This post was brought to you by Four Seasons Hotel.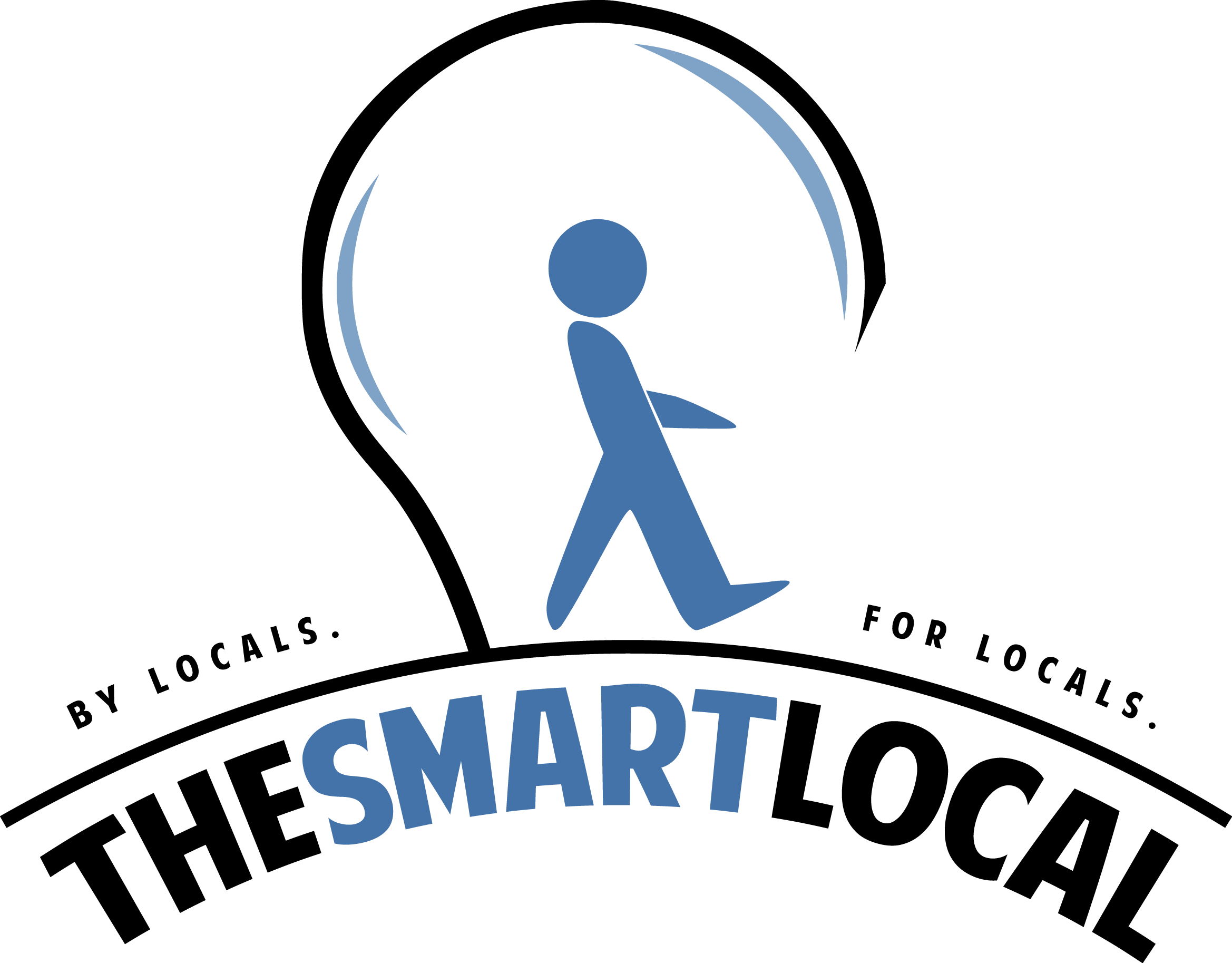 Drop us your email so you won't miss the latest news.