Once Upon A Time Cafe & Boutique at Johor Bahru
Most of us girls would've played with Barbie dolls as kids and marvelled at her pink toy mansion, secretly hoping that someday, we too would get to live a house in all shades of pink. We've since grown up and realised that that probably won't be a reality, but hey – a girl can still dream.
Now, you can take yourself back to those childhood Barbie fantasies – at Once Upon A Time Cafe & Boutique, a cafe we discovered in Johor Bahru. While there are a slew of popular hipster eateries with industrial-style decor near City Square Mall, this one that's slightly further up will be heaven for all the pink-loving girly girls out there. Yes, the entire cafe is pink, and even has a dedicated vanity corner replete with huge mirrors!
The ambience at Once Upon A Time Cafe & Boutique
Tucked away in JP Perdana, a quiet estate in JB lined with rows of bungalows, Once Upon A Time Cafe & Boutique stands out for its modish decor, all decked out in an eye-catching shade of pink.
Stepping inside this all-pink cafe got me feeling like I was in a giant dollhouse – with its pastel pink furnishings, checkered black and white tiles, and neon pink signage.
But the star of the cafe has to be the vanity mirrors, complete with LED bulbs. Ladies, you can take your time to touch up your makeup and get your face on fleek here.
Here's something all you vain pots would appreciate very much: each table sports a makeup table mirror, which doubles up as a ring light, so you can apply a final coat of lipstick before taking tons of selfies while waiting for your food.
Plus, you'll be able to find power plugs at almost every corner of the cafe so you'll never have to worry about your phone running out of juice.
Bonus for dog lovers – you might get to meet the resident puggo while here.
Every nook and cranny of this cafe is so beautifully adorned that you'll find yourself wanting to snap a shot at every turn. But while the interior of the cafe makes for a great backdrop for your selfies, the exterior is just as great for OOTD shots.
This spiral staircase is right outside the cafe, within the compounds of the bungalow.
If you're a no-frills type of person when it comes to your OOTD shots, you can still make your IG feed pop simply by posing against the walls splashed in millennial pink!
The food at Once Upon A Time Cafe & Boutique
While most people pop by this cafe for desserts, you'll be glad to know that they serve mains too – like pastas, pizzas, and sandwiches – and they are all priced from RM 15 to RM 21 (~S$5 to S$7).
Unfortunately, most of the food items on their menu were not available when we were there. So we settled for their Charcoal Honey Toast (RM 29.90, ~S$7.55), which came with 2 scoops of vanilla ice cream, topped with strawberries, chopped walnuts, and honey glaze.
The outer layer of the toast was tough and crisp, so it took quite a bit of effort for the knife to go through. But the inside was fluffy and worked well with the toppings, and the sprinkle of walnuts added the perfect crunch.
The only drawback was that it took them more than half an hour to prepare this black beauty even though they were attending to only 2 small groups of customers in the cafe at the time – including us.
Apart from the charcoal toast, they also had cakes priced at RM 10 per slice (~S$3.30) in flavours Mint Chocolate, Caramel, and Tiramisu. Although their cakes don't come with over-the-top frosting, the sparkly top layer of the Caramel Cake grabbed my attention as I was looking through the glass display.
With a creamy salted caramel atop a crumbly biscuit base, this unassuming slice of cake makes for the perfect teatime treat if you're looking for something lighter on the tummy.
Our beverages were served in drink floaties!
When we asked for a drink recommendation, they suggested the Pink Lady Latte (RM 14.90, ~S$4.90). We love that it had a strong coffee flavour thanks to the shot of espresso at the base of the drink, and there was a hint of strawberry milk as well.
If caffeine is not your cup of tea, you can opt for their fruity fizzy drinks instead. We went with Purple Smokey Eyes (RM 12.90, ~S$4.30) – a mixed berry thirst-quencher.
Other flavours include Red Lips (Pomegranate), Blue Chic (Apple), Orange Blush (Passion Fruit) – all at the same price.
Once Upon A Time Cafe & Boutique – a pretty pink cafe in JB
We love that almost every corner of Once Upon A Time Cafe is a feast for the eyes, which makes up for the lack of variety in the menu and less than mediocre service. Plus, for a themed cafe, prices here are very wallet-friendly. If you're a girly girl, this all-pink cafe is worth the trip specifically for the beautiful ambience – and all the photo opportunities in store, of course!
Overall Rating: 6/10
Once Upon A Time Cafe & Boutique
Address: No.7A Showhouse, Jalan Persiaran Jaya Putra 1, Bandar Jaya Putra, JP Perdana, 81100 Johor Bahru, Malaysia
Opening Hours: 12PM – 11PM, Daily
Telephone: +60 16-797 3999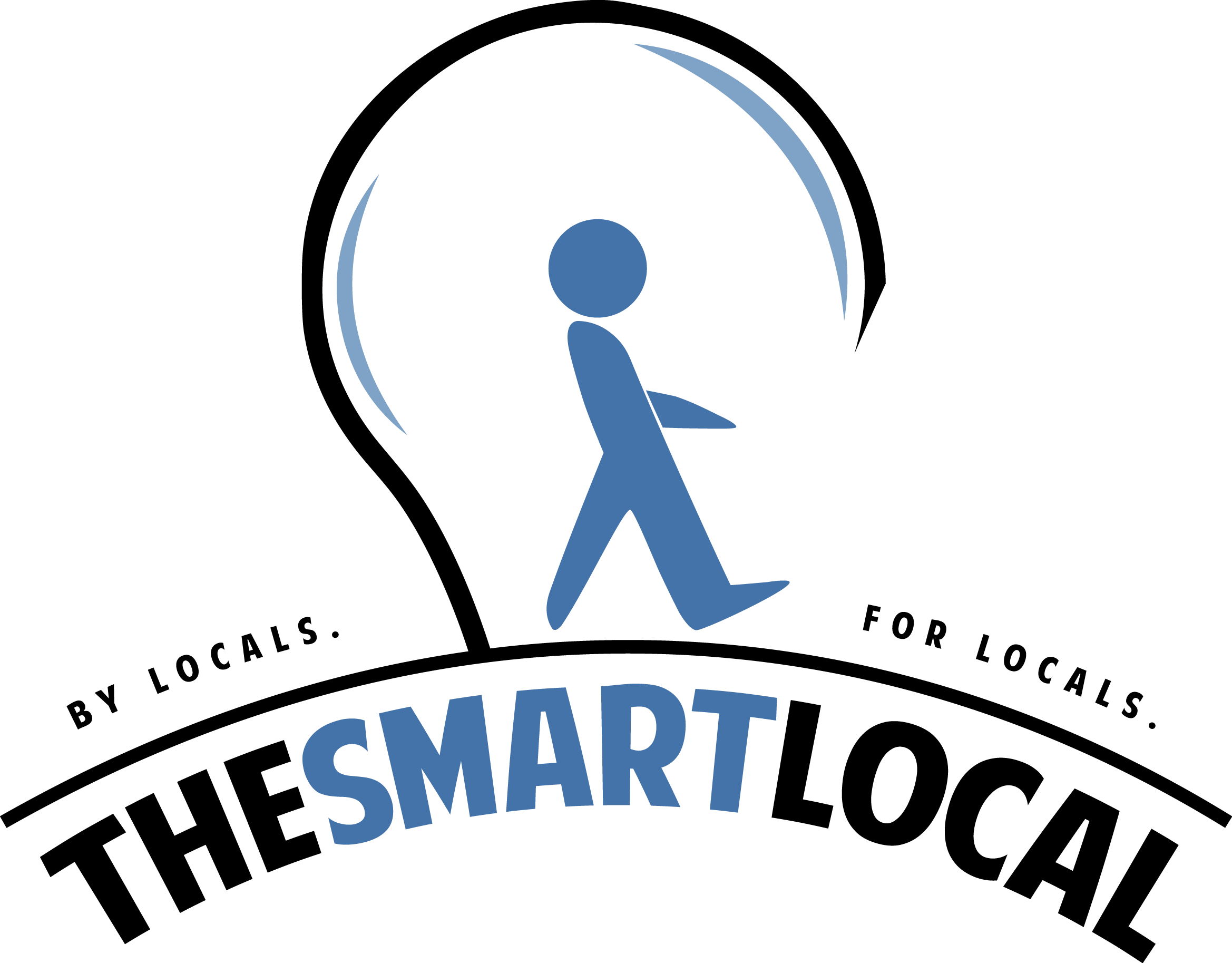 Drop us your email so you won't miss the latest news.