Ogawa Master Drive A.I. massage chair
---
Imagine this: You're typing away at your computer, when you notice a pesky ache in your back or a weird kink in your shoulder.
For the majority of us, that feeling hardly needs any introduction. Sitting at a desk all day can leave even the best of us feeling fatigued or experiencing muscles tightness on a day-to-day basis. If you're looking for a respite from persistent body aches, Ogawa's Master Drive A.I. massage chair is a high-tech solution that'll knead out any knots with a press of a few buttons.
---
Relax in a plush chair with futuristic tech
---
A massage chair is, after all, going to be a statement piece of furniture in your home so first thing's first: the aesthetics. 
This chair features soft, dark grey upholstery with premium gold accents – a neutral colour combination that is pleasing on the edges and can easily fit into most bedrooms or living rooms without a hitch. 
But first-class comfort isn't the only thing this chair promises. What sets the chair apart from the competition is its futuristic edge with features such as voice command activation alongside a  M.5 Gen Microprocessor which helps to create customised massages based on the inbuilt health sensor.

Make adjustments to your position with their premium gold-finish control panel
---
Get a customised massage with A.I. TCM health scans
---
If you've ever been for a TCM treatment or a sports massage, your therapist would've likely given you a mini consultation prior to the actual treatment. 
And while most massage chairs on the market can give you a standard massage to target problem spots, you normally wouldn't expect one to be able to give you a health analysis and put together a massage for you based on your pain points. But that's about to change with the Master Drive A.I.. 

The chair can be synced with the Ogawa app, accessible on phones and tablets.
This futuristic chair is built with an artificial intelligence system that's able to scan your body's physique and condition, and thereafter, customise a massage based on what your body needs.
Simply grip on their health tracking sensor and everything from your heart rate to blood oxygen levels will be entered into the database. Once all your stats are in, the machine will tailor a customised massage to alleviate all tension based on your analysis from their extensive database of massage techniques – including those from traditional Chinese medicine.

Image credit: Ogawa 
You'll be given little nuggets of info on everything from massage techniques to health benefits of a particular massage style in action. 
Customised massage aside, there are also more than 20 pre-existing programmes you can choose from including:
Spinal Pressure Release – targets acupressure points along the entire spine

Shoulder & Neck Relaxation – focuses on alleviating tension in the upper back to neck area

Master's Choice – combination of more than 20 massage techniques
---
Feel rejuvenated with smooth motors and heat therapy 
---
If you've ever sat in a massage chair, you'll realise that it's the little features that really make a huge difference. The Master Drive A.I.'s smooth and quiet Brushless DC motors and rollers work like a dream without any jerky transitions so you'll really be able to kick back and relax.
For a spa-like experience, the chair also comes with heated airbags that warms up to 50 degree Celsius that'll soothe and relax any tired limbs. 
Regardless of whether you're petite or have the height of a basketball player, you'll also be able to rest comfortably in this chair which comes with an adjustable footrest that extends up to 28CM to accommodate the tallest of people.
---
Give voice commands with "Hey Ogawa"
---
A massage chair is for unknotting stiff muscles, relieving aches, but most of all, for relaxation. If you'd rather just close your eyes and lay down without having to look at another screen, there's the option of just saying "Hey Ogawa" to activate voice control for the smart system. 
A "how may I help you", would be the reply, pretty similar to your phone's SIRI or Google Assistant. Request for things such as "give me a massage" or "stop massage" to control the massage without having to lift a finger.
---
Save multiple profiles with face recognition
---
Good things are meant to be shared. Plus, with all these features your family and friends who visit are bound to want to have a go as well. 
With the capacity to store multiple user profiles within the system, everyone can create an account. Each account stores each individual's stats and massage preferences so there's no need to have the system relearn everything from scratch each time.
Possibly the best part is the system's handy dandy facial recognition tool that'll make accessing your profile a breeze.
All you need to do is run a face ID scan and you're set
---
Treat yourself to the new Ogawa Master Drive A.I.
---
We often put off self-care because there simply isn't enough time to deal with work, having a social life and every other commitment in between. Instead of putting up with the ache of squeezing time out of your day for weekly massage, invest in something that fits easily into your schedule – such as the Ogawa's Master Drive A.I. massage chair.
With up to $2,000* trade-in rebate, this futuristic massage chair would be a worthwhile investment for a luxurious customised massage right at home. Considering each massage session or TCM can set you back a couple of hundreds each time, having the Master Drive A.I. at home lets you soothe away effectively at a fraction of the cost. 
To try it out for yourself head to any of Ogawa's outlets islandwide and treat yourself to a unique massage every time you set foot back into your home sweet home.
---
This post was brought to you by Ogawa.
Photography by Tan Wen Lin.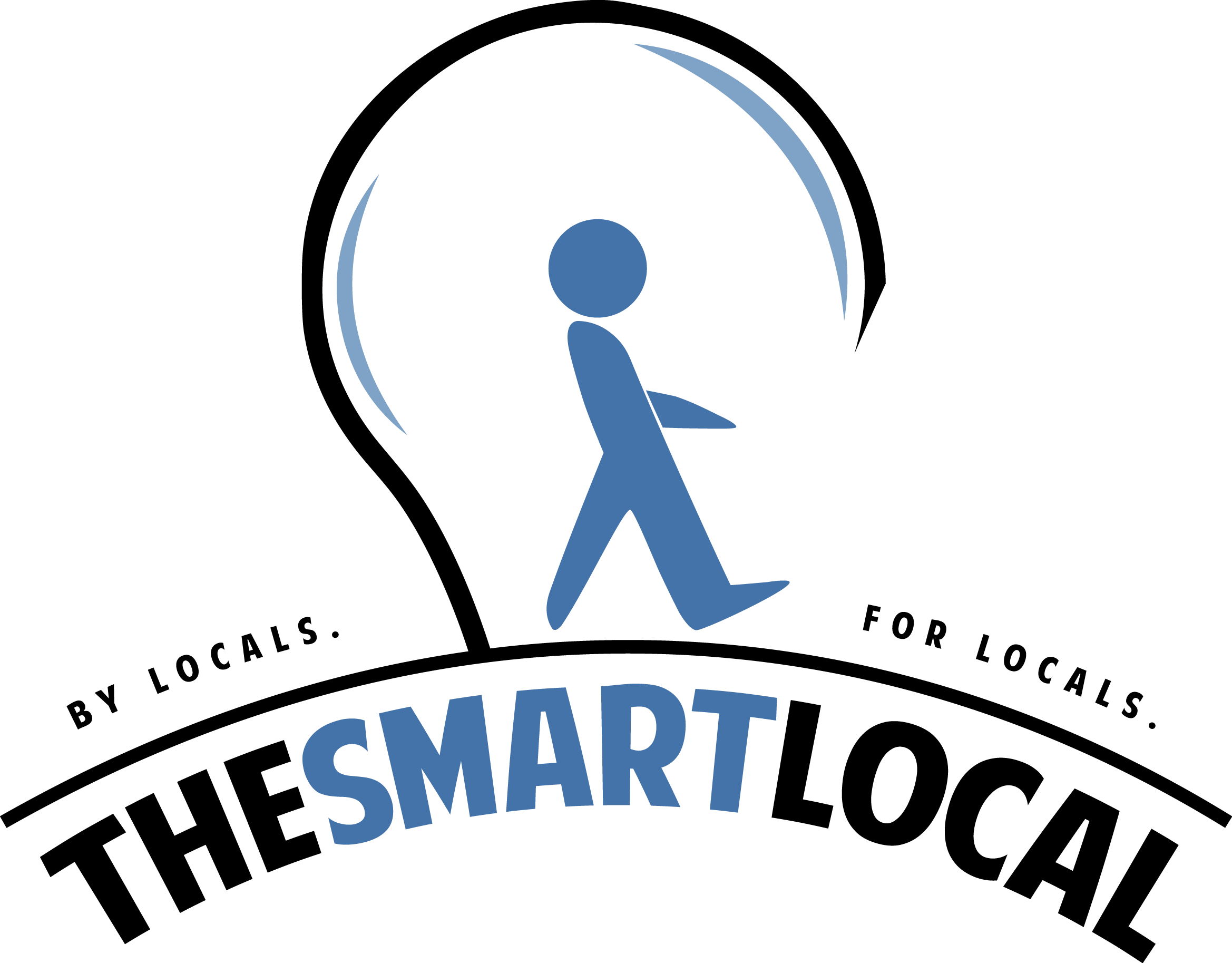 Drop us your email so you won't miss the latest news.