Singaporean businesses you won't believe exist
Years ago, I would never have imagined being able to get restaurant quality food delivered piping hot right to my doorstep at a touch of a mouse click. Now, with the convenience from the Internet and the rise of many innovative entrepreneurs, you can even get people to queue for food for you!
This list comprises various businesses in Singapore offering a range of products and services you'll never expect, from successful startups to large organizations that operate globally.
1. Professional Home-Birthing Support – Four Trimesters
While home birthing may not be as popular as in the past, the people behind Four Trimesters make the process from pregnancy to conception and then to post-pregnancy a smooth one, by providing professional advice and supporting mothers and their families. This is done through the work of doulas – trained Professional Labour Assistants that understand the emotional and physical needs of women in labour.
Each Doula Homebirth Package costs $2975 which is inclusive of 2 Prenatal Sessions, birth support and 3 postnatal visits. During the early postpartum period, the doulas will also support mothers throughout the transition into parenthood. These doulas do not perform clinical tasks, make decisions for you, or give medical advice.
Besides home birthing, Four Trimesters also provide a range of professional services for pregnant mums such as postpartum doula packages.
2. Have diamonds made from the ashes of your loved ones – Algordanza
Sure, this might sound a little morbid, but some people actually want to keep their loved ones by the side forever ok. And there's a simple way to keep the deceased loved one around always – by turning their ashes into diamonds. Depending on the weight of this precious stone, Algordanza charges from $6000 to about $22,000 – prices that don't include stonesetting. Founded in Switzerland in 2004, the business has since expanded globally to 20 countries.
They also provide laser inscription services on your memorial diamond but which is only legible with a magnifying glass.
3. Matchmaking photo studio for foreign workers in Little India – Sajeev Digital Photo Studio
Foreign workers can now have professional portraits of themselves in order to look for brides. Sajeev, the founder of Sajeev Digital Photo Studio located in Little India, gives his main clientele – young male foreign workers from Sri Lanka and Tamil Nadu free reign in choosing their outfits, backgrounds and clothes. He then edits and develops them into 4R/5R prints ($15-$20) which will be sent back home to parents.
With a 100% success rate of his customers finding wives, Sajeev is probably one of the most successful matchmakers out there.
4. Getting other travellers to buy items which can only be obtained overseas – Airfrov
While we might be able to purchase a wide variety of international goods in Singapore, the inevitable inflated price tag is a major drawback. For those of you who have always yearned after those Tokyo Bananas from Japan but refuse to pay the exorbitant prices in Singapore, fret not, for with mobile applications like these, one can get all the international goods we want without the costly shipping fees or inconvenience. Airfrov provides platforms to link both travellers who are willing to bring back items from overseas and their buyers.
How it works: Users send a request for the item they want via the app and state how much they are willing to pay, on top of an additional 7% + $2 Airfrov's service fee/ 5% for TPTW.
5. Flash Mob Services – Dance Singapore
A flash mob is, like DanceSingapore says, "The mob that wows any crowd". The spontaneity, enthusiastic and energy of a group of people who burst out in sudden, sleek, choreographed dance moves in the middle of an unassuming crowd is what makes flash mobs awesome. Whether you want to advertise, market, entertain or even plan a proposal for your S/O, Dance Singapore is able to lend their Flash Mob services. Just head to their site and let them know the event you're planning for, the number of dancers and they'll do the rest!
6. Get your family tree mapped out with DNA testing- EasyDNA
For those who have always been interested in tracing your family lineage, this would definitely appeal to you. EasyDNA offers a range of DNA Ancestry Testing Services which come complete with an easy to read report to understand origins of your ancestry. Services include AncestrybyDNA, Ancestral Origins Test and both Paternal and Maternal lineage tests. Prices range from $700 – $900.
7. Get a Menstrual Relief Care Package delivered your way – PSLove
Short for 'Period Survival, with Love', PSLove aims to help relieve females the monthly discomfort from period cramps with their very own trademarked product – the MenstruHeat which is a 100% natural remedy that can help ease backaches and relieve menstrual cramps. It is an adhesive patch which comes in 3 levels of heat – to be pasted on the lower abdomen to help relieve pain. Buyers can indicate the number of pieces they would like to receive every 2 months (2 to 8 pieces). 4 pieces costs S$9 with free shipping. Now you can say goodbye to pills and period pains!
8. Groomsman/ Bridesmaid for Hire – Pally Asia
Co-founded by Chloe Lim, 31, along with two of her university friends, Low Xu Yang, 33 and Jonathan Chan, 33, Pally Asia lets you rent "friends". Whether you need an extra groomsman/bridesmaid, a dinner date or even a sports buddy, this company is able to help you – customers can book an experience on their site with whatever requirements they need in their "friend" (knowledge, skill set etc) and Pally Asia will find the most ideal Pally for them. Customers can even pay someone to chat with you on the phone whenever they are in need of a listening ear.
A groomsman/ bridesmaid will set you back $400 for 4 hours and $600 with speech, both inclusive of a 2 hours of preparation chat to ensure authenticity. Or, a partner to meet the parents will set you back $250 for 1 hour, also inclusive of prep time.
9. Get pre-measured ingredients for tried & tested recipes delivered to your doorstep – BakeStarters
BakeStarters redefines the baking experience with an interesting concept. With the mission to cut down on food wastage, they provide bakers and non-bakers alike baking ingredients in the portions they need. Now you don't have to buy big bags of self-raising flour and powdered sugar, only to wonder when you'll ever use them again!
Additionally, BakeStarters also retails DIY Baking Kits designed for bakers of all levels. They contain pre-measured ingredients for tried and tested recipes such as a Matcha Lava Cake and Earl Grey Cookies with Dark Chocolate Chunks along with individual recipe cards.
Changing the retail scene
Gone are the days where people had to do everything themselves. The new millennium has indeed seen the rise of a diverse range of niche businesses to cater to the different needs of people. In a generation where time equals money, the convenience that many of these businesses bring is definitely a welcome respite.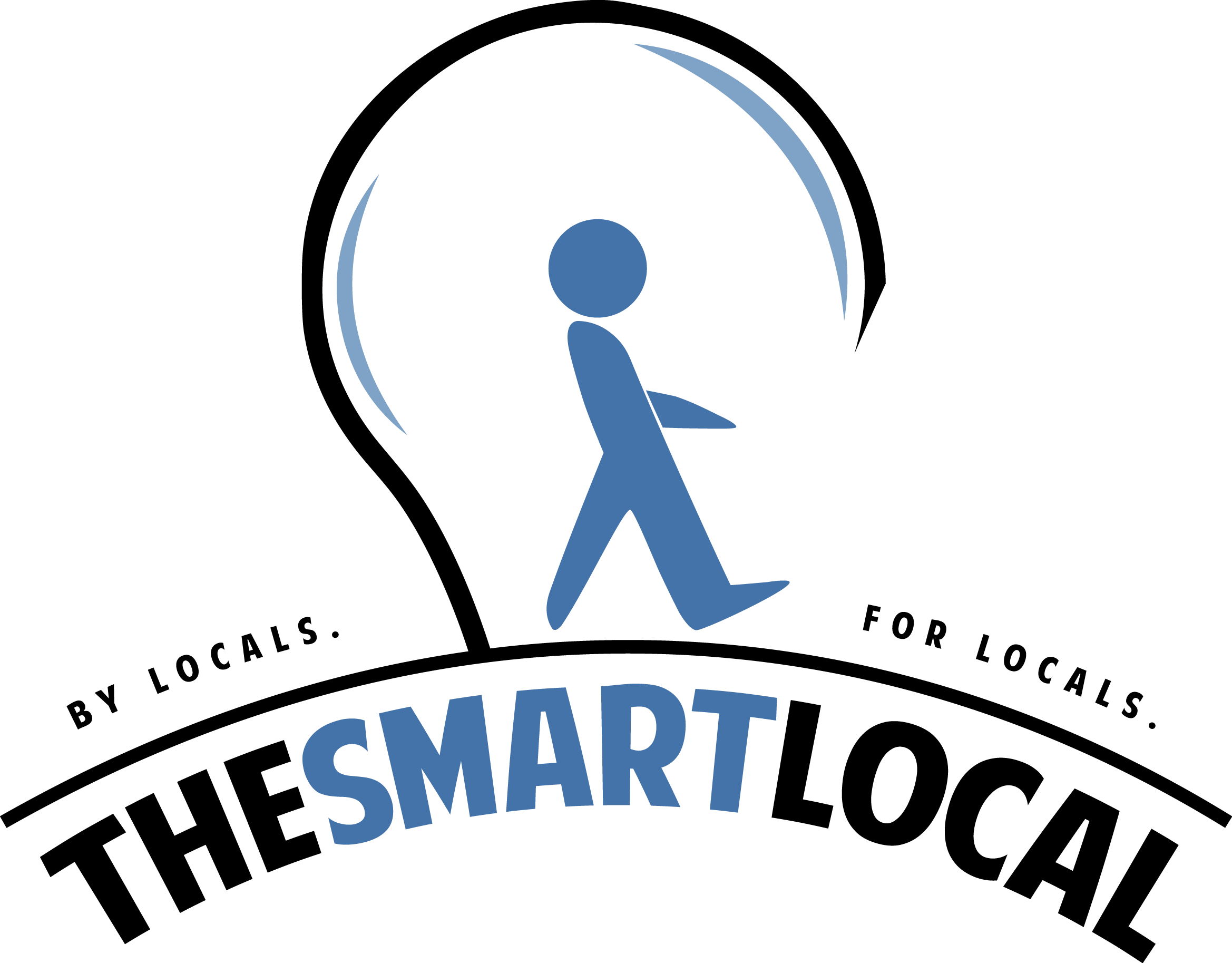 Drop us your email so you won't miss the latest news.