Rare cereal in Singapore
Whether as an on-the-go snack when you're running late, or for brunch during sleep-in Sundays, there's always a time and occasion for cereal, an old-school breakfast classic. And while the origins of cereal are ahh little less innocent than you'd expect – corn flakes were first invented to curb masturbation – cereal is a popular breakfast choice for many of us.
Rather than sticking to the same ol' Honey Stars or Koko Krunch, hype up your most important meal of the day with these unique takes on cereal.
1. General Mills Reese's Puffs Cereal
Now you can eat candy for breakfast in a socially acceptable way – Reese's Puffs Cereal is why mothers splash the cash to satisfy their children's candy breakfast fantasies.
A silky bowl of peanut butter milk awaits you after dunking your Reese's puffs in milk. Source
Grace your cereal bowls with the perfect choco-PB combo – crispy chocolate and peanut butter corn puffs layered over each other. The saltiness and creaminess from the peanut butter breaks the monotony unlike your regular sweet cereal.
With Reese's Puffs tasting as good as their peanut butter cups, you wouldn't even remember that you're actually eating a nutritious breakfast – with 12 vitamins and minerals per serving!
Available at: Candy Empire
Price: $10.80
2. Post Oreo O's
RIP Oreo O's: 1998-2014 Source: @bom_maman
With an uncanny resemblance to Psy from Gangnam Style with black shades, this milk blob mascot was missed by many Oreo O's fanatics when it was discontinued in 2014.
The 2 years that followed after was the greatest Oreo O's drought – until in 2016, when South Korea saw the dawn of a new age with it making a comeback there.
Pour milk into your bowl of Oreo O's and wait for the magic to happen: when the chocolate rings dotted with cream are inflated with milk, they taste like Oreo cookies, albeit a soggier version – in a good way.
Available at: Shopee
Price: $18
3. Marks & Spencer's Triple Chocolate Crunch
Source: @marksandspencer_id
Dear parents, looks like you've lost the no-eating-chocolate-before-a-meal battle – this Marks & Spencer's Triple Chocolate Crunch breakfast is one big chocolate feast for your sweet-toothed scavengers at home!
Sticking firmly together with a tinge of sweetness, the oat flakes are tasty on their own. But when paired with sweet goodness from the chocolate curls, their flavours intertwine perfectly – truly the best of both worlds.
Available at: Marks & Spencers
Price: $8.90
4. Arluy Minis Simpsons Biscuits
Source: @iamhyunjung
As the longest running primetime animated TV series, it's no doubt that The Simpsons have played a great influence in our lives – from shaping theories about a donut-shaped universe to our everyday breakfast. Yes, you can now have miniature Simpsons heads for brekkie.
Source: @soyoung5191
Quick to turn soggy, make sure to chuck down your Arluy Minis Simpsons Biscuits cereal fast to retain its initial crunch. With a distinctive malt flavour and hints of cocoa, it reminds me of digestive biscuits dipped in Milo.
Available at: Candy Empire
Price: $3.80
5. Kellogg's Apple Jacks
Source: @louis_eats
Let's get the elephant in the room out of the way – Kellogg's Apple Jacks taste nothing like apples. But regardless of what's inside, it tastes delicious – kind of like Froot Loops with a strong cinnamon flavour.
Granted, behind its sugary goodness are some shocking statistics – the 14g of sugar per serving will trigger the red alert for the health freaks amongst us.
Available at: Kenny Groceries Online
Price: $12.30
Website
6. Nissin Cisco Granola Uji Matcha
Source: @jermaine.is.me
The first thing that comes to mind when we think of Nissin would be their cup noodles. But they've since ventured into the production of cereal – granola infused with Japanese matcha – so you can feed your green tea addiction during your first meal of the day!
When soaked in milk, the green tea flavours of Nissin Cisco Granola Uji Matcha diffuse, giving the milk a creamy green tea latte consistency. A dash of sweetness from the adzuki beans and strawberry pieces balance out the slightly bitter matcha.
Complemented with the silky soy cubes, this concoction is reminiscent of one of those traditional Japanese puddings.
Available at: Midtown Mart
Price: $6.90 (200g), $13.80 (500g)
Website
7. General Mills Lucky Charms
Waking up to a Lucky Charms breakfast always excites me – think dehydrated marshmallow "charms" in colors of the rainbow, with crisp alphabet oat pieces lightly glazed with sugar.
One of the only cereals that I don't mind eating dry. Source: @luckycharms
The pioneers of incorporating marshmallows into cereals, Lucky Charms has risen to be one of the top 10 best-selling brands of cereal ever – maybe it's because, as their slogan suggests, "they're magically delicious!"
Available at: NTUC Price: $9.50
Breakfast made better with cool cereals
Venture beyond your neighbourhood hypermarkets to hunt down the rarest and most underrated cereal brands around! Dunk your cereal into a puddle of milk, let it simmer, and wolf it all down. And remember to lick every drop of milk from your bowl, 'cause that's the best part!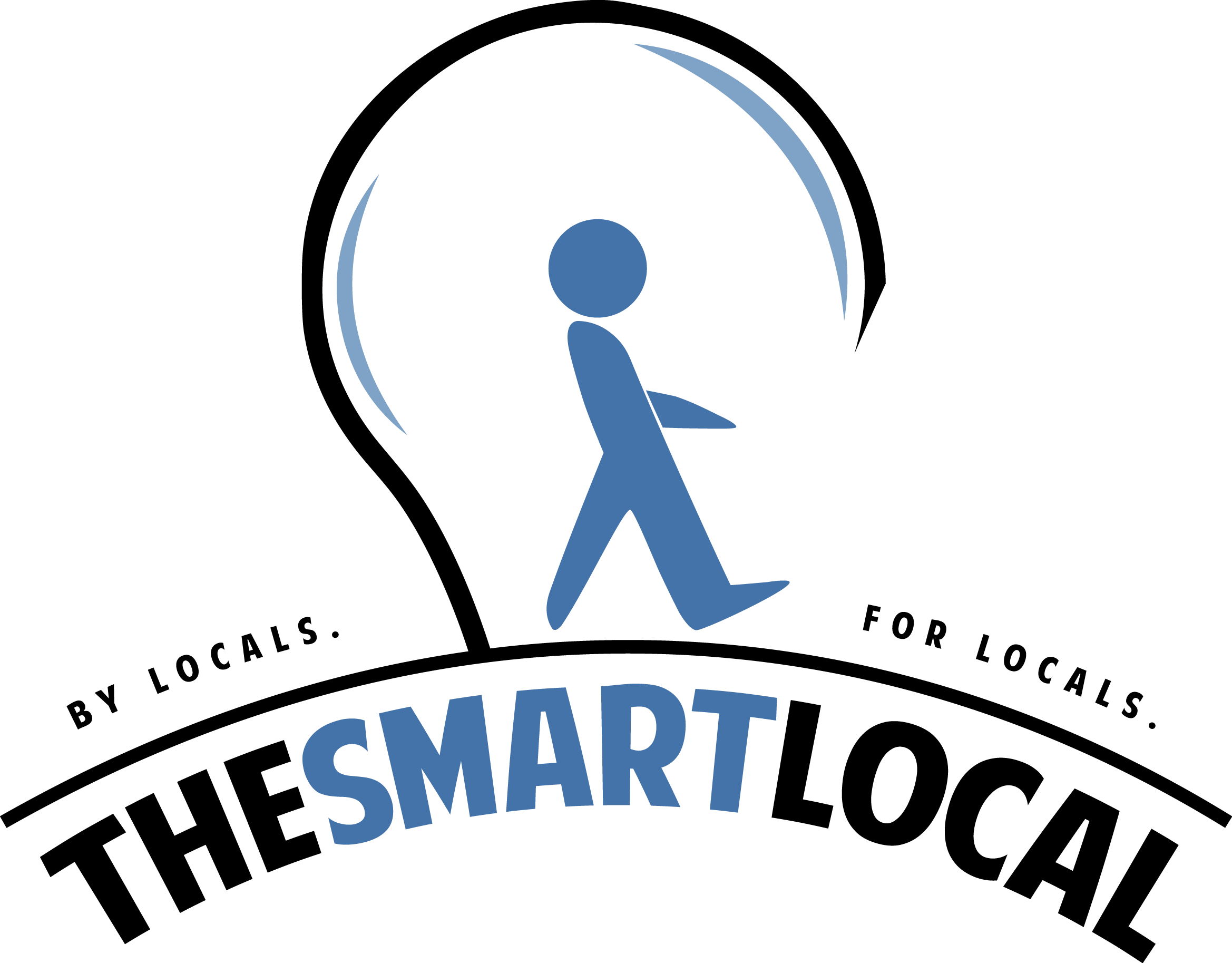 Drop us your email so you won't miss the latest news.