Every Gambling Movie
This is how Night Owl Cinematics describes their latest video: "As a post-80s child, you would have watch 1 or 2 (or in our severe cases ALL of the God of Gamblers gambling movies starring Stephen Chow/Chow Yun Fat/Andy Lau).. They're all basically the same thing, BUT WE LOVE THEM ALL!"
When the stakes are raised, the gamblers bet their eyes, hands and even their wives. You will not see the ending coming!
Read our article on how to place your TOTO and 4D bets and "luckiest" Singapore Pools outlets for more.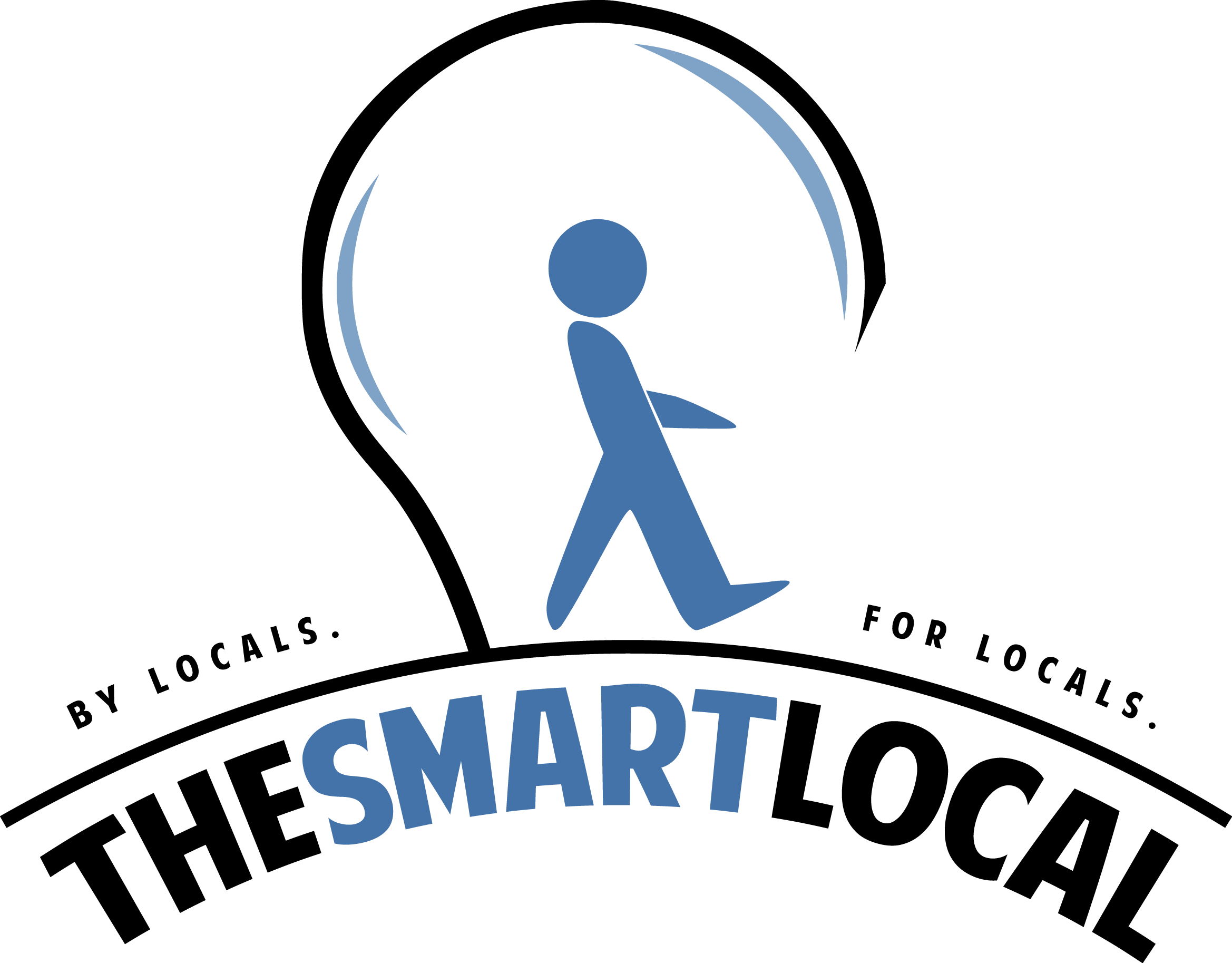 Drop us your email so you won't miss the latest news.