My Cousin Rachel movie review and rating
Adapted from Daphne du Maurier's 1951 novel, My Cousin Rachel revolves around a vengeful young Englishman who hatches a plot to avenge his guardian, who was believed to have been murdered by his alluring cousin. Things spiral out of control as he starts to fall for this mysterious and beautiful lady himself.
Before we go on to our thoughts towards this film, here's a bit of background info about the types of movies we enjoy the most.
Annadine Yeo: My faves are psychological thrillers Shutter Island (2010) and Memento (2000). I also enjoy the occasional horror movie to sate my inner adrenaline junkie.
Yoo Jin Lee: I'm a huge sucker for movies/TV series that are adapted from classic novels, and The Great Gatsby (2013) by Baz Luhrmann is my all-time favourite. Recently Anne with an E on Netflix has also taken my heart.
In a nutshell…
Source: @charles_casillo
Annadine: Basically a story involving some really complicated family matters, questionable romantic relationships and heart-wrenching tragedy.
Jin: A movie that sheds light on human beings' incapability to trust, and tendency to assume.
A psychological thriller with predictable plot twists
Annadine: When it comes to movies, I'm usually most fixated on the substance of the plot, emotional attachment and whether or not the storyline is predictable. I had high hopes for this one – a dark romance and a ton of family secrets sounded like an exciting combination.
The family complications and romance were intriguing yet disturbing at the same time. Even though it set the grounds for a kickass plot twist, the movie didn't quite max out on its potential. Generally, it was a miss for me.
Expect draggy interactions, predictable revelations and a rather anti-climatic ending. The prolonged push-pull relationship between the leads frustrated me a little, and it built up to a disappointing conclusion. Motifs can be easily identified if you are a fan of psychological thrillers, which pretty much gives half the story away.
Jin: The cinematography was beautiful – the use of natural lighting and candles in most scenes made it more realistic and representative of its time.
However, the symbolism used was too obvious for me to feel mindblown by the small revelations throughout the movie. I could easily figure out the "mysteries" myself before they were even revealed.
The verdict
Annadine: 6/10 – it's passable with the intensity between the actors' and intricate details in the setting. Unfortunately, it didn't nail the potential it had for some dope plot twists.
Jin: 6/10 – its cinematic execution takes the cake, but the plot falls short of our generation's love towards unexpected twists and surprises, or the need for closure in a movie.
If you've watched My Cousin Rachel, let us know what you thought of it in the comments below!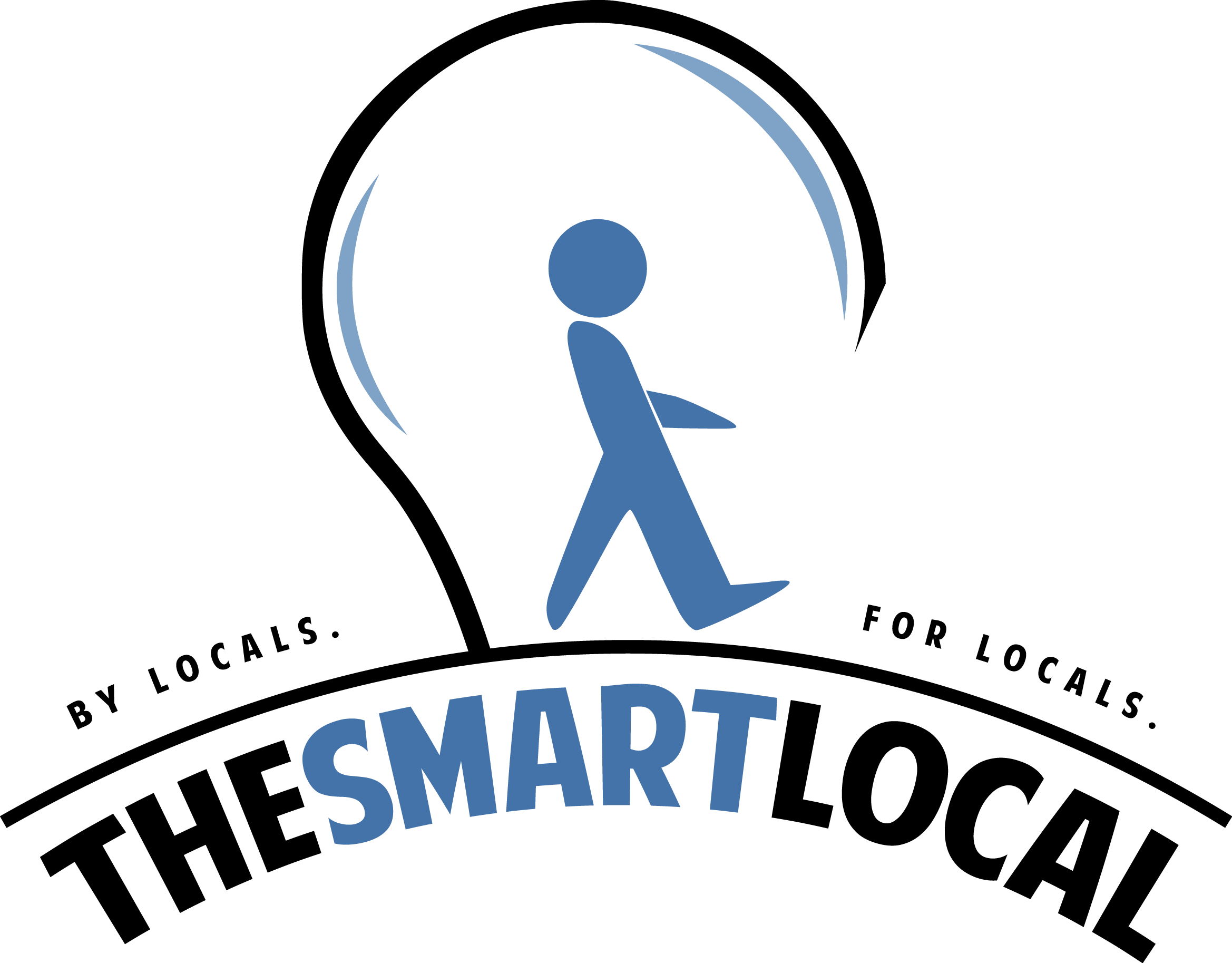 Drop us your email so you won't miss the latest news.