MSI free laptop maintenance
---
Hands up if you only ever bring your laptop for checkups once it's gone kaput. That's why the computer gods say thou shalt service your laptop at least once a year, so it can live a long and healthy life. Well, someone heard your sounds of procrastination and is here to offer free laptop maintenance for MSI users.
That's right – from 30th September to 2nd October, those who own an MSI laptop can scurry over to the Challenger Flagship Store at Bugis Junction to clean and optimise their devices. Non-MSI users, don't close this page just yet – there are 10% discounts and freebies to cop too. Here's what's in store for you: 
---
Get a free laptop cleaning & software checkup 
---

Image credit: @msigaming_singapore
"It is truly unreal how friggin' hot you are," said every laptop user who's faced an overheated, laggy computer from nights spent on intense gaming sessions or OT-ing. If that's something you want to avoid, dear MSI user, now's the perfect time for you to give your notebook some TLC at MSI's first-ever notebook checkup event. 
As long as you've purchased an MSI laptop between 2017 and 2022, you'll be eligible for a free laptop cleaning and software and hardware checkup. Just haul your beloved computer down to the Challenger Flagship Store at B2 of Bugis Junction during the event dates. 

Have pets at home? Get those vents cleaned off dust and dander at the event.
Image credit: @msigaming_singapore
You'll be able to get your notebook's ducts and fans thoroughly cleaned, and have its thermal compound re-pasted. This cleanup will help to improve the airflow of your device and help keep it cool more efficiently, which ultimately results in better performance and durability. 
That's not all, they'll also do a check of your laptop's software and hardware so that you can optimise it to your specific needs. There are no strings attached as this perk is absolutely free for MSI users who qualify for the service.
---
Score free gifts by attending the event
---
Whether you're just a curious George or an avid tech head, it'll be worth your while to head down for the event. Both MSI and non-MSI users can get their hands on exclusive freebies, even if they're not there for a laptop health checkup. 

Image credit: MSI
All you have to do is snap a photo at the MSI event, share it, and tag the on MSI's Instagram or MSI's Facebook. MSI users, bring your laptop down to qualify for the giveaway. You just may walk away with a goodie bag that includes an MSI-branded T-shirt, a tea flask, a tool pouch, and a light candle. Members of the public who aren't MSI users will score the same items, just without the flasks.
---
Get a 10% discount on MSI notebooks
---
We're going to let you in on a little secret now: MSI is planning to hold this event every year. So you know what that means – free annual laptop cleanings and checkups if you've bought an MSI within the last 5 years. 
That's why you might like to take advantage of the 10% discount on all MSI notebooks during the event. Other than gaming computers which they specialise in, they've also got models designed for business professionals and content creators. 

Stealth GS77.
Image adapted from: MSI
Not sure which to start with? Perhaps get an all-in-one for both work and play. That's the Stealth GS77 (U.P. $5,599) for you. The slim device is decked out in gaming-grade performance and has nifty features such as noise cancellation and a high-quality camera for those Zoom meetings. 

The Katana GF.
Image credit: @msigaming_singapore
Can't separate work and play? Then go for the badass-looking Katana GF (U.P. $2,199) that's packed with desktop-level performance. Or, go for the sleek and lightweight Modern 15 (U.P. $1,599) that makes it a worthy companion for a day of shuffling through meetings and assignments. 

Modern 15.
Image credit: @msigaming_singapore
Other worthy contenders are the Pulse GL66 and Raider GE67 for gaming, and the Creator Z16P which was made for designers, media editors, and the like.
---
 Free perks for MSI notebook users
---
Image credit: MSI
Needless to say, this is the first time ever MSI is offering free cleaning and laptop checkups for users. And it's all happening from 30th September to 2nd October right at the Challenger Flagship Store at Bugis Junction. 
Perks await you even if you're just popping in for a look-see. You may even walk away with a goodie bag or a brand new notebook that you scored for 10% off. 
---
This post was brought to you by MSI.
Cover image adapted from: @msigaming_singapore, @msigaming_singapore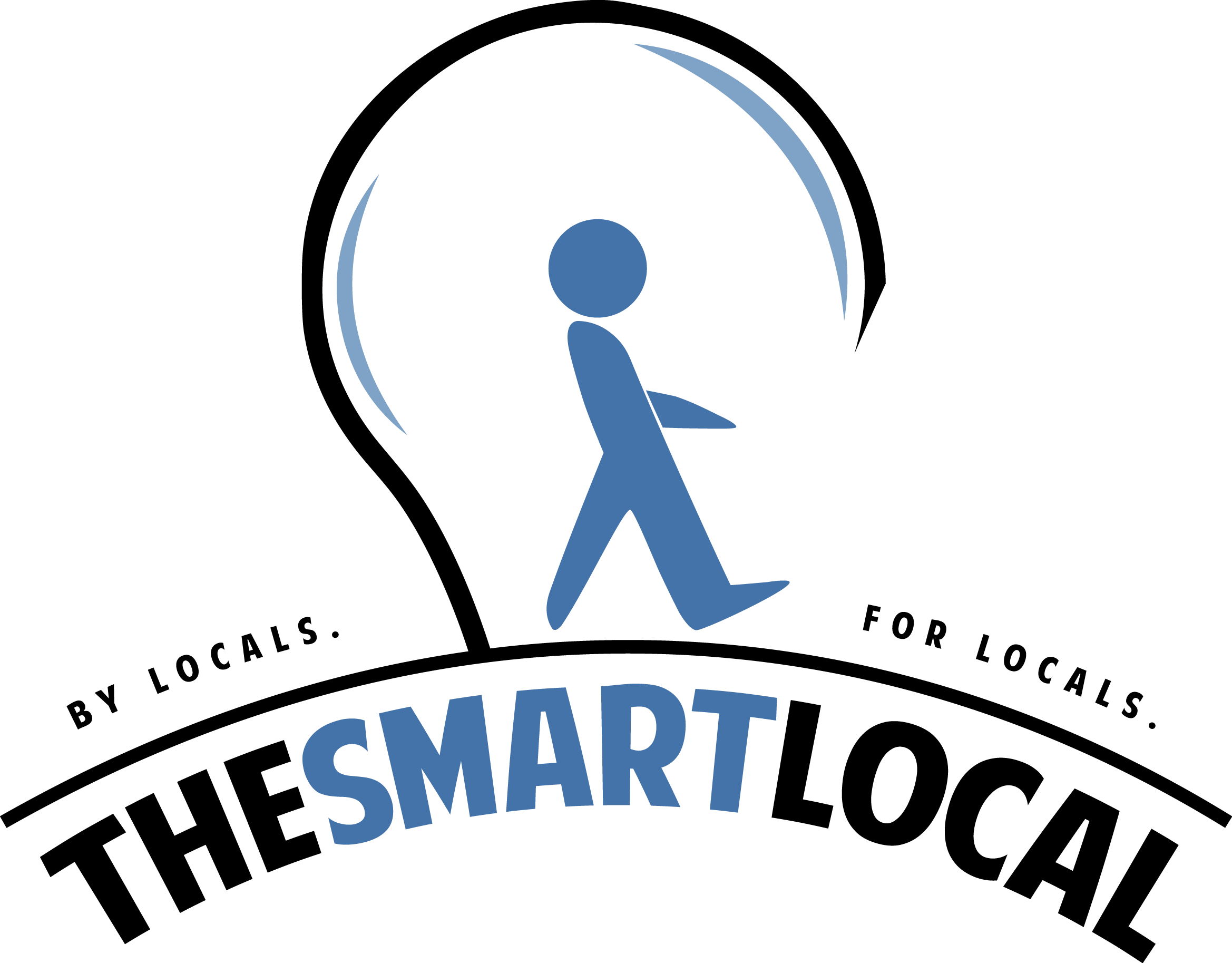 Drop us your email so you won't miss the latest news.