About Mezza9 and the Sustainable Seafood Festival
Singapore loves its seafood – perhaps too much. More than 87% of the world's oceans are overfished, and the World Wide Fund for Nature (WWF) believes we'll run out of fish in a few short decades.
In response, WWF has launched the Sustainable Seafood Festival, which runs until 15 June 2014. More restaurants are participating in the "Pick the Right Catch" movement, which prepares only stringently vetted seafood products for consumption. That way, we can enjoy fish responsibly without worrying about endangering our oceans.
Grand Hyatt Singapore's renowned Mezza9 has also gone the sustainable route. Their a la carte promotional menu for the Sustainable Seafood Festival promises a tantalising feast of imported ingredients prepared in inventive and uniquely Asian ways, such as sushi, yakitori and even hor fun!
The Food
Steamed Spencer Gulf Prawns, Iceberg Lettuce, Cocktail Sauce
We started with an appetiser of steamed prawns with lettuce and some flavourful cocktail sauce. The sauce, however, was mostly untouched by the time we were done – the fresh prawns were fantastic on their own.
Canadian Scallops as Yakitori
Mezza9 followed this up with Canadian scallops, yakitori style. There was seasoning – teriyaki sauce, chilli powder, and salt. I swiped the cucumber and carrot sticks in the teriyaki sauce, but as with the previous dish, the scallops were so good by themselves that the sauce went mostly ignored.
Wok-fried seafood and Canadian scallops, rice noodles, yellow chives, preserved vegetables
Our main course has a long and impressive name, but it was actually hor fun. Healthy hor fun with premium imported ingredients, prepared and presented by a talented chef, but still hor fun.
Bonus – Dessert Sharing Platter

Mezza9's sharing platter, while not strictly part of the Sustainable Seafood Festival, was a genuine delight. The four-item platter featured stone fruit crumble with vanilla bean sauce, a Nutella and banana crepe, two scoops of homemade ice cream, and some very decadent chocolate fondant.
While the fondant may be too rich for some, the stone fruit crumble and ice cream – slightly sour apricot offset by sweet vanilla bean, I might add – were my favourites.
Verdict
Mezza9 may be better known for its grills, but their seafood isn't anything to scoff at either. About 70% of the Hyatt's seafood is certifiably sustainable, and they aim to make the complete conversion by the end of the year. According to the Hyatt team, switching to sustainable seafood doesn't make much of a difference in terms of cost. Our food tasted just as good as the non-sustainable versions, if not better!
In a country that loves seafood so much, the process of change is bound to take time and effort – and as delicious as Mezza9's sustainable seafood is, it shouldn't stop there. Think about that next time you're chowing down on some sushi.
Getting to Mezza9
Address: Grand Hyatt Singapore Hotel, Scotts Rd, Singapore 228211
Website: Mezza9
Grand Hyatt Singapore's award-winning Mezza9 is a lifestyle restaurant with nine different show kitchens and a vast array of culinary delights on its menu.
---
This post is part of TSL's community initiative, which raises awareness pro bono for notable causes.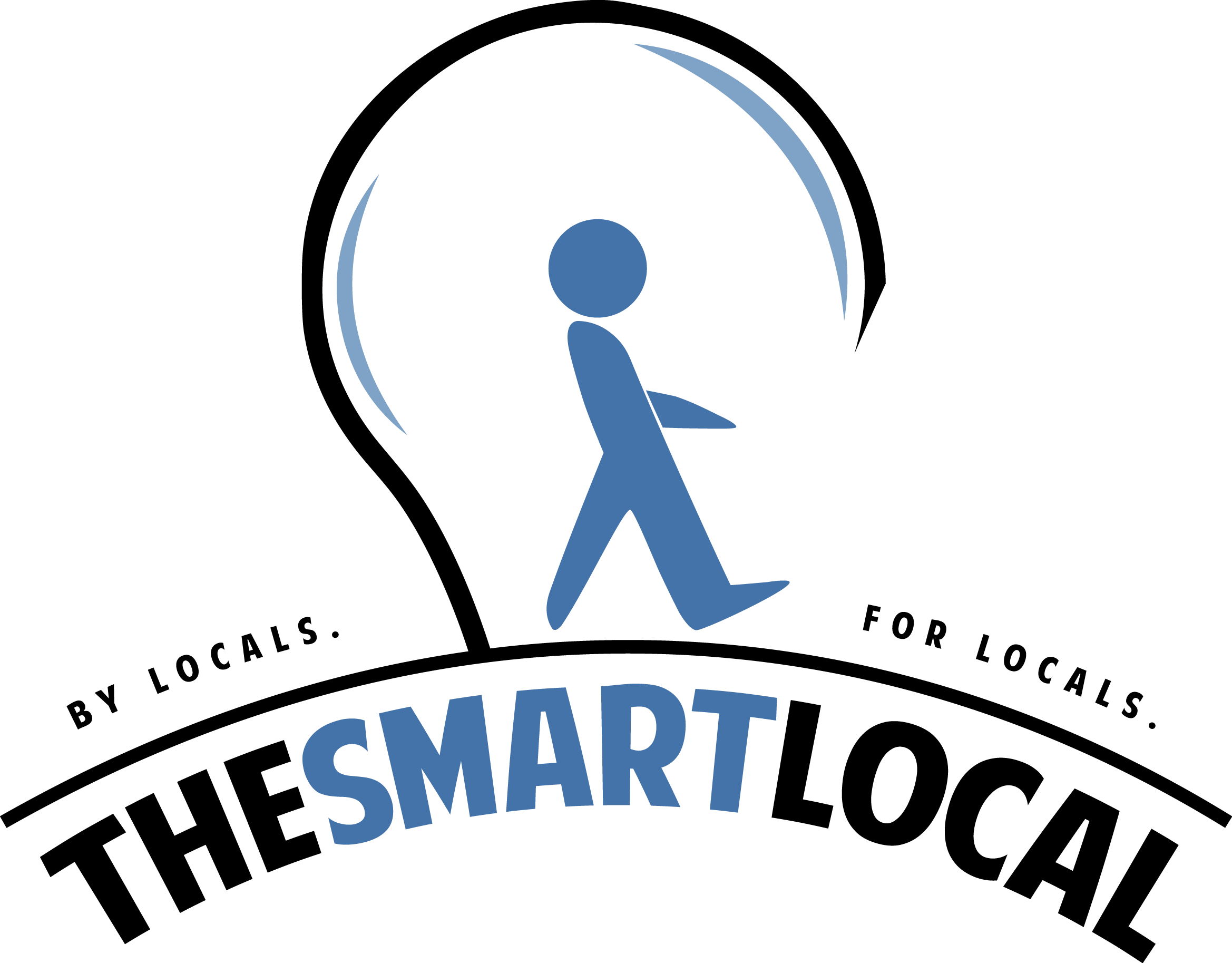 Drop us your email so you won't miss the latest news.