Maritime Experiential Museum
Many of us would remember those times where we would play "pretend" as a kid – relive your childhood days as an explorer "discovering new islands" at the newly revamped Maritime Experiential Museum.
From braving pirate encounters to finding out how exactly do you trade with ancient coins, you'll feel as if you've really travelled back in time for an expedition along the famous Maritime Silk Road. Here's what's on board!
1. Learn how to navigate the seas with skills like knot tying and reading nautical charts
Start your momentous journey by getting briefed on your mission by 4 of the most legendary explorers of all time in this holographic gallery. If you've played "Marco Polo" or sang the "Sang Nila Utama song" as a kid, I'm sure you'll know who they are.
Learning to tie the butterfly knot.
Before setting sail, you gotta know some sailing basics. Test out your knot tying skills at this zone – well, at least now you know those knots you tied during OBS go back as far as 1691!
You'd also need to know where to go on the seas. So, learn how to navigate a ship – nope, not with some intuitive dashboard but with some cool looking old-school tools.
The sextant was used by sailors in the 1800s to determine latitude and longitude.
As an explorer, you gotta look the part. So try on some outfits in the virtual dressing room – we dig the Zheng He get-up – and put on your most awe-inspiring captain pose.
I am Zheng He, great commander of the seas!
For those in the "pics or it didn't happen" camp, you'll be glad to know you can send it to yourself as a keepsake.
2. Experience what's it like to be attacked by pirates
Ahoy matey, pirates have taken over your ship and set it ablaze! Yep, this thrilling experience will have you crossing a bridge – no, walking into a burning ship – and praying you'll escape unscathed.
With swords clanging in the background and projections of pirates threatening you and your crew, you'll feel as if you're under siege on the seven seas.
Best to get on yer' way, landlubber!
3. Learn how explorers traded without money
Money makes the world go round, but it didn't always look like today's coins and notes.
These ancient coins sure look different from the ones in my wallet.
At the Maritime Coin History Gallery, you'd get to find out how coins were made by the Europeans and Chinese in that era and how it became the basis for exchanges even today.
4. Travel to beautiful ports around the world like Quanzhou and Malacca
Explore the region's various ports of calls in the 14th century through these colourful exhibits that provide a perfect opportunity for you to take some shots for the 'gram – and maybe, trick your friends into thinking you're overseas.
Take a shot outside the iconic Christ Church in Malacca – the red backdrop will set off your OOTD perfectly.
You can also take a breather and soak in the oriental vibes of an old-school teahouse in Quanzhou.
Finally, make a stop at other ports such as Oman and Calicut. You might even spot spices such as nutmeg and pepper that you commonly find in your kitchen today.
Fun fact: These were valuable to Egyptian labourers building the great pyramids from around 2600 BCE as they believed these Asian spices gave them strength!
5. End your journey back on familiar shores
After all that travelling, you might find yourself with a renewed appreciation of home. What's a better way to understand Singapore than to learn about her journey through time as a global Port of Call?
Hear a first-hand story of someone who started a new life in Singapore so that the phrase – "from a fishing village to a thriving metropolis" – truly comes alive.
Bonus: For those who'd like a keepsake, pop by the gift shop located at the exit. Don't forget to pick up some nautical-themed souvenirs to remember your expedition!
Embark on a voyage like no other
You don't need to be an actual explorer to go exploring the world. With 15 galleries offering everything from holographic projects to hands-on exhibits, the revamped Maritime Experiential Museum will definitely give you taste of what it's like.
Plus it's super affordable! Tickets are going at a special opening price for a limited time. It's the perfect activity for a day out when you're running out of things to do in Singapore. After all, it's not everyday you can explore the seven seas.
Singapore resident exclusive:
Adults: $9 (U.P. $12)
Children: $6 (U.P. $8)
Senior citizens: $5
Maritime Experiential Museum
Address: 8 Sentosa Gateway, Resorts World Sentosa, Singapore 098269
Opening hours: Mon – Sun: 10AM – 7PM
Telephone: 6577 8888
This post was brought to you by Maritime Experiential Museum, Resorts World Sentosa.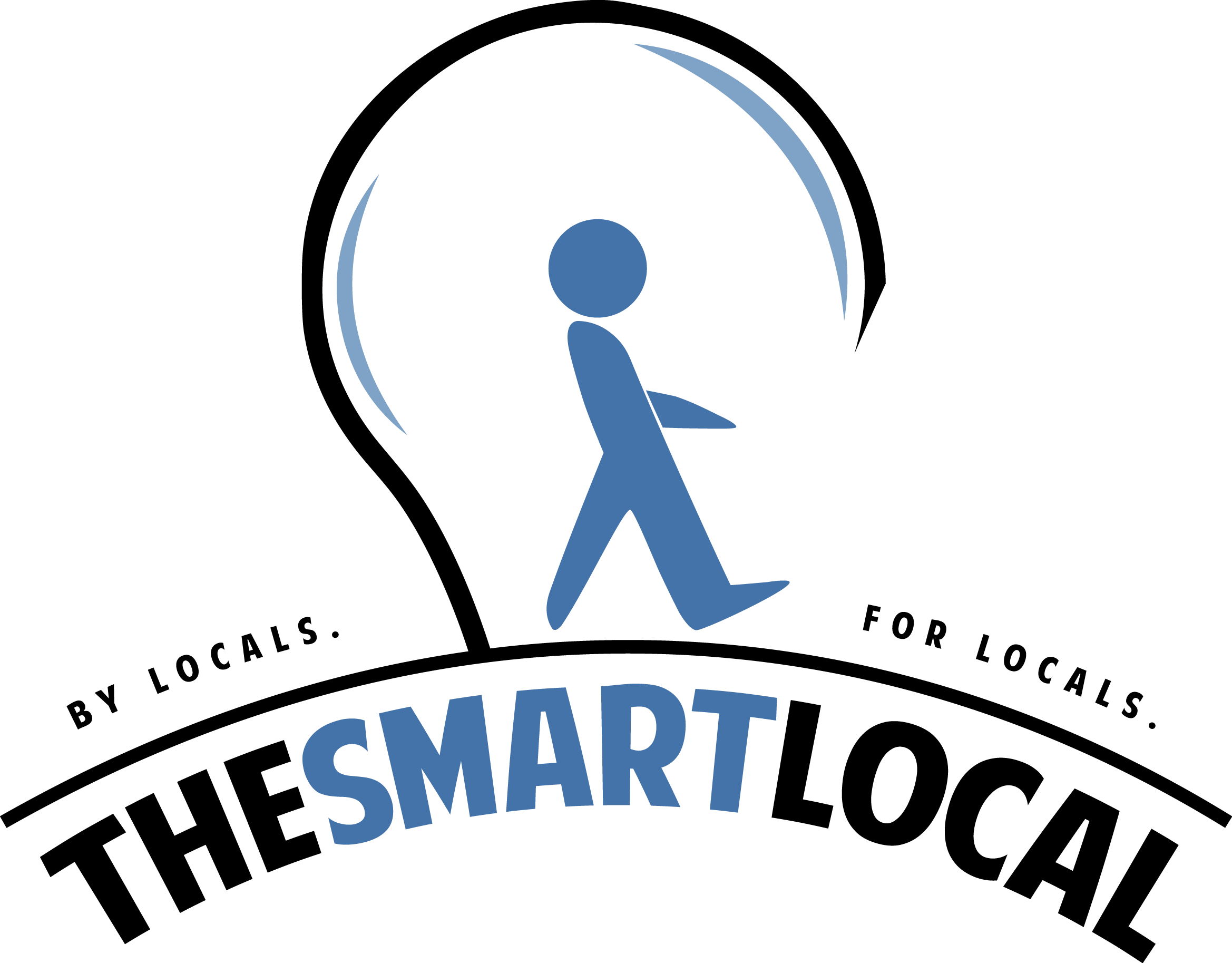 Drop us your email so you won't miss the latest news.