The view from our room
We decided to head over to KL for NYE, mostly because Bryan's ex-house mate in Australia was having her wedding in KL and he really wanted to be there. He lived for two years with her in Australia and he loved being house mates with her! So on our two nights there, we opted to book two hotels.
We found the second night of our stay at Mandrian Oriental amazing, they are an exceptional five star hotel. It had a lovely city view and its location was great being right next to KLCC. Location wise it doesn't get any better then that. We were even able to see some of the NYE fireworks from our room!
The swimming pool was good, although it was small it had a nice view of the city, even though it was just at the 4th story. Its no MBS but then again no hotel is. I absolutely adored the buffet.
I love that they went the extra mile upon hearing it was our anniversary, decorating the bed with swans, sending us a lovely cake and setting up a nice romantic bathtub filled with flower petals.
Mandrain Oriental – an exceptional 5 star hotel. 5/5. We will be back! 🙂
Our Room

Breakfast at Mandrian Oriental
More Pictures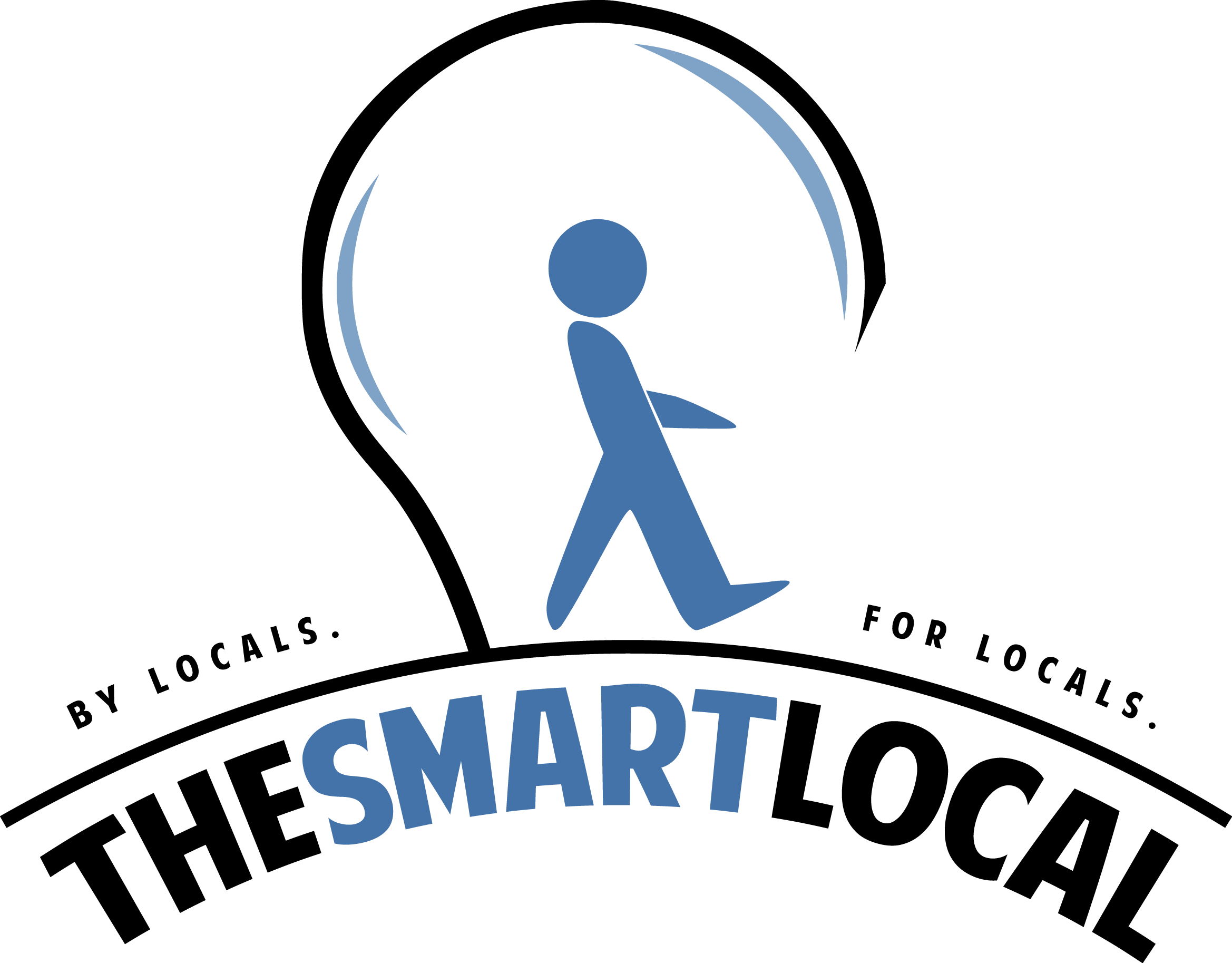 Drop us your email so you won't miss the latest news.