Malay Heritage Centre
---
Undoubtedly of the most happening areas in Singapore, Kampong Gelam is where most of us head to for the many hip cafes and IG-friendly street murals. Heck, even Billie Eilish didn't miss a chance for an OOTD when she was in town. 
But did you know there was once a palace right in the heart of Kampong Gelam? In fact, it still exists today, albeit with a different name. The former palace is now home to the Malay Heritage Centre, an institution dedicated to the Malay community's history, culture, and contributions. 
It's closing for restoration works until 2025, so it's your last chance to visit the galleries from now until the end of October. But before that, here's all you need to know about Malay Heritage Centre.
For more culture in Singapore:
---
Former home of the Johor Sultanate  
---

Image credit: Malay Heritage Centre
Look up the address of Malay Heritage Centre on Google Maps and you get "85 Sultan Gate." The aptly named road once cut across Pahang Street and went straight up to Beach Road, which was a coastal road in the past. Its endpoint was the palace, Istana Kampong Gelam, that was home to the Johore Sultanate in Singapore.
Take a look at the architecture and you'll find both traditional Malay and classical European elements. That's because the building dates back to the 1840s, when Singapore was still a British colony. The former palace is painted in yellow, a colour representative of Malay royalty. 
In fact, it was commissioned by Sultan Hussein Shah's son and heir, Tengku Mohammed Ali, who was formally recognised by the British as the Sultan of Singapore in 1855. 
---
Get schooled on Malay culture 
---

You'll find artefacts such as archaeological finds unearthed near the former palace compounds and older editions of the Quran.
Image credit: @deriveandseek
The centre has become a prominent part of Kampong Gelam, where you'll sometimes catch pop-up art installations and festivals taking over its grounds. But not many Singaporeans know that you can head in to explore the permanent galleries in the building, with entry free to the public.
When entering a Malay home, or any Asian home tbh, you'll be expected to take off your shoes before entering the building. Inside, there are 6 galleries spanning 2 floors, with exhibitions that'll teach you about Malay culture and history. They showcase stories and artefacts from the community, as well as Singapore's own national collection.


Image credit: @deriveandseek
And if you're someone who's interested to learn more from the experts, take part in public guided tours from Tuesdays to Fridays at 11am, and Saturdays at 2pm. 
---
Check out Malay Heritage Centre 
---

Image credit: Malay Heritage Centre
Since its last major revamp in 2011, Malay Heritage Centre continues to be an institution that protects significant bits of Kampong Gelam's history. Before it closes again for restoration at the end of October, it's holding a festival so that Singaporeans can immerse themselves in a showcase of local Malay culture and heritage. 
Watch cultural performances, take part in craft activities and workshops where you learn how to make your own traditional sireh (betel leaf) and flower arrangements, or go behind the scenes of wayang kulit. 
Address: 85 Sultan Gate, Singapore 198501
Opening hours: Tue-Sun 10am-6pm (Closed on Mondays)
Contact: 6391 0450
---
Cover image adapted from: Malay Heritage Centre, @deriveandseek.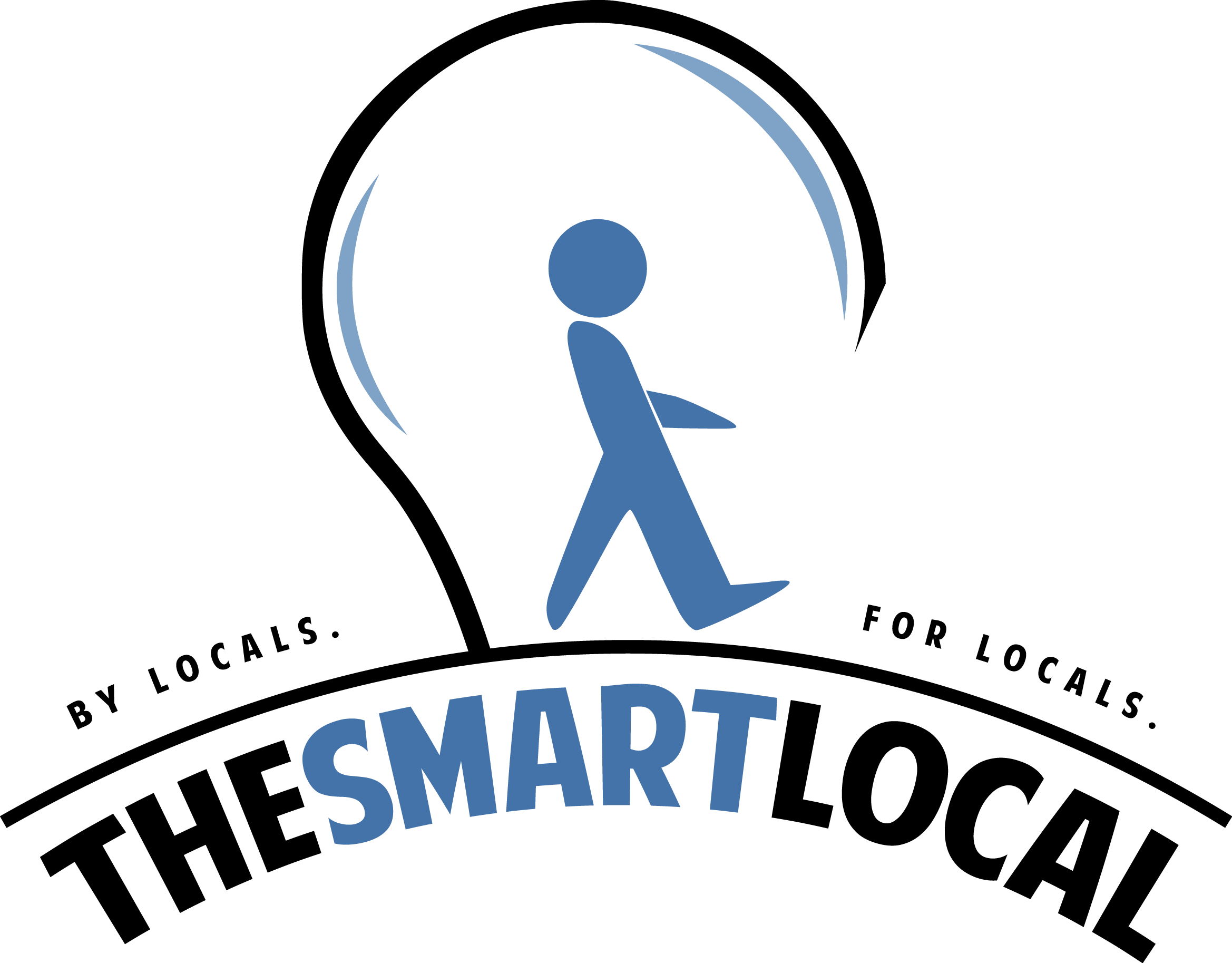 Drop us your email so you won't miss the latest news.