Convenient ways to earn extra cash
Besides endless gripes about the MRT, Singaporeans' second biggest complaint is about the lack of money. It doesn't help that Singapore has been crowned the most expensive city once again: a persistent reminder that we are locked in a continuous struggle with tight budgets.
Between wanting to nua all day err day and not having enough time for a part-time job, there doesn't seem to be a legit way for broke students to earn extra money. But there are many other ways to easily earn some moolah during your spare time – with minimal effort too.
1. Completing online surveys
Earn vouchers from these companies when you do surveys on Toluna! Source
Just by answering questions online, you can get rewarded with shopping vouchers and cash incentives. It's a win-win deal: the company gets more stats from their consumer base, and you get a token of appreciation. Start applying for assignments before they all get snatched up!
Try: AIP Online Surveys, Toluna, MySurvey
2. Joining focus groups
Meet new people, have a chat and let the money roll in. As dubious as this may sound, joining focus groups can bring substantial incentives. Topics of discussion can be anything ranging  from shopping habits to environmental issues, and if you're there for a beauty discussion, you might even be gifted some skincare products!
If you're an outspoken person brimming with opinions, this is a window for you to turn your chattiness into cash.
Try:Infocus Group, Focus Group Survey Lobang
3. Buying groceries
Attention all shopaholics – ditch the nagging worries about your income-shopping ratio, 'cause by being a personal shopper, you actually get paid to load up a shopping cart. Become a supermarket expert and help others make their grocery runs when they're too busy or lazy – and you'll profit with cash to fund your own shopping trips!
Try:Honest bee

4. Using your car as advertising space
Owning a car in Singapore is ridiculously expensive. Factoring in the cost of the COE, petrol and maintenance fees is enough to give any driver a headache. A common way to offset these costs is tompang-ing through platforms such as Grab Hitch or Ryde.
But here's a lesser known pro tip for all drivers out there: advertising on your car earns you extra moolah as well. Simply allow third-party companies to plaster some posters on your ride and you can get paid up to more than a hundred dollars.
5. Make good use of spare luggage space
Help fellow Singaporeans to get anything from Tokyo Banana to BTS merch if you happen to travel to the respective countries and instantly profit. All you gotta do is to accept requests through your smartphone and earn a service fee. So the next time you go on vacay, remember to have mobile apps Tompang The World and AirFrov installed on your device and let the cash seep into your bank account on the go.
Try:Tompang The World, AirFrov 
6. Petsitting
If seeing a cute pup on the streets makes your eyes light up, being a pet-sitter may just be your calling. You can accept ad hoc jobs and take care of pets when their owners are away to supplement your income – while having fun at the same time.
Try:Pawshake

7. Helping people out with errands
For patient and accommodating people, here's a good window to earn an extra buck by running random errands for others. Previously, the demand for such services shot up when BAKE cheese tarts made their debut in Singapore – everyone wanted some of the cheesy goodness but no one wanted to brave the snaking queue.
Get some money by charging a service fee each time you successfully complete such saikang. The process is rather straightforward for most apps: choose a task that's to your preference, bid for it by offering an amount, and get it done within a stipulated time.
Try:LaborMe, The Butler, Where Got Time
Supplement your income with minimal work
Instead of lamenting about how perpetually broke you are, give these low-commitment assignments a shot and ease the burden on your wallet. There are countless platforms for you to increase your earnings, and these can be incorporated into your day-to-day schedule without much hassle!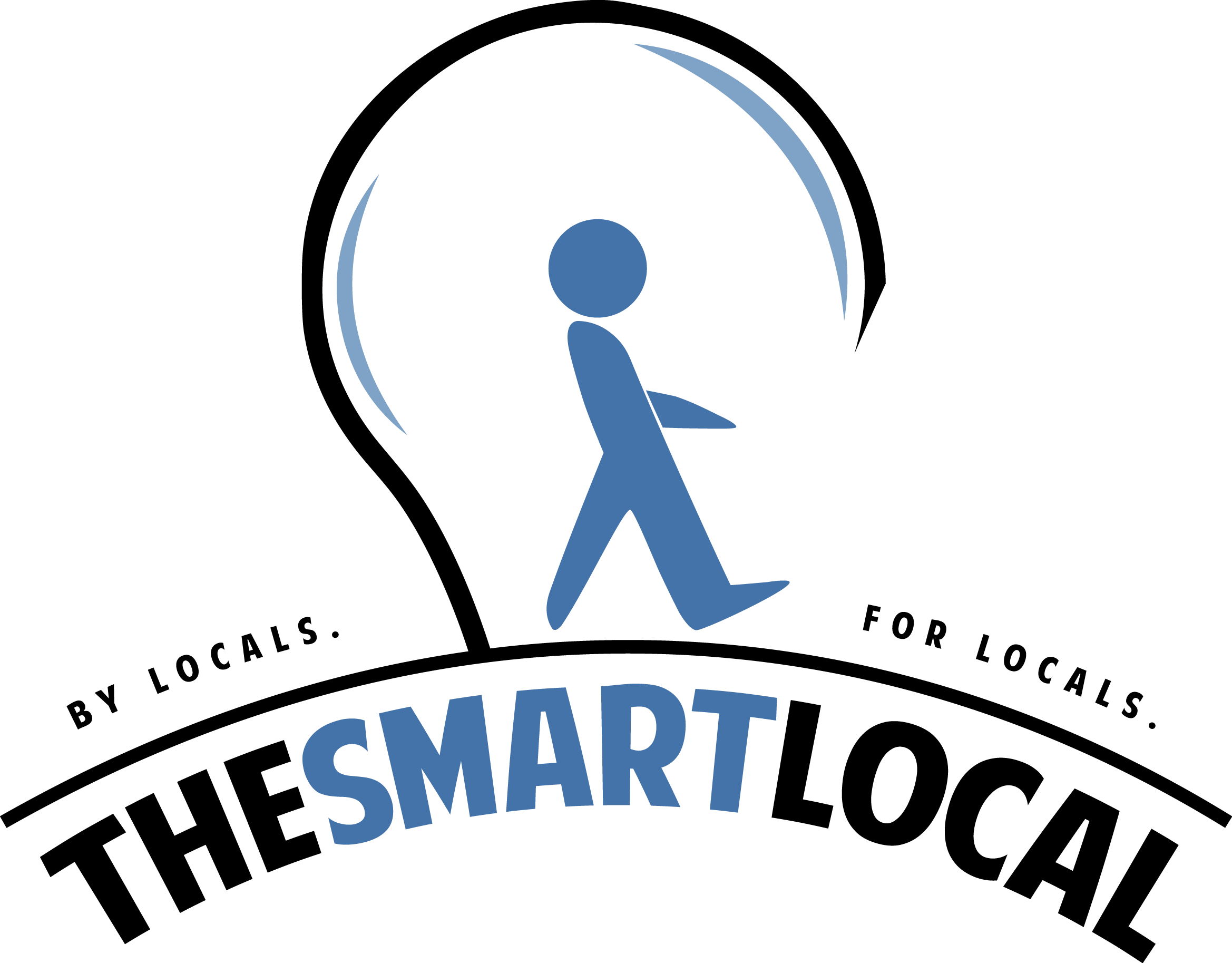 Drop us your email so you won't miss the latest news.