Safari Stay At A Whole New Level
Image adapted from: @ckayys & @cindyolivia.tw
Safaris are generally rather dangerous affairs. After all, allowing people to enter the natural habitat of wild predators is generally considered a bad idea, considering human beings are literally walking bits of food for several animals.
Imagine then, waking up to the sound of forest creatures as the ring-tailed lemurs begin their morning chorus. At LeoFoo Resort Guanshi, not only can you relax and sip your beverage in the comfort of your room but you also have the chance to view and interact with these graceful beasts up close. Situated in Guanxi, Hsinchu County, this 4 star resort features 161 wildlife themed rooms but more importantly, this resort connects you with nature and animals from your own room.
A million dollar view
That's right, you can just sit in your room and vegetate as curious animals drop by to say hi. Animals live right outside your room, and massive windows are installed in each suite, allowing unrestricted views at any time of the day.
Source: @makimitsuhashi
Take the opportunity to snap a selfie with the curious giraffe when it goes near to the large window. Graffes love attention so you can try to come up with some attractive bait to lure them to you. Surely, this will be the ultimate experience for you and your kids.
Source: @cindyolivia.tw
Here, there are a total of 13 species and 62 animals to keep you entertained. These include zebras, giraffes, and even the white rhinoceros, among other herbivores. Yes, thankfully they only host herbivores. This is a golden opportunity to savour intimate encounters with these animals, including those rarely seen in the wild. Remember to bring a good camera along to capture those priceless safari moments!
Source: @mimama_lilmax
Feed and feel
Apart from just sitting back and looking at the wildlife outside, the more adventurous among us who choose to hazard the elements may opt for the myriad of animal-related activites offered within the resort.
For even closer interaction, opt for the animal tour – where hotel staff will lead you along the boardwalk for a detailed look into animal habitats and their characteristics. Or feed and pet rams and brush tortoise shells, as you try not to hum the Madagascar song to yourself while hanging out with cheeky ring-tailed lemurs.
Source: @joannnekuo
Indoor facilities
Apart from animal exploration, there are also indoor activities suitable for whole family and kids. Indulge in kid-friendly storytelling sessions on animal habitat and behaviours, and additional DIY activities like mask making and painting. To every kid's delight, the popular Wii console is also available in one of their playrooms to create hours of fun for families.
Comfy rooms
Congo Room – Source
There are 2 types of rooms – Congo and Kenya – each themed appropriately and offering different views of the safari. The 40 sqm Congo Room can accommodate 4 people, while the Kenya room is a high ceiling 60sqm loft that can house up to 6 persons.
Kenya room – Source 
Getting there
LeoFoo Resort Guanshi
Book a stay at LeoFoo Resort Guanshi.
From Taoyuan International Airport: A taxi from the airport takes approximately 30 minutes.
Via Train: Alight at Zhongli Train Station and take a bus to LeoFoo Village. From there, you will need to take a free shuttle bus to LeoFoo Resort.
Address: 306, Taiwan, Hsinchu County, Guanxi Township, 仁安里拱子溝60號
Price: From $249 per night
Email: lrb.reservation@leofooresort.com.tw
Website: http://www.leofooresort.com.tw/lrg/en/
A portion of this content may contain referral links to products. Our opinions remain our own.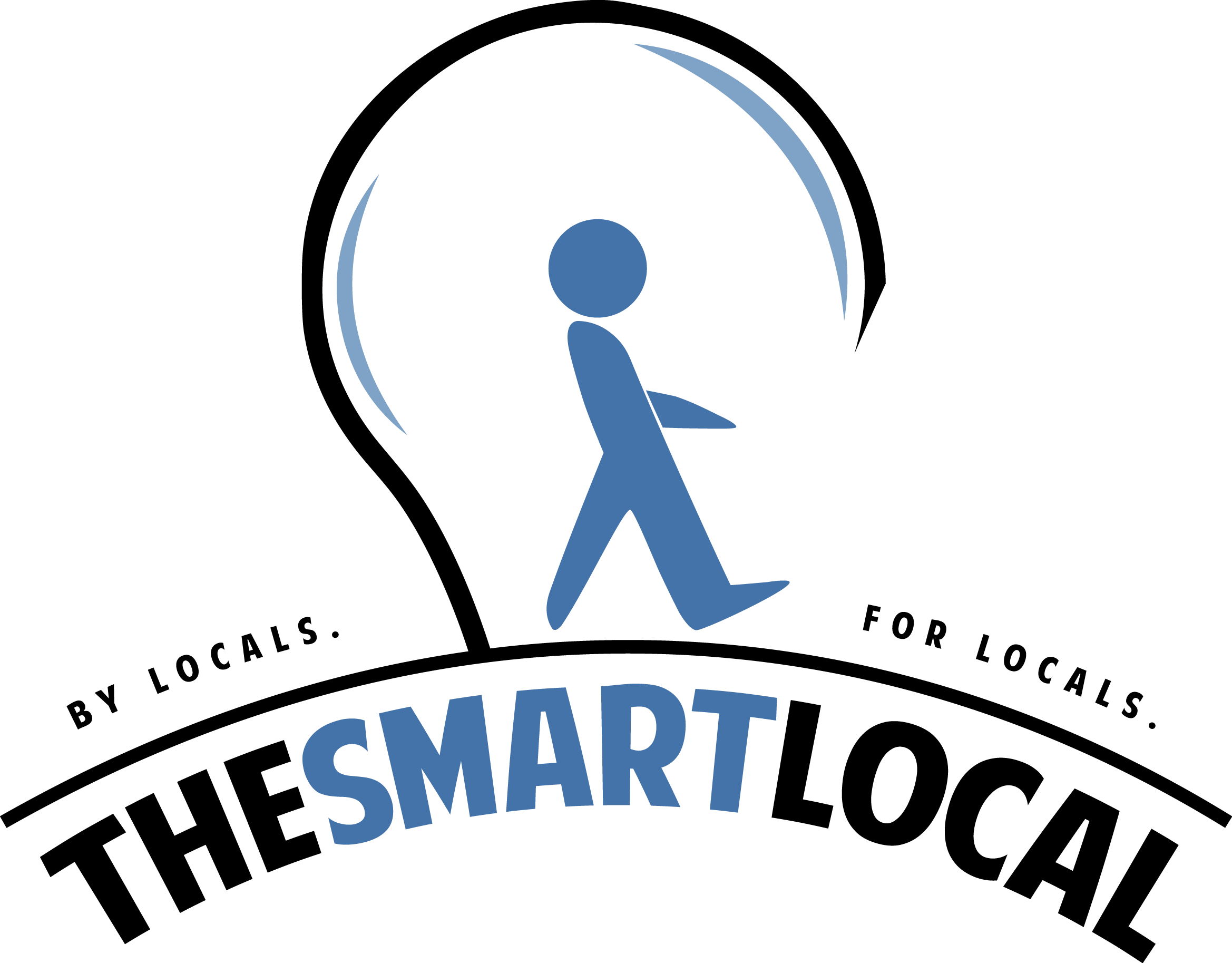 Drop us your email so you won't miss the latest news.