Lee Hwa's Valentine's Day collection
---
Girlfriends may claim that flowers are a waste of money and gifts are unnecessary, but guys, it's better to be safe than sorry. With Valentine's Day just around the corner, there's still time to source for the perfect gift to show your SO that they mean the world to you.
If you're clueless as to where to start shopping, jewellery is always a safe bet. Lee Hwa Jewellery's Valentine's Day collections comprise designs to suit every kind of girl your partner is.
From K-Drama-inspired finger-heart necklaces to dainty ribbon-shaped earrings to choose from, you'll bet that your gift will stand out in the sea of IG story flexes this V-day. Here are the designs that you can consider:
---
Swing Star collection – for K-drama addicts
---
If your girlfriend is the type that religiously binges every K-Drama available on Netflix, then the Swing Star Lover Heart collection would be right up her alley. It features the iconic finger-heart motif – a familiar gesture of affection made popular by male protagonists in Korean TV series.
A sweet and trendy way of expressing your love, the finger heart motif now comes in the form of the Swing Star Lover Heart Pendant ($248). Else, there's also the Swing Star Lover Heart Earrings ($438) you can get that features the similar design. 
---
Destinée The One collection – for the heroine in your life
---
Both the ring and earrings can be stacked together with the diamond or worn separately as individual pieces
Aside from their elegance, swans are also admired as symbols of everlasting love and devotion – which is why these graceful creatures inspired the Destinée The One collection. Featuring a pair of swans together to form a heart, the pieces can also represent familial love – a suitable gift for your mother, sister or daughter too.
The Destinée The One Necklace ($1,314) serves as a timeless piece. But don't worry if your giftee isn't much of a necklace kinda gal – there are also the Destinée The One Earrings ($1,314), Stacking Ring (from $2,708) and Bracelet (from $3,008) alternatives to win them over.
---
Freesia collection – for minimalist girlfriends
---
As much as jewellery is a girl's best friend, giving your girl a chunky diamond isn't going to always make her swoon. If she likes to keep things simple instead, then snag the Freesia collection that's the most minimalistic of the lot.
With tiny hearts weaved together to form a freesia flower, the pendant strikes a balance between simplicity and elegance. While it's significant enough to dazzle, it's also small enough to avoid looking too OTT. 
Go for the Freesia Necklace and Bracelet ($520 each) for a dainty silhouette, or the Freesia Ring ($338) for a more subtle statement. There's also the Earrings ($298) to match with the rest of the pieces if you're aiming to get the whole set.
---
My Better Half – for hopeless romantics
---
Sporting a ribbon emblem encased with a cluster of diamonds, My Better Half in itself already says it all – gifting it to your girl is a gesture to show how she completes you. With such a thoughtful sentiment behind it, rest assured that it'll melt your giftee's heart.
Opt for the My Better Half Bracelet ($999) for something fancier as the chain is speckled with diamonds, while the My Better Half Necklace ($520) serves as a complementary piece for tops that show her neckline. Alternatively, you won't go wrong with the My Better Half Ring ($520) and Earrings ($520) either.
---
Twinkle Diamond collection – for budding relationships 
---
For couples that have just started out and are still navigating the honeymoon period, the pieces in the Twinkle Diamond collection will be ideal for you. A free-hanging pendant with a diamond at its core, the unique design allows it to be sensitive to movement and vibrates while the wearer moves – mimicking your heart beating for them.
Get the Twinkle Diamond Embrace Necklace ($520) in white gold or rose gold. Otherwise, the Twinkle Diamond Adamo Pendant ($298) will also serve as a romantic gift.
---
Celebrate Valentine's Day 2021 with Lee Hwa Jewellery
---
For all those wondering what to get your beloved this Valentine's Day, Lee Hwa Jewellery is here to help. Take this chance to surprise them with a piece from the various collections available, which feature designs suited for different kinds of giftee. 
Fun fact: some of the prices are even thoughtfully picked with meanings behind them. For example, $520 in Chinese hanyu pinyin is used as a slang to mean "I love you", while $1,314 is translated to sound like "loving you now and forever".

We've all also heard the saying that "diamonds are forever", and with gifts like these, your love could very well be too. 
---
This post was brought to you by Lee Hwa Jewellery.
Photography by Chan Hui Wen.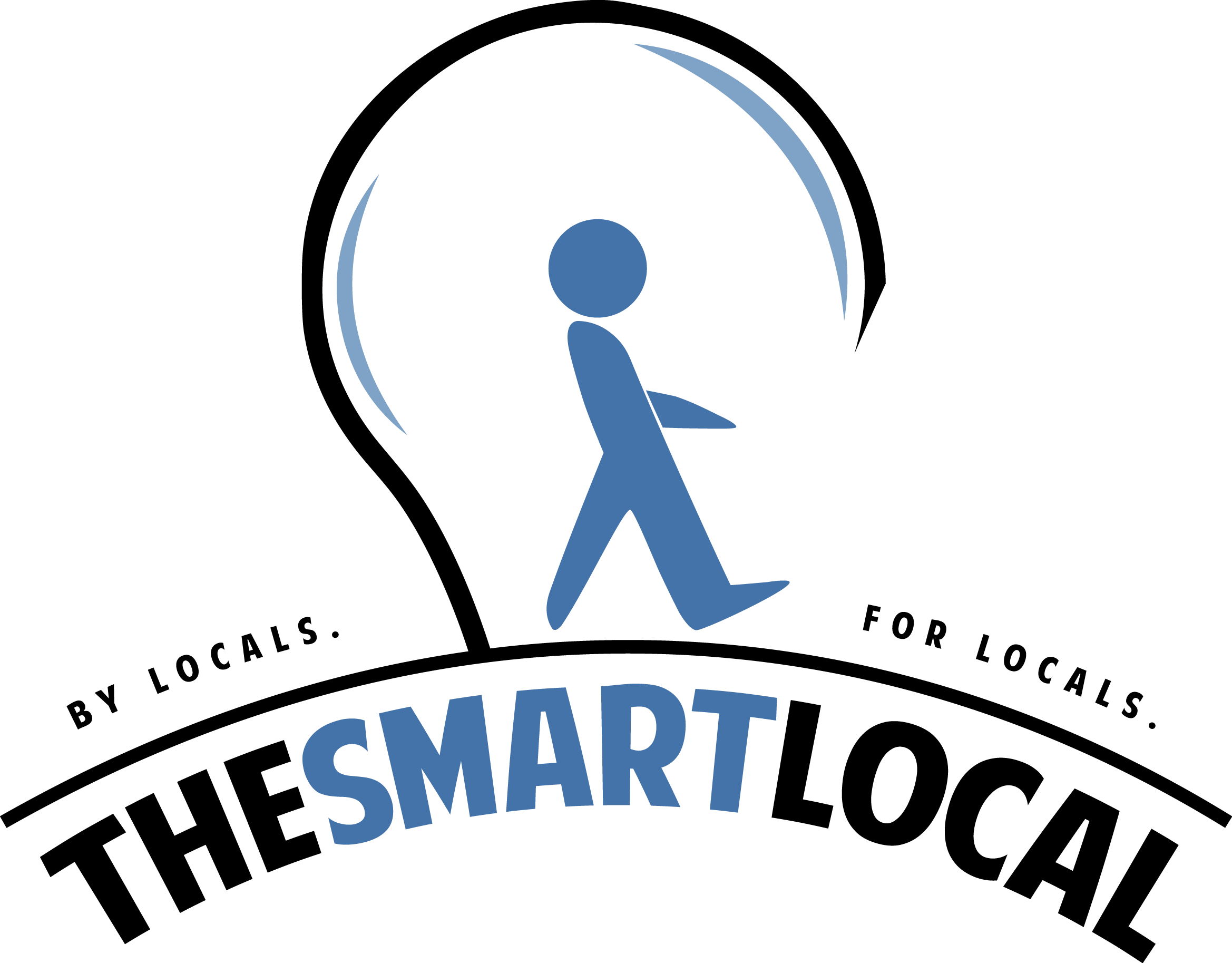 Drop us your email so you won't miss the latest news.