Samsung Galaxy S10 and S10+ launch on Lazada
Image adapted from: Lazada
Fellow Singaporeans, let's admit that we're no stranger to seeing obnoxiously long queues whenever something new is released. And if that something new is the freshly launched Samsung Galaxy S10 and S10+, expect the queues – both online and offline- to get ten times longer.
There's just something strangely satisfying about being the first to get a brand new phone model, or even better – winning a free Samsung Galaxy S10+. Read on to find out how.
Be the first in Singapore to get the all-new Samsung Galaxy S10+
Image credit: Lazada
Starting from 22nd Feb at 12PM, you can pre-order your very own Samsung Galaxy S10 or S10+ on Lazada and receive it by 5th March – that's 3 full days ahead of the official launch on 8th March FYI. For those with FOMO, the first 200 to pre-order will receive their Galaxy S10/S10+ first thing in the morning at 9AM on 5th March, before the rest.
When you pre-order on Lazada, you'll also get to enjoy a special promo of having your Samsung Galaxy S10 or S10+ come together with a free set of Samsung Wireless Charger Duo and Galaxy Buds worth $386. It's a hassle-free experience – all you gotta do is tap on a few buttons on the app and you'll get them in no time.
Samsung Wireless Charger Duo and Galaxy Buds
Image credit: Lazada
Best of all, if you change your mind and need to return the product, Lazada has a 15-day return policy* so you won't have to regret your tech choices.
*for LazMall products only.
How to win the new Samsung Galaxy S10+
Livestream on Lazada app
Before you pre-order, you can catch a live unboxing of the Samsung Galaxy S10+ at 1PM on 21st Feb as well. It'll be streamed on the Lazada mobile app and hosted by Roz Pho, where she'll bring you a closer look at the latest Galaxy S10+ and its spanking new functions. Catch the livestream on the Lazada app here.
Image credit: @rozpho
To win yourself a free Samsung Galaxy S10+, be sure to take note of Roz's instructions during the livestream. Your attentiveness could just reward you with being a proud owner of the new phone!
Search the Galaxy social media contest or be the lucky 10th pre-order
Image credit: Lazada
Don't worry if you miss the livestream, there are still 2 more free Galaxy S10+ up for grabs. All you have to do is to pre-order on 22nd Feb and be the 10th customer – whichever model you ordered will be given to you FOC. It's as simple as that.
Image credit: Lazada
Alternatively, you can participate in the "Search the Galaxy" social media contest. Hunt for the 10 Samsung keywords hidden within Lazada's product pages, then construct a sentence consisting two of the keywords to explain why you deserve to win on Lazada's Facebook post. The person that follows all the steps and has the most creative comment will walk away with a free Samsung Galaxy S10+ 128GB model.
Pre-order your Samsung Galaxy S10+ on Lazada
Image credit: Lazada
For those who're just dying in anticipation to get your hands on the brand new Samsung Galaxy S10 and S10+ but don't want the hassle of waiting in a long queue, pre-ordering on the Lazada app is exactly what you should do. It's fuss-free and super convenient – just the way us Singaporeans like it.
---
This post was brought to you by Lazada.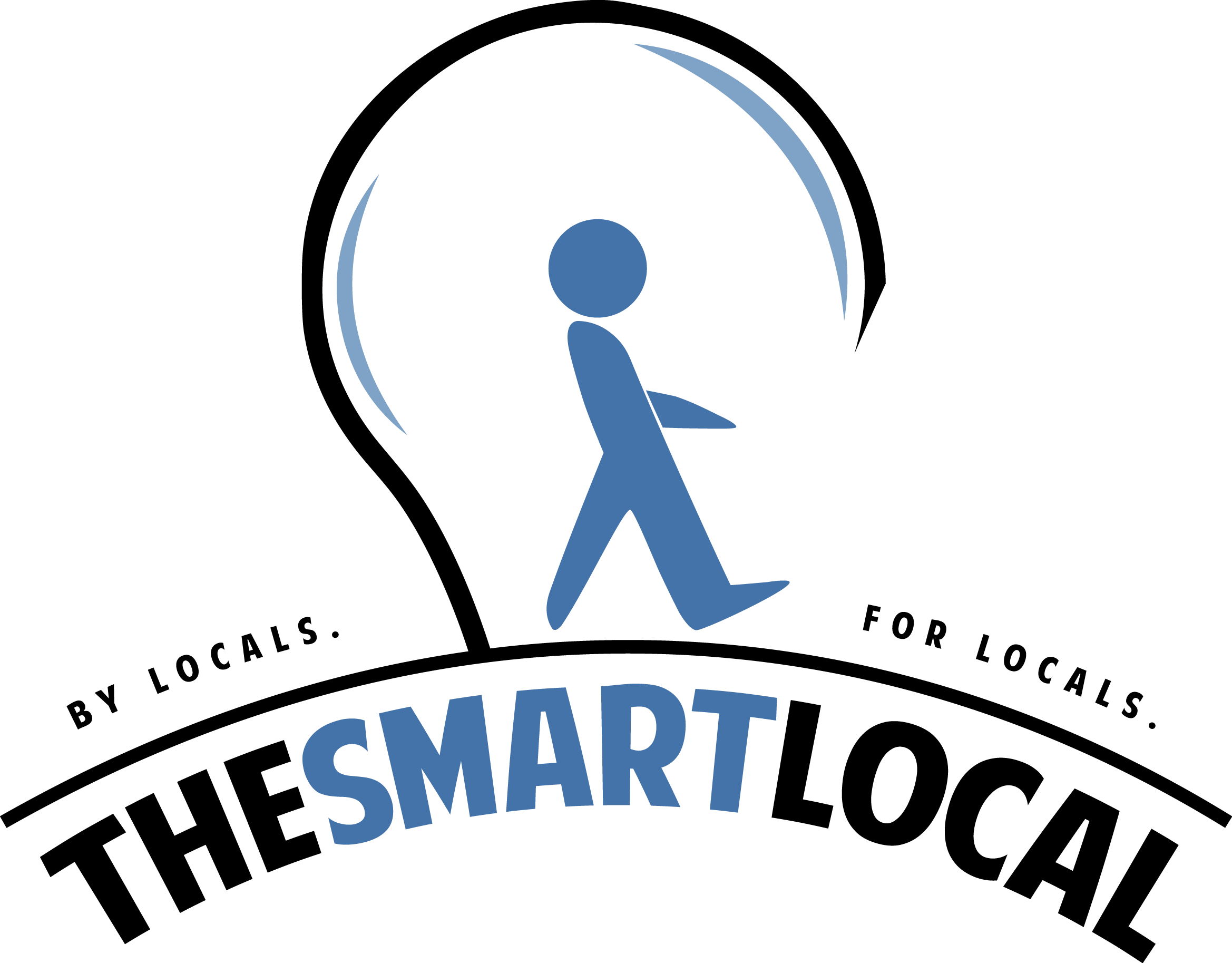 Drop us your email so you won't miss the latest news.