Lazada Birthday Sale 2020
---

Lazada Birthday Sale
Image credit: @liho.sg, @stephfoodprint
Just like that friend who treats everyone to a party on their birthday, Lazada is throwing a Birthday Sale and everyone's invited. This time around, aside from surprise boxes with products worth up to $200, you can also score 1-for-1 BBT deals with a buddy. Not to mention a slash-it event with $0 items and a 2-hour storewide flash sale with discounts of up to 90% off.
With the Lazada Birthday Sale happening on 27th March 2020, here's what you can expect from now till then. 
---
1-for-1 bubble tea & discounts – Liho, Bober Tea and more
---

Image credit: @stephfoodprint
Bubble tea alert: bring a friend and get your daily fix for half the price with 1-for-1 deals from the Lazada app. Share a large artisan Wintermelon Milk Tea ($4.20), Roasted Oolong Milk Tea ($4.20) or Plain Milk Tea ($3.70) with your bud at Bober Tea, or indulge in a Tea Latte with Toppings and Ice Cream bundle for just $7.80 (U.P. $9) on your own at Milksha. 

Image credit: @liho.sg
LiHo also recently reintroduced their CheezeHO Tea, perfectly coinciding with this birthday sale for fans to enjoy a pair of Medium CheezeHO Da Hong Pao Milk Tea for $8 – which works out to just $4 each!

Collect BBT stamps from now till 27th March 2020
Image credit: Lazada
During this Boba Festival on Lazada, you can also score discounts of $1 or $2 at your favourite BBT brands, by scanning QR codes found at different participating outlets.
---
Slash It event – $88 Beats headphones & $0 children's toys
---
There's no better reason to send your friends invite notifications than when you both can get free stuff. Lazada's Slash It daily event from now till 26th March 2020 lets you and your friends "slash" prices off items so you can get them for less. Once you reach the required number of slashes, you can redeem deals of up to 100% off.

Image credit: @next_stop_disney_
Items available for slashing change daily at 9AM, so be on the lookout early. Beats Solo3 Wireless On-Ear Headphones – Mickey's 90th Anniversary Edition (U.P. $449) will go for $88 with only 25 slashes on 26th March 2020. 

Image credit: Lazada
On the same day, parents can look forward to the MiDeer Kids Storybook Torch Projector – an educational toy that produces visual fairytales – that's selling for $0 with 50 slashes. It'll make an ideal item to keep families busy during this stay-at-home period.
Stocks are limited, so make sure to share with your friends quickly!
---
88 branded surprise boxes with up to $200 worth of products
---
For Lazada's 8th birthday, they're also taking the celebration up a notch with 88 branded surprise boxes for $18, $28, $48 and $78 that contain up to $200 worth of products. They're only going to be available on 27th March 2020, so it's a game of fastest fingers first.
There are boxes ranging from brands like Hasbro, JBL, Etude and even Durex that you can treat yourself with no matter the occasion, or they'll also work great as surprise gifts for your family and friends. Take a sneak peek at what some of the items in the boxes entail to help you make your shopping decision. 
---
2-hour storewide flash sale with up to 90% off – Acer, Braun & Herschel
---
From 12AM-2AM on 27th March 2020, keep your eyes peeled for the massive storewide flash sale to ring in Lazada's official birthday bash. A whopping 220 stores ranging from technology to fashion and beauty will be participating in the 2-hour fun.

Get up to 75% off Lego products
For families with kids, or anyone who is stuck at home during this period of time really, Lego will be having sales of up to 75% off storewide so you can keep busy with some old-school building blocks. 
Image credit: @limited.chivasso
Other brands include Herschel with a sale of up to 80% off storewide and Acer that's discounting all their items up to 50% off – perfect to stock up on supplies and gadgets for in school and work.
---
Celebrate the Lazada Birthday Sale with discounts and offers
---

Lazada Birthday Sale
Image credit: Lazada
It may not be your birthday, but with how many presents you can reward yourself with during the Lazada Birthday Sale from now till 27th March 2020, it might as well be. From a multitude of offers to 1-for-1 BBT, there's something for everyone. 
Don't just wait for the big day to come either because with the Pre-Sale available now, you can place a non-refundable deposit on your wishlist of items to chope early-bird prices and complete the purchase on 27th March 2020.
---
This post was brought to you by Lazada.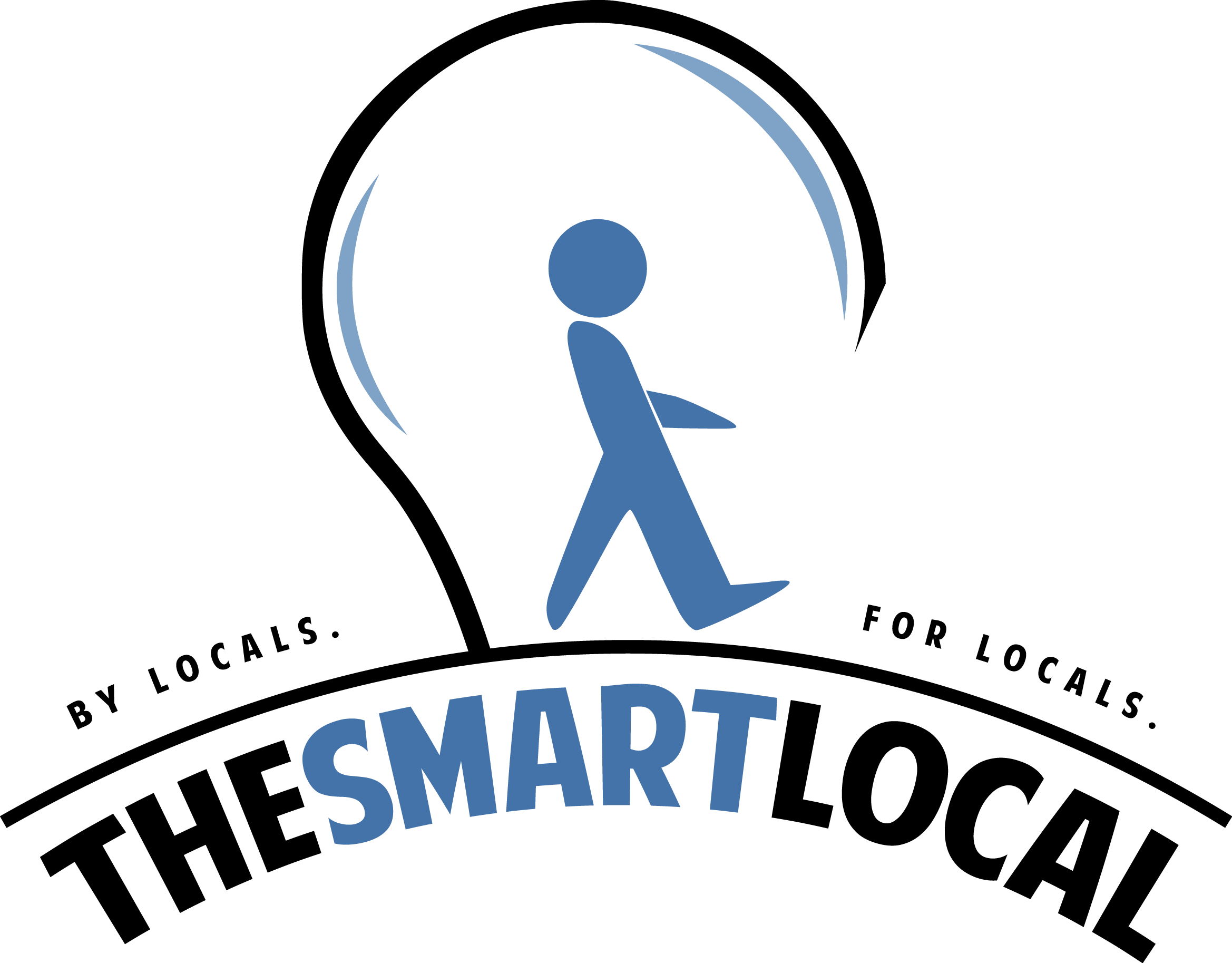 Drop us your email so you won't miss the latest news.