Things to do in Khao Yai
Imagine a theme park the size of a city, with curated zones that will take you from Italian Grandeur to the Australian Outback in a matter of minutes. That's Khao Yai in a nutshell.
We spent only 3 days and 2 nights here, but my polaroid reel of vineyards and European architecture makes it seem like I've been traipsing the world all Summer long. You too can clock maximum mileage with your holiday dollars just 3 hours from Bangkok, if you knew the places to go in this wonderland.
This article is part of The $100 Nomad series, where we explore 10 cities for Singaporeans who are time-strapped and on a budget. These 3D2N itineraries cover lodging, meals and activities but do not include flights and transportation.
1. Farm Chokchai 
The only way to explore Farm Chokchai is with a 300THB (S$12) guided tour, and while I was initially bummed that it would feel like a school field trip, it later became clear that the only way to get around is by tram.
The farm is all of 8,000 acres, a size we couldn't have foreseen from its unassuming entrance at the side of a highway. There're mountains in the background and the sort of blue skies Westlife sings about, and endless flower fields that reminded me of my time at Farm Tomita in Hokkaido.
When you're not soaking up the postcard-perfect views on a vintage bicycle, there're cowboy and dog shows which seem to be crowd pleasers among families. But, if you're young and dangerous like us, you can rent an ATV and ride into the sunset.
Khao Yai National Park – Camping, Night Safari & Dawn Trek 
Khao Yai National Park – your gateway to unadulterated nature in Thailand, and home to a filming location in Danny Boyle's The Beach. Unless you plan to pull a Leonardo Dicaprio on this one, you'll need a vehicle to get around. Visitor facilities are scarce, but quite evenly scattered across the 2000 square-kilometre park.
The park opens from 6am – 6pm, and we recommend making an itinerary out of your camping trip.
2. Camping 
We pitched our tents at Lam Ta Khong campsite, where deer, porcupines and ferrets roam freely. Word of warning though – secure your tents with locks and not carabiners, lest they get unhinged by monkeys on tent raid missions.
The site has an eatery, shower facilities and a rental kiosk carrying tents, sleeping bags, pillows, mattresses and charcoal. There's nothing quite like falling asleep to the sound of a running stream, and waking up to cool, crisp air and morning dew everywhere.
3. Night safari tour 
En route to our campsite, bird-watching points and wildlife crossing signs were commonplace, a surefire sign that the park's ecosystem is flourishing. Visitors have been known to spot elephants, gibbons and bears here and if you're staying the night, you owe it to yourself to go on the night safari tour.
The tour costs 500THB (S$20) per vehicle, which worked out to be 125THB (S$5) each for the 4 of us, and departs daily at 7pm and 8pm. The tour leaves much to be desired, though the rainy evening might explain why we only saw porcupines and more deer. May you have more fruitful spotting as you navigate the long and winding roads in pitch darkness!
4. Dawn trek
The Visitor Centre at the National Park has information regarding all the hiking routes and their durations, difficulty levels and views/wildlife you can expect. This is no Bukit Timah Nature Reserve; the tougher ones require the guidance of experienced park rangers as people have gone missing before.
Get yourself a pair of leech-proof socks before you venture into the rainforests. They aren't very high-fashion, we agree, but the price is between aesthetics or bloodshed.
5. Yellow Submarine Coffee Tank 
If you've ever lusted after the houses in Black Mirror, this cafe near the National Park will have your heart. Named after the owner's favorite Beatles song, it's a big hit among local photographers for its futuristic brick facade and quaint countryside view in its backyard.
Brownie Ice Cream (115THB/S$4.82)
I've never visited an eatery solely for its aesthetics, but had no trouble whiling the entire afternoon away here. Apart from a visual feast, it also serves up the usual cafe fare at prices that will thrill Singaporeans who have caved in to $18 avocado bread at some point.
Matcha Latte (105THB/S$4.40), Cookie (45THB/S$1.89) 
Khao Yai – Aussie on a budget in Thailand 
Khao Yai is now my favorite city in Thailand. The firsts I've experienced here, like camping amidst wild deer and porcupines, have made the hassle of getting here worthwhile. Watch our full adventure on Toggle here!
To make things easier, Klook's private car charter can pick you up from the airport in Bangkok and bright you straight to or ferry you around Khao Yai. It's a huge plus point if you aren't planning to drive, as traveling from the city centre to the National Park alone takes over an hour.
Their 10-seater vans are perfect for family trips, costing only $184.55 a day for all the places you have on your itinerary. If you have 10 people in your gang, that's ~$18 per person per day for all your transportation needs covered. The same service is also available from Pattaya and Ayutthaya.
---
Photography by John Edward Lim.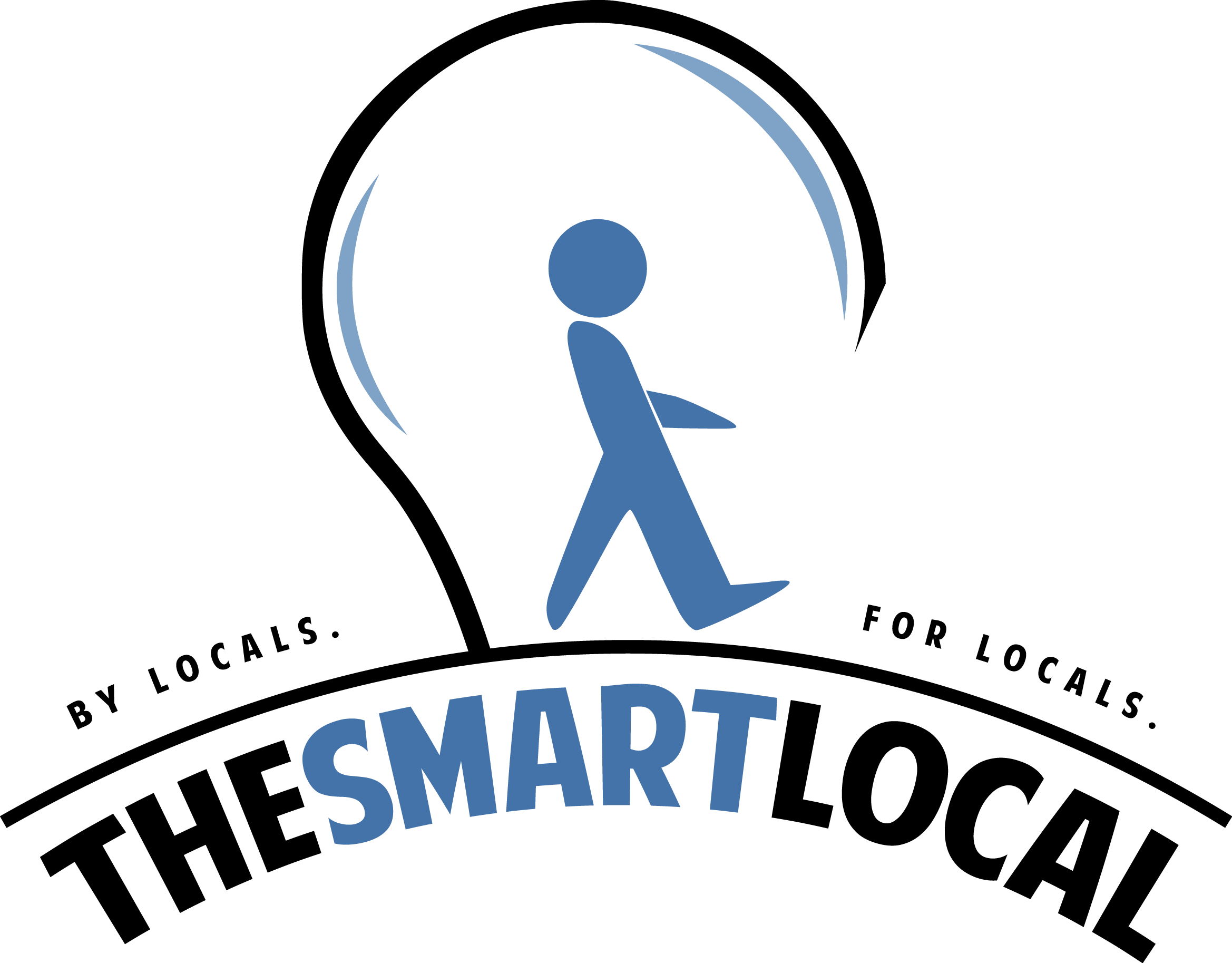 Drop us your email so you won't miss the latest news.