Your future is bright
University represents the turning point in our lives. Whether it's your first degree or your second, it's scary to know that whatever you choose will change your life in the future. Should I go to this school or that? Should I study overseas or stay in Singapore? Should I run away and live as a hermit in Timbuktu?


Photograph courtesy of Kaplan.
We know it's important to weigh all the pros and cons of your chosen degree, deal with all the what-ifs and make an objective judgment. We'll help you with that – here are some things you might want to consider before you take that final step:
1. How good the school is

Source Nope, Hogwarts is not on the list of top 200 schools.
A university degree is a huge investment of your time and money, and you want to make sure the experience will be worth it. There is some truth in university rankings, even though they seem arbitrary – aim for the top 200 universities in the world! Don't forget that in the real world, how recognised your school is could leave a deep first impression on your employer.
Other than looking up the overall ranking of your school, in order to have the best education catered to you, check the rankings for your specific course. Like how NUS' Humanities department is ranked higher than NTU's, bear in mind that courses in private institutions are not all created equal.
If you're looking for a business course for example, it would be good to note that Kaplan's University of College Dublin business course is ranked 73rd in the world, according to the Financial Times. While the institutions themselves matter, equally important is the ranking held by the school offering the course. Be sure to check out what sort of degree you'll be receiving and how internationally recognised it is.
2. Whether you have the passion to see it through

Source This cat loves studying more than you do.
Even so, rankings are not the be-all and end-all. You're going to spend years in school, you better make sure you like it. If you're interested in a subject, you're naturally going to want to spend more time on it, work harder and get better grades. My colleague is going to the UK for History and it's because she loves the subject so much that she wants to learn it in depth.
Use your head, but don't neglect your heart!
3. Your future career path

Source Making decisions be like
"I want to study law and then become a doctor." – Said no one ever.
Some people are lucky enough to excel at everything, but for most, your university degree will lead directly to your future job. Accountancy graduates will eventually work as accountants, and engineering students mostly become engineers.
But what if you don't know what you want to do? Interest and passion for your subject is all very noble, but at the end of the day, we need a roof over our heads and food in our rice bowl. If you're concerned that you lack the skills necessary to survive in the cutthroat corporate world, you might want to consider application-based degrees like Business Management, Finance, Logistics & Supply Chain Management, Human Resource Management and Communications.
4. How accessible the school is
You must have heard seniors complaining about how little sleep they get in university. It's a busy time and sometimes, it's difficult to choose between going to school and getting more sleep. Instead of taking the MRT all the way to the extreme ends of the island, there are other options for you.


Source Kaplan's city campus
Consider a school that is in the heart of town for convenience, accessibility and to make it easier to meet all your classmates for project work. Some recognised private institutions have campuses at Dhoby Ghaut, which makes it super accessible via public transport!
5. If the school fits your needs

Source Flexibility comes in handy when you're trying to write your thesis.
It's never too late to start learning. Even if you're a working adult, you can still go back to school, especially with the flexible work-study programmes available. After work, drop by the schools for lessons, or put your weekends and public holidays to good use.
For part-time students, many degree opportunities are still open to you. Look for a school that allows you to juggle work and school and still gives you the exact same degree that students in the main campus receive.
6. If the school is recognised
OMG you don't want to study for so many years and then realise your degree isn't recognised here!!! Even worse: you want to migrate overseas, but find out that your degree isn't recognised there. Do your research before choosing a course.
For those considering a career in business, fear not. University College Dublin's School of Business, offered by Kaplan, is one of 69 elite business schools in the world to receive the coveted triple-crown accreditation. The Triple-Crown accreditation refers to a business school that has earned the 3 most distinguished accreditations from AACSB, EQUIS and AMBA. Find out more about the Triple-Crown accreditation here.
Time to get to work!
Choosing a university isn't an easy process. We're all in the same boat – waiting in anticipation for our university application results and worrying that we've made the wrong choice. So long as you take the time and effort to fully consider all factors, trust that you've made the right decision and work hard to achieve all your dreams. I believe in you!
And when graduation comes, it'll be the best day of your life.
About the University College Dublin Experience in Kaplan
University College Dublin (UCD), also known as the National University of Ireland, Dublin, is in the top 1% of universities worldwide and has been ranked in the top 100 business schools by the Financial Times for the past 16 consecutive years. UCD is one of the 69 elite business schools in the world to receive the prestigious triple-crown accreditation status. Over 2 decades of partnership with Kaplan in Singapore, graduates of Kaplan's UCD programme have gone on to secure positions in MNCs and the public service.
For prospective students interested in their Business programme, Kaplan is offering the course to local students. The learning experience is a unique hybrid programme with both local and faculty teachers.
To find out more about Kaplan's UCD degree, check their website for more details.


Photograph courtesy of Kaplan.
---
This post is brought to you by the Kaplan Higher Education Institute.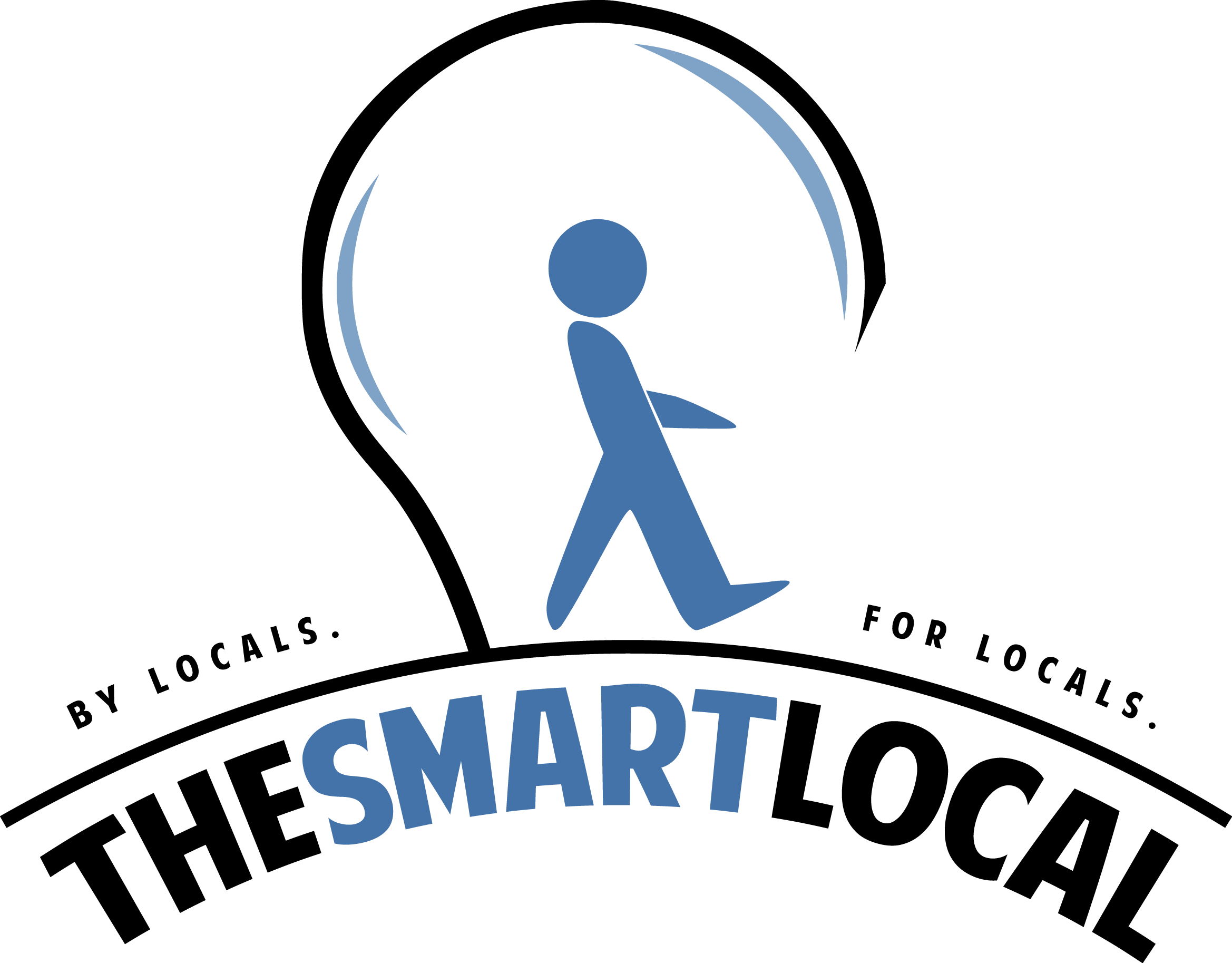 Drop us your email so you won't miss the latest news.