About Jiang Nan Chun's Food in Literature Series
Jiang Nan Chun Restaurant at Four Seasons Hotel has a Food in Literature series where Chinese classic tales are reinterpreted as different dishes, with servers regaling you with tales as the food is served. This December, the theme for the Food in Literature series is the Four Great Beauties of China.
The Four Great Beauties of China – Xi Shi, Wang Zhaojun, Diaochan and Yang Guifei – played pivotal roles in shaping Chinese history. Drawing inspiration from these 4 historical figures, the chefs at Jiang Nan Chun have come up with a Five Course Menu ($148 per pax) for their festive menu that explores parts of each beauty's story.
The 5 Course Meal
Our appetizers came beautifully presented, in the form of the Scent of the Heavenly Beauties Combination Platter. With a combination of four different offerings, each representing a Beauty, my favourite was the one that represented Diaochan. Chilled foie gras with osetra caviar topped with gold foil, settled on a puffed biscuit, the creaminess of the foie gras went well with the saltiness of the caviar and the slightly sweet, crumbly biscuit.
I thought the representation of Yang Guifei – chilled cherry tomato with lychee martini water – was novel, and the tomato accompanying was juicy with tinges of lychee, but without the sweetness.
The steamed seafood dumping which represented Xi Shi, and Wang Zhaojun's deep-fried shrimp paste with minced mushroom "pipa" beancurd were pretty to look at, but tasted nothing amazing.
Jiang Nan Chun is famous for their nourishing double-boiled soups, so it was only natural that one would be included in this festive menu too. The Dance of the Double-Boiled Soup represents Yang Guifei and her love for baths – which is why the restaurant specially sourced for beautiful pots to serve the soup in.
A luxurious double-boiled abalone Soup with calipash, dendrobe and chicken, I finished every last drop. The chicken was perfectly cooked and full of flavour, and the soup was herbal and nutritious.
The third course was Aquatic Reflections of Beauty Fish Poetry based on the poem Xi Shi inspired about fish sinking into the water, mesmerised by her beauty. The dish consists of Steamed Atlantic Cod stuffed with Wild Mushrooms and wrapped in Rice Paper, Superior Broth and Shaved Black Truffle.
We were told the chefs experimented on this dish a whopping 17 times before they were satisfied with it, so I was eager to try this. The heady smell of truffles went well with the earthy taste of the mushrooms, and the fish flakes apart easily in my mouth.
I loved how smooth and light the rice paper was, and the fact that it didn't leave a floury aftertaste in my mouth. The textures of this dish go amazingly well together – my only complaint is that the fish could have had a stronger flavour but it was overwhelmed by the mushrooms and truffles.
Our final main course was an interpretation of Wang Zhaojun – Song of Lingering Memories Pipa Chicken. Modelled after Singapore's classic Chicken Rice, the dish consists of Smoked French Spring "Poussin" with Crispy Rice Ball and a dash of chilli for an extra kick.
The crispy rice ball was interesting, crunchy on the outside but with the same fragrant chicken rice on the inside when cut open. I thoroughly enjoyed it. The chicken was smooth and tender, with a slight hint of smokiness.
Finally, it was time for the Dangerous Liaison Dessert, inspired by Diaochan and her dangerous game between her betrothed and his son. With Superior Bird's Nest with Black and White Sesame Pudding served in a martini glass and Salted Egg Puff Pastry with Almond Cream, you're in for a treat!
The pudding was smooth, creamy and fragrant, and the bird's nest went very well with the sweet pudding without being too strong.
The salted egg puff pastry was a crispy version of liu sha bao, but with almond cream instead of oozing custard. I loved the juxtaposition of hot and cold, and crispy pastry and silky smooth cream. However I did feel slightly cheated as there was no hint of salted egg in the pastry!
Verdict
I appreciate the effort put in, from the dishes to the menu – every effort to weave the tales of the Four Beauties and the food served together was made. It is a novel idea and high quality ingredients were used for the dishes.
My favourites for this set were the dessert and the steamed atlantic cod.
For those looking for a more traditional way to celebrate Chinese New Year, Four Seasons Hotel has also come up with a luxury Yusheng ($1,688 for 25-30 pax). Consisting of premium ingredients like abalone, surf clams, lobster, bird's nest, salmon and rice in gold leaf, it's paired with a vintage Dom Perignon rose champagne from the previous Year of the Goat (2003) to further sweeten the new year!
How to Get There
Jiang Nan Chun Restaurant is located on the second floor of Four Seasons Hotel, along Orchard Boulevard.
Four Seasons Hotel Level 2
Address: 190 Orchard Blvd, S248646
Phone: 6831 7220
Opening Hours: 11.30am – 2.30pm, 6pm – 10.30pm
---
This post was brought to you by Four Seasons Hotel.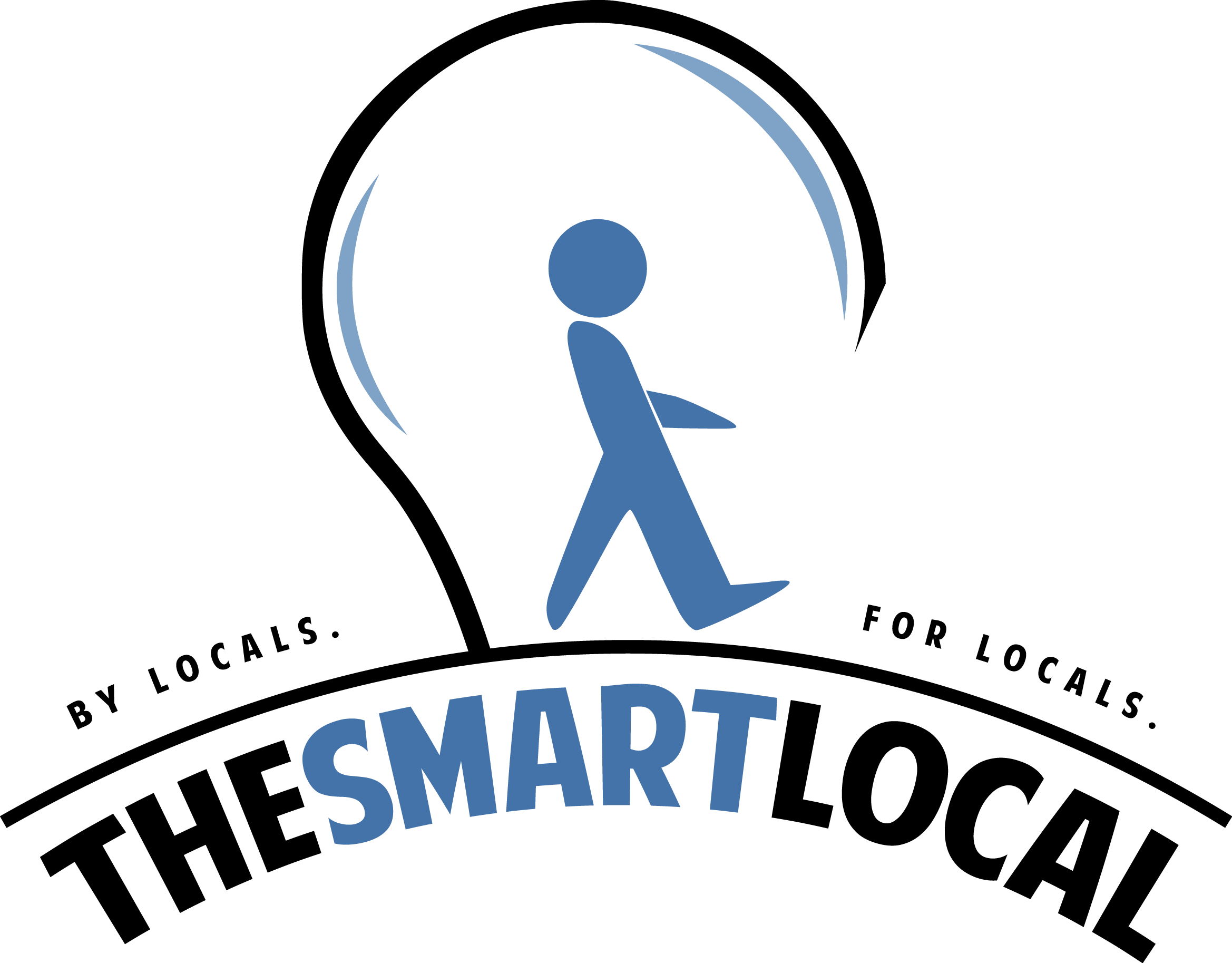 Drop us your email so you won't miss the latest news.