Ssssszzeee away!
Over the years Jack's Place has been the go-to destination for your Western food fix. And as a child, it was the site of many post-exam celebrations, birthday dinners, and occasions where I just felt like giving myself a treat!
If there's one thing that stands out from my fond memories of Jack's Place, it's hearing the sound of sizzling from afar, and catching a whiff of fragrant grilled steak even before laying my eyes on it. That's an experience of the senses right there.
Just thinking about it makes my mouth water – there's just something about a succulent steak, paired with flavourful sauces and delicious sides, that lights up my world like nothing else.
If all this talk about Jack's Place is making you nostalgic over your schooldays, as well as hungry for some juicy steak, you're going to want to be in on this.
As a celebration of their 50th anniversary, Jack's Place is giving away $500 worth of food – all you have to do to is to create a sizzlin' awesome Insta-video. It's that simple!
Get creative and get sizzling!
If you want to bag the prize and indulge in an array of sumptuous dishes from their new menu – unleash your creativity and create the most hilarious sizzling video you can imagine. It's super easy – there are only two steps to follow!
Create a 15-second video of yourself making the sizzling sound (sssssszzzzzeeee), next to a "hot" object. This is where it gets interesting. You can use absolutely everything and anything from a shirtless photo of Ryan Gosling, to a plate of the spiciest chicken wings known to mankind.
Upload your ingenious creation to Instagram, along with the hashtag #JacksPlaceSymphony. Make sure your account is open to the public!
And that's it – you're now in the running to win that $500 dining voucher! Just think about all the steak you could eat!
Now all you have to do is keep your fingers crossed, and maybe get a headstart on the eating. Show the waitstaff at any Jack's Place outlet your awesome video, and you'll receive a FREE side of curly truffle fries! Oh yeah.
If you're in need of some inspiration, check out our take on the #JacksPlaceSymphony challenge:
So what are you waiting for? It's time to whip out those phones and get to werkkkk.
And even if you don't win, be sure to keep up with the latest news on Jack's Place because there's a ton of exciting stuff coming your way to mark their 50th birthday. Follow them on their Facebook and Instagram to get first dips on all their latest promotions!
---
This post is brought to you by Jack's Place.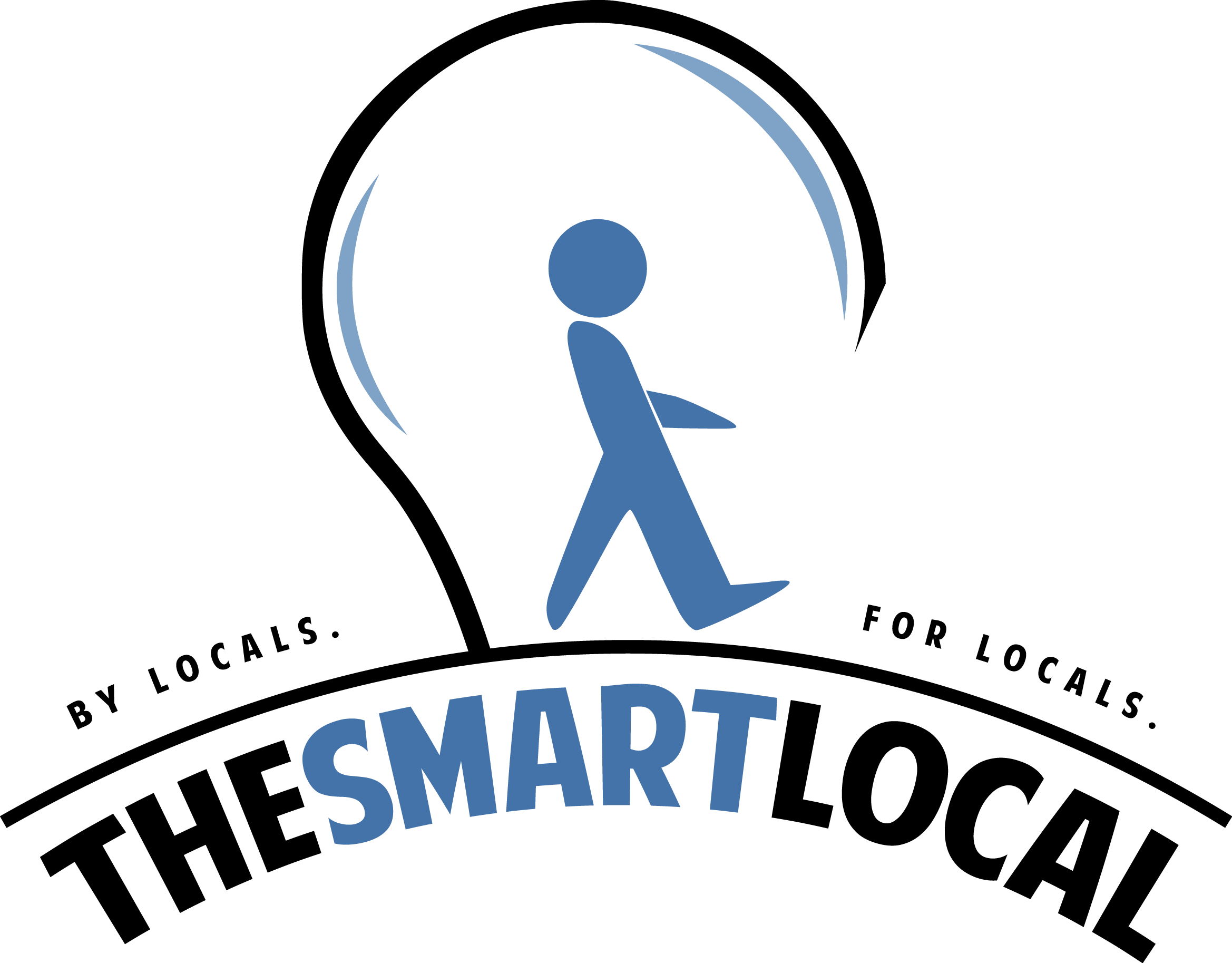 Drop us your email so you won't miss the latest news.