Discovering Pulau Ubin With MND
If you asked me about Pulau Ubin a few weeks ago, I'd probably have nothing much to say. After all, my memories of the island were strictly limited to my OBS experience back when I was in secondary school where I had to rough it out for a week. Needless to say, Pulau Ubin wasn't really my thing.
But that was before I stepped foot onto this island again a few weekends ago. It was like stepping into a part of Singapore where time has stood still and life was much simpler. Little did we know that Pulau Ubin was so photogenic – with lush greenery and a wide array of wildlife, the sights were endless.
With support from the Ministry of National Development (MND), TheSmartLocal organised the first ever #InstaWalk at Pulau Ubin on 22 November. Minister of State for National Development, Mr. Desmond Lee, was also there to join us on our #iWalkUbin journey.
Also along for the ride was our Nature Guide, Margie Hall and three lovely Social Media Influencers, Christabel Chua (@bellywellyjelly), Andrea Chong (@dreachong) and Sandra Riley Tang (@sandrarileytang).We invited 20 lucky friends to explore the island through photography.
We made a video to document our journey across the island. Have a look at what we got up to while we were on the island as well as what everyone had to say about #InstaWalk at Pulau Ubin. Before reading a recap on what happened that day.
5 Incredibly Insta-Worthy Spots In Pulau Ubin
0900: After assembling and providing everyone with their goodie bags and information booklets, we were ready to go! We departed from Changi Point Ferry Terminal in old-fashioned bumboats but some of us were all too excited to take a picture with these boats.
Here are 5 spots in Pulau Ubin that all of us avid Instagrammers went trigger-happy for.
1. Ubin Town
0930: When we stepped off them, we were greeted by the "Welcome To Pulau Ubin" sign that stands right at the end of the jetty. It's the perfect sign to take a selfie with to mark our adventure in Pulau Ubin.
Then, we took a short walk past the sign and found ourselves in Ubin Town – a quaint and rustic village that doesn't look like anything in Singapore. With little provision shops and humble restaurants, everyone was rearing to go to every corner of the town to take pictures.
There are also tons of bicycle rental shops around so visitors can rent bicycles and explore the entire island on two-wheels. We weren't going to cycle so Andrea took a chance by asking one of the shops if she could borrow one for a quick photo opportunity. Everyone in Ubin Town is friendly so why not?
2. Pekan Quarry
1015: Pulau Ubin literally means Granite Island in Malay, which is appropriate for an island which is largely made up of granite hills – in the past, granite mining was the main industry for the residents of the island.
However, the quarrying stopped in the 1960s and these abandoned quarries started filling up with rainwater. Vegetation started growing around them and today, a large number of Herons have also made it their hunting ground for fish.
That aside, Pekan Quarry is a short walk from Ubin Town. It has now become a scenic site for visitors to enjoy. Even though there was a long wooden fence to keep us all at a safe distance from the edge of the quarry, it didn't stop Sandra and our friends from posing with it.
3. House No. 1
1100: This beautiful tudor-style cottage was built in the 1930s and served as a holiday home for Langdon Williams, the Chief Surveyor of that time. In 2003, the Urban Redevelopment Authority declared it as a Conservation Building and by 2006, meticulous repair and restoration works were completed.
Today, House No. 1 serves as a visitor centre for the Chek Jawa Wetlands. While some of us took this opportunity to take a short break from the scorching sun, others took beautiful pictures with the cottage as a backdrop. Once they were done, they weren't hesitant to go to the nearby jetty to take in the breath-taking views. Some of us attempted jump-shots!
However, it was unfortunate that the tide was high and we weren't able to see Pulau Sekudu, an islet off Chek Jawa. Legend has it that a pig, an elephant and a frog challenged each other to see who could swim to Johor from Singapore. The wager was that whichever animal failed to do so, would be turned into rock.
The three animals had trouble swimming which resulted in the frog turning into Pulau Sekudu while the pig and the elephant turned into Pulau Ubin. A true Singaporean folktale I wouldn't have known if I hadn't visited Pulau Ubin.
4. Coastal Boardwalk
1100: Just around the corner from House No. 1, the 600-metre long Coastal Boardwalk at Chek Jawa is perfect for a nice leisurely stroll. Even though it was really hot out, we were all excited to learn more about the rich and untouched biodiversity around Pulau Ubin.
Margie was helpful in providing us with information about the coastal forests, coral rubble and seagrass lagoons, where many different species of plants and animals flourish. Mr. Desmond Lee was also more than pleased to share with us his knowledge of Pulau Ubin. I got a little too excited when I found out that Dugongs visit Chek Jawa occasionally to feed on seagrass.
We didn't see any but it was a cool piece of trivia we could tell our family and friends back home.
Even though it was high tide and we didn't get to see all the sea creatures that make Chek Jawa their homes, we still got stunning views of the surrounding waters. Some of us took in the views and others made the Coastal Boardwalk their own personal fashion runway.
5. Balai Quarry
1200: Balai Quarry is not just another quarry. At a higher point, it offered a different view from Pekan Quarry – there was something tranquil about the turquoise-coloured water. It was the perfect stop for all of us to take a breather while reflecting on all the sights and sounds we have experienced together in Pulau Ubin. Some of us took this opportunity to take some panoramic shots and others were just simply enjoying the views.
A Day Well-Spent
1300: Just as we were about to leave, it started drizzling – the timing couldn't have been more perfect. As we made our way back to the jetty and into the bumboats to the mainland, everyone took the time to take some last minute selfies with each other.
And by the time we got back to Changi Point Ferry Terminal, we might have all gotten a little wet from the rain but it was undeniable that we enjoyed ourselves immensely. After making new friends and taking loads of pictures, I'm very sure that all of us would visit Pulau Ubin again.
Don't forget to follow @thesmartlocalsg and @MNDSingapore on Instagram for more information on our next #InstaWalk happening on 17th January, 2015! You can also check out all the pictures we took in our full facebook album and the instagrams our followers and friends took with the hashtag #tslkwalks.
---
This post was brought to you by MND Singapore.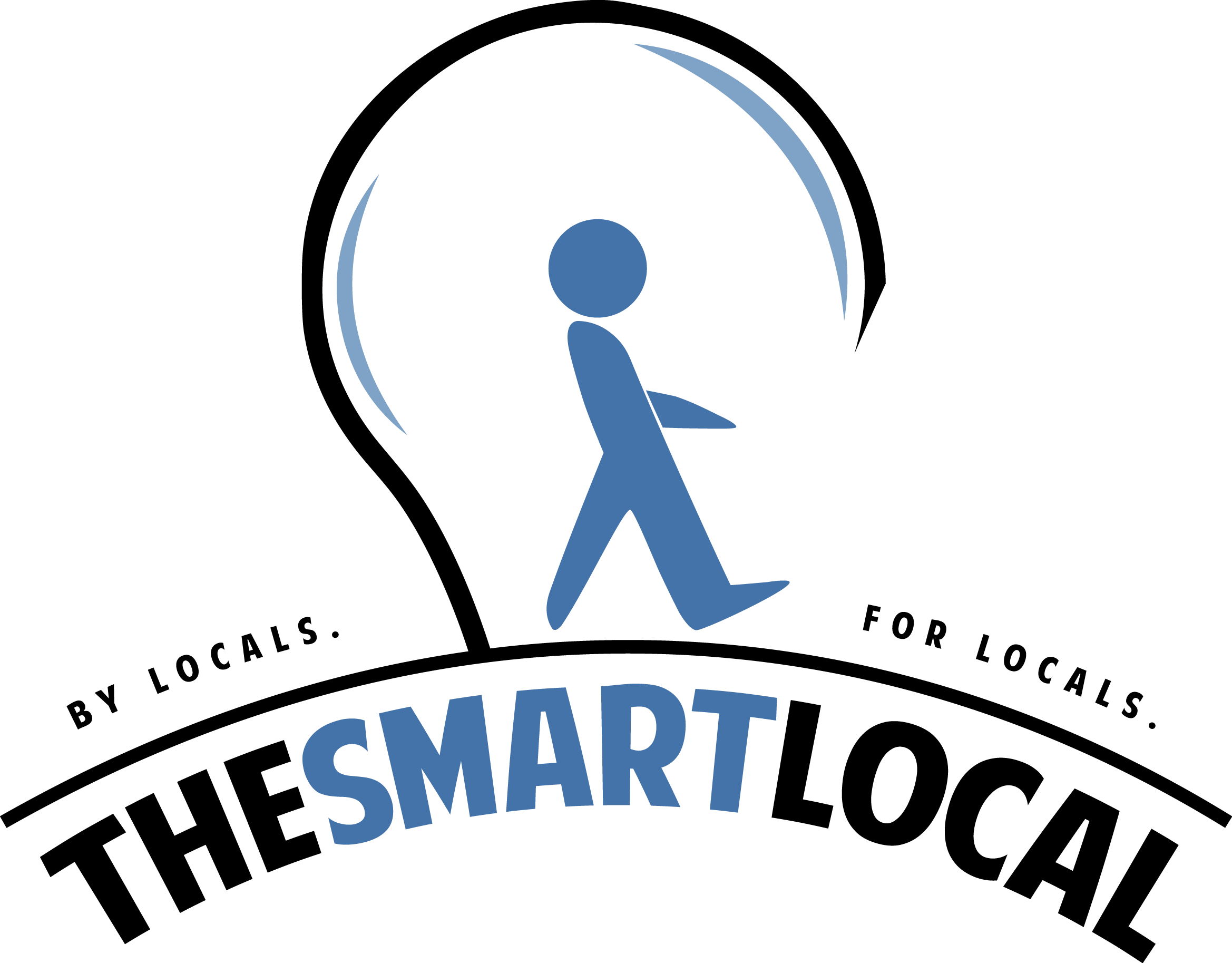 Drop us your email so you won't miss the latest news.