More than just food
When was the last time someone asked you: what's so special about Ipoh? You might have answered: white coffee, ice kacang, caves and perhaps even more food.
Worry not, your answers aren't lame at all. Ipoh is one of the major food hubs in Malaysia and the locals are proud of that. However, there is so much more to Ipoh than just the food itself.
These 15 relatively unknown but oh-so-Instagrammable locations prove that there's hidden beauty everywhere in Ipoh.
*For those who don't already know, #POTD stands for picture of the day
1. Ipoh Railway Station
The locals refer to this architectural work as the Taj Mahal of Ipoh, and rightfully so. The grand white washed colonial structures have been around since 1917 and are testament to Ipoh's diverse history. There's even a station hotel called the Majestic Hotel next to it if you're looking for a unique place to stay.
Address: Jalan Panglima, Bukit Gantang Wahab, 30000 Ipoh, Malaysia
2. Concubine Lane (Panglima Lane)
This street was named as such for its history of housing the concubines of wealthy Chinese men in the past.
These narrow pathways are home to moss-covered walls and buildings from yesteryear. You can also grab some tofu pudding while you're ambling through these alleys soaking up the nostalgia of it all.
Address: Lorong Panglima, 30000 Ipoh, Perak, Malaysia
3. Monroe's Place
Monroe Place is famous for a mural of Marilyn Monroe (obviously). This mural used to have a 3D bicycle sticking out of the wall along with a stick that the children were using to try and stop Marilyn from fleeing but they have since been removed.
Nonetheless, this makes for a good photo opportunity!
Address: 93 & 95, Jalan Sultan Yussuf, 30000 Ipoh Perak, Malaysia
4. The fountain at a roundabout
This fountain is an attraction in itself and best viewed at night when it's all lit up!
Address: Intersection of Jalan Raja Dr. Nazrin Shah, Jalan Sultan Iskandar and Jalan Sultan Idris Shah
5. Kinta Riverfront Hotel
The colourful trees in front of the river make for a nice backdrop in the evenings especially when you're strolling along the river.
Address: Jalan Lim Bo Seng, 30000 Ipoh, Perak, Malaysia
6. Ipoh Town Bridge
This bridge across the River Kinta looks like a romantic meeting spot straight out of a movie for forbidden lovers.
Address: Jalan Lim Bo Seng, 30000 Ipoh, Perak, Malaysia
7. Little India
Known as main commercial and cultural activities for Indians in Ipoh City. Little India is a small, quaint world full of colours, glee and vivaciousness beyond expectation.
Address: Jalan Lahat, 30000 Ipoh, Perak, Malaysia
8. Hong Kong Shanghai Bank (Ipoh Branch)
This classic colonial-style building was once the tallest building in town. Aptly situated at the corner of an intersection, this iconic building makes for a very picturesque shot.
Address: 138, Jalan Sultan Yussuf (Jalan Sultan Idris Shah), 30000 Ipoh, Perak, Malaysia
9. Kong Heng Square
Situated in a 3-storey neoclassical building that houses number of Instagram-worthy cafes, a barbershop, a library and an inner courtyard with stairway leading to the guest rooms. This heart of old-town Ipoh still retains some of the nostalgic charm true to the times.
Address: 74, Jalan Bandar Timah, 30000 Ipoh, Perak, Malaysia
10. Mural Arts Lane
The Mural Arts Lane is an overlooked outdoor gallery for hidden talent and street art enthusiasts.
Address: Jalan Masjid, Taman Jubilee, 30300 Ipoh, Perak, Malaysia
11. Pasar Karat Memory Lane
Located along Jalan Lim Bo Seng, Memory Lane is an antique flea market with a rather endearing name. Don't forget to purchase some souvenirs for your friends and loved ones.
Address: Jalan Horley, Ipoh, Perak, Malaysia
12. Gunung Lang Recreational Park (Taman Awam Gunung Lang)
Situated only five kilometers from Ipoh town, the recreational park features a beautiful lake and breathtaking views.
Address: Jalan Damai, 30100 Ipoh, Perak, Malaysia
13. Qin Xing Ling (Serene Hill)
Qing Xing Ling leisure and cultural village is one of the latest attractions in Ipoh located in Gunung Rapat. The sight of its lush greenery will trigger your primitive urge to embrace the nature.
Address: 22A, Persiaran Pinggir Rapat 5A, Taman Saikat, 31350, Ipoh, Perak, Malaysia
14. Gunung Rapat
Ipoh isn't named as Silver Valley or Shan Cheng (City of Mountains) for nothing. Gunung Rapat (which literally means 'close to the mountain') consists of towering limestone caves and hills that will have others wondering if the picture was even taken in Malaysia.
Address: Gunung Rapat, 31350 Ipoh, Perak, Malaysia
Beautiful Ipoh in a frame
They say that the prettiest girls in Malaysia come from Ipoh. However, in this article, we have shown you that the place is just as beautiful as its people! If you have come across anywhere else in Ipoh you feel is Instagram-worthy, please feel free to share it with us in the comment box below.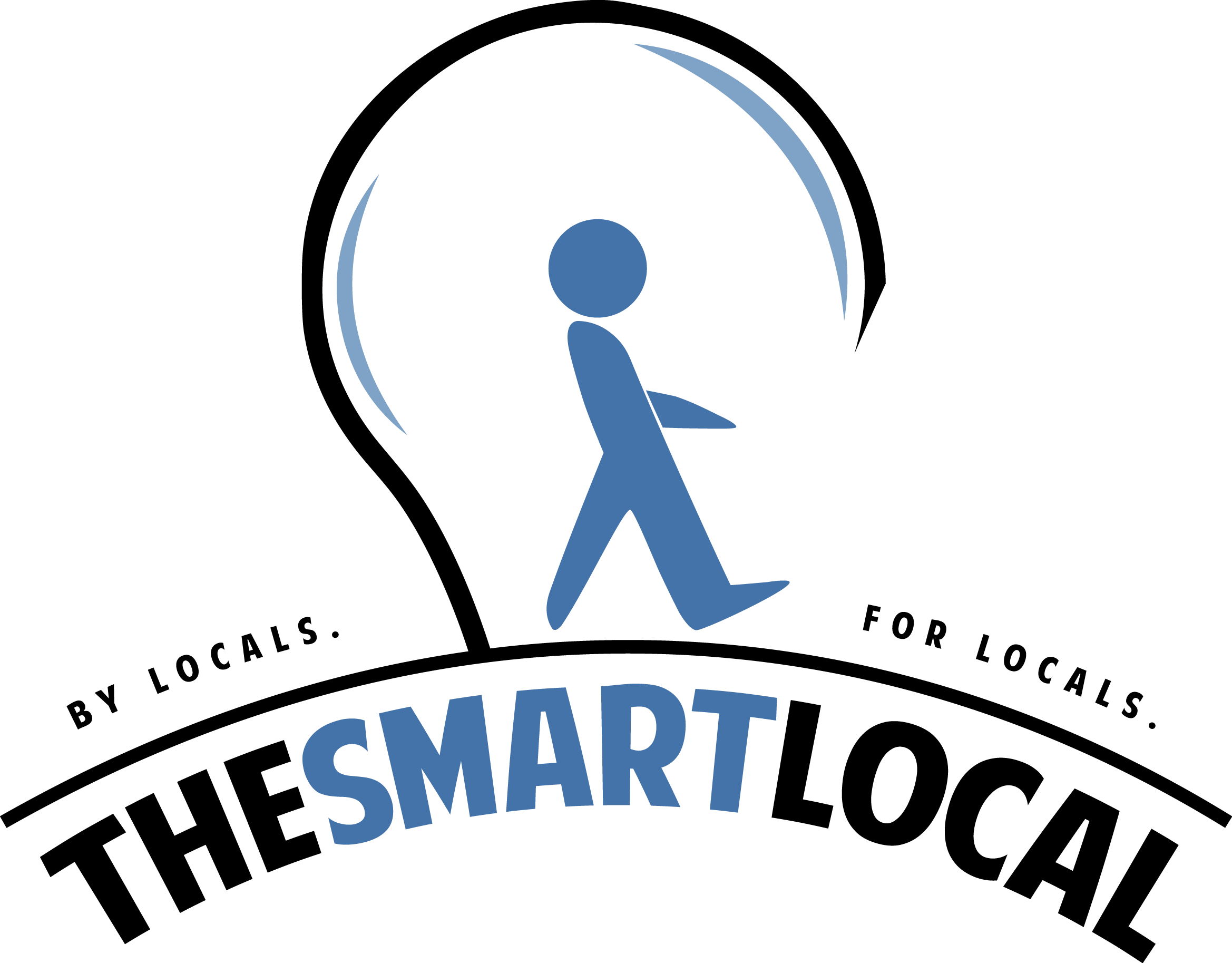 Drop us your email so you won't miss the latest news.