Fast-track IT diplomas and degrees
Big tech giants such as Google and Facebook are known for having the coolest offices and highest salaries, so it's no wonder people are flocking to the booming IT industry.
And even if you majored in biology, it's never too late to make the jump. All you need to do is attend some courses and get yourself certified as IT-savvy. But choosing just one university can be hard – with factors like employability, course duration and curriculum to consider.
Yet, private education provider Informatics Academy scores on all fronts. From courses on Computer Science to Gaming, here's how it'll equip you with skills for your dream job in no time.
Get an affordable degree with a shorter duration
After joining the workforce, your after-work hours and hard-earned cash become all the more precious. So, while you're familiar with NUS, NTU and SMU or other private unis, don't just go for safety in numbers – keep an eye out for deals in terms of duration and cost.
Consider this: Informatics Academy offers degrees and diplomas that start from just 10 (full-time) – 16 months (part-time) to complete – a third of the time it takes at public universities.
Saving on school fees trump any voucher.
And you'll only pay $14.5k in school fees for a 12 – 16 month Bachelor degree with Honours course in Computer Science and Information Systems offered through Oxford Brookes University. A direct Honours degree in a local university can cost up to $26.5k for a 3 – 4 year programme.
In short, that's almost half the price you pay for half the duration for your graduating degree.
Tip: Pay for course fees by credit card and enjoy the option of paying in 0% interest instalment plans!
Grads have gone on to work in companies such as Yahoo! and IBM
No endless days trawling job portal sites – 80% of Informatics Academy's grads have found employment within 6 months after graduating. Some of them work in big-name MNCs too, such as IBM, Yahoo!, Amazon Web Services, Lazada, Dell, Singtel and DBS.
This could be your office (DBS).
Alternatively, if the excitement of startup life appeals to you, their special collaboration with StartUpJobsAsia will give you a head-start in scoring jobs from hot new companies.
Your qualifications will be recognised internationally
No more blank stares when you state your university at interviews.
While you'll be studying at a private uni, rest assured that your hard-earned degree will be legit. Degrees are awarded by Oxford Brookes University, ranked 44th in UK's QS World University Rankings 2018 and Top 41 in QS Top 50 Under 50 2018 rankings.
Their diploma programmes are awarded by NCC Education, a global provider of British education in computing and business. That means you can gain access to over 60 universities in the UK or overseas!
Basically, you'll be able to take your diploma and degree with you to any part of the world, and be taken seriously.
Attend classes in a central city location – with panoramic views
We know that panoramic views aren't supposed to make our decisions for us, but we can't help but want to make this view a part of our daily routine.
Unlike some local universities, you won't have to travel from one end of Singapore to the other by Bus > Green line > Circle line > Bus. Informatics Academy is conveniently located at NLB near the Bugis and Bras Basah MRT stations, and makes for a chill spot with your buddies.
Speaking of convenience, studying at the Informatics Academy City Campus located on Level 13 in the National Library Building means that you'll be hovering over a whole archive of books just an elevator ride away.
Tip: Not a fan of the paperback? Simply connect to NLB's wifi and access a whole suite of electronic resources right from your devices.
Enjoy a friendly learning environment
When we visited Informatics Academy, we were surprised by how close-knit the faculty and students were. Students and their lecturers share friendly conversations during consultations, and lecturers are happy to spend the extra-curricular hours coaching their students.
Studying is a lot easier with friends, so make new ones through the school's many talks, sports sessions and industry visits, too. The school welcomes international students, and has Student Services officers dedicated to helping them settle in – so you can make connections from all around the world!
Bonus: You'll be part of a global alumni network with more than 58,000 graduates from Informatics since 1983.
Having some fun on the pitch together. Image credit: Informatics Academy Facebook
There are classes for you regardless of current education level
No matter where you are on the educational playing field, you'll have a shot at getting your diploma and degree.
For O levels & NITEC grads, just complete a 4 month-long foundation programme before you start on your diploma (10-14 months), advanced diploma (10-14 months) and subsequently, degree (10-14 months).
For diploma holders, depending on the relevance of your diploma course, you will be placed in an advanced diploma course OR an honours degree course awarded by Oxford Brookes University (both 12-months, full-time).The advanced diploma acts as a top-up of your existing diploma before you can take your degree.
If you don't meet entry requirements, no worries. If you've a flair for IT, and a portfolio to back yourself up, the school does discretionary admission for mature candidates. You might be the next Steve Jobs yet!
Sign up for courses now at Informatics Academy
So, if you're looking to propel yourself into the world of IT with short and affordable diplomas and degrees, here's a quick look at Informatic Academy's available courses:
Diploma specialisations (awarded by Informatics Academy and NCC Education):
Information Technology & Computing Programmes
Gaming & Animation Programmes
Network & Computer Security Programmes
Business Information Technology Programmes
Business Programmes
Degrees (awarded by Oxford Brookes University):
Bachelor of Science (Honours) in Computer Science and Information Systems
Bachelor of Science (Honours) in Computer Science and Software Engineering
Bachelor of Science (Honours) in Gaming and Animation
Bachelor of Science (Honours) in Information Systems and Software Engineering
Bachelor of Science (Honours) in Network Computing
For a full list of available courses, download the 2017/18 Informatics Academy Prospectus here.
All full-time students can also pursue a module from another discipline each term for FREE.
Start applying for their intake in September. For NCC Education programmes, you'll enjoy rebates of up to $3,000 off!
BONUS: TSL readers enjoy a special discount. Quote "TSL" for $500 off course fees and stand a chance to win a Lenovo Tab worth S$149 by participating in this survey.
---
This post is brought to you by Informatics Academy.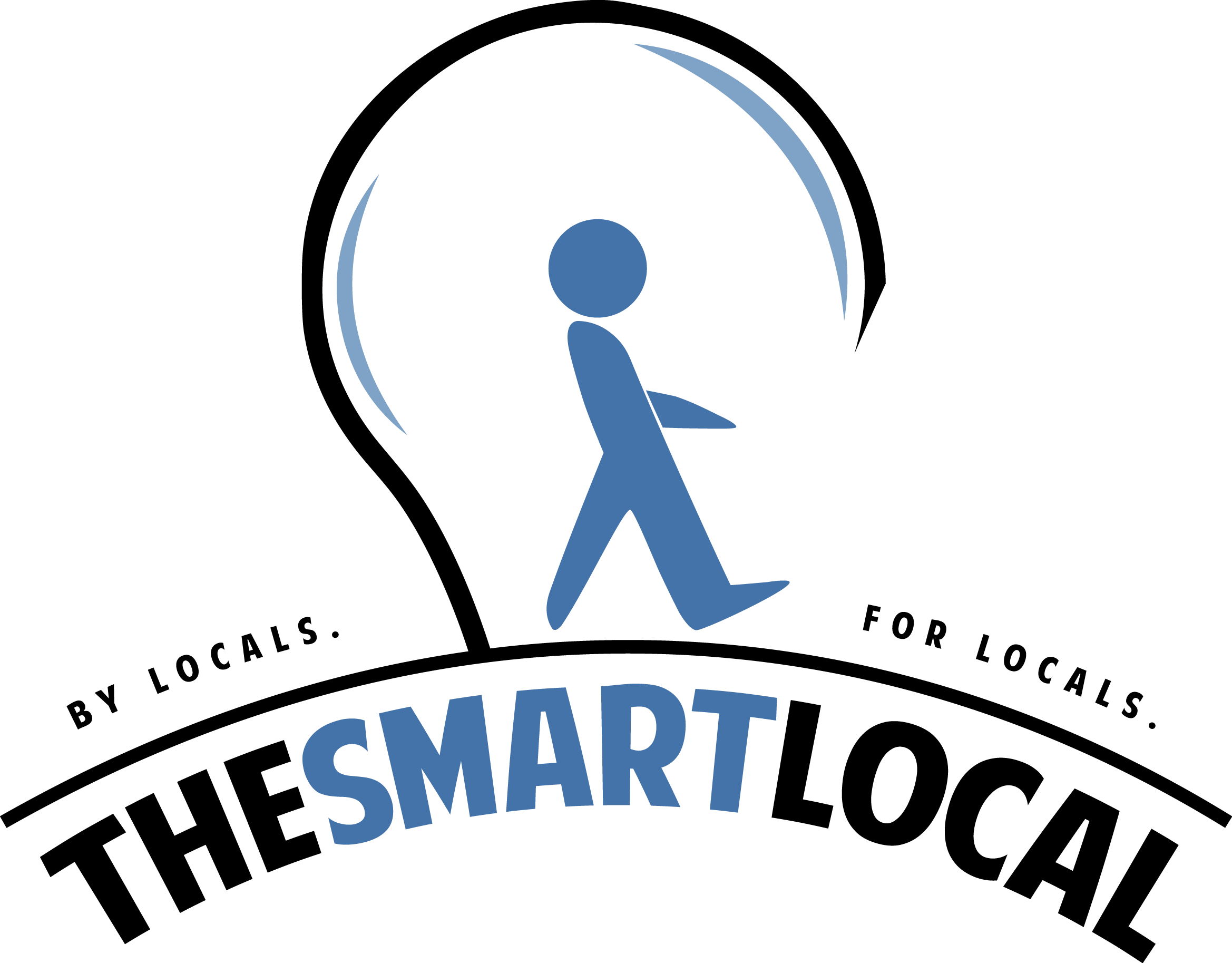 Drop us your email so you won't miss the latest news.