Shrimp on the Barbie
Whether you're preparing yourself for a trip down under or just seeking to expand your knowledge on Australian cuisine, here are 10 must try Australian staples to aid your journey in becoming a true blue Aussie.
1. Tim Tams
Meet the most Versatile 'bikkie' in Australia! Eat them as they are, snap them in half, lick all the chocolate off first or bite both ends and use them as straws (yes, a straw).
These addictive biscuits come in all different kinds of flavours, such as Red Velvet, White Chocolate and Peanut Butter and are considered a staple to the Australian diet.
If you happen to be invited over for tea, we're almost certain that you'll find a packet of Tim Tam's lurking around along with a cup of coffee and to prove that you're ready to embrace the Aussie lifestyle, you have to know the mechanics of the 'Tim Tam Slam'.
Drinking coffee or any equivalent will never be the same after you take a Tim Tam, bite a bit off each end, dunk it in your drink, use it as a straw and with perfect timing before it breaks apart, 'slam' it in your gob – (you're welcome).
2. Fairy Bread
The concept is so simple, but Fairy Bread continues to be a nostalgic snack loved by Aussies of all ages.
For many Australians, this is a treat synonymous with children's parties and it becomes forgivable to forget the cake because really, who can pass up slices of bread cut into triangles, smothered in margarine and loaded with an abundance of 100's and 1000's?
3. Pav
No Aussie barbie, Christmas, New Year's, Labour Day, birthday or afternoon tea would be complete without a good ol' Pavlova.
Comprised of fluffy egg whites whipped to a stiff consistency, baked till gooey and crispy and topped with a heap of fresh fruit, it's hard not to love or turn down a slice of pavlova.
If you're seeking to try a traditional pavlova, the Green Refectory in Brunswick, Melbourne sells them by the slices or you could even pick up a whole cake. However if you're feeling more adventurous and happen to be in Melbourne, try the Chocolate Pavlova at Chokolait that was voted Melbourne's best.
Green Refectory
Address: 115 Sydney Rd, Brunswick VIC 3056, Australia
Chokolait
Address: Shop 8, Hub Arcade/318 Little Collins St, Melbourne VIC 3000, Australia
4. Dog's Eye
Just like a Sanga', the meat pie is the epitome of a good, hearty and quick Aussie lunch option.
You can find these in every convenience store, café and packed to the brim at supermarkets so you can rest assured that you'll never be deprived of a good meat pie.
In addition, one just has to devour a pie the Aussie way – with a good dollop of tomato ketchup.
If you're keen to get your hands on a hearty traditional pie, there's really nowhere better to venture than to The Proper Pie Co which has pies of all kinds and all sizes too! No one will judge you eating a family sized pie – it's all for experimental purposes, right?
The Proper Pie Co
Address: 2505 E Broad St #100, Richmond, VA 23223
5. Snags
Barbecue is a huge thing down under, and if there's ever a barbecue nearby, there'll most certainly be 'snags' or more commonly known as – hot dogs.
They're a popular option for backyard parties and especially at fundraisers (reminiscing those high school days) because everyone loves them and they're the next best portable snack after the 'Dog's Eye'.
Like many of the other iconic eats, snags have gone a long way from just mustard and ketchup as a dressing. If you're keen for something more filling and fun, hit up Snag Stand where you'll find yourself in a dilemma trying to choose from the many options available.
Snag Stand
Location: Various locations in Melbourne & Sydney
Website: Here
6. Iced Vovo
A biscuit so Australian it was mentioned lightheartedly in ex prime minister, Kevin Rudd's election victory speech, encouraging his party to have a cup of tea with an Iced Vovo.
These biscuits are made of wheat flour and are popular for having a strip of Barbie pink icing, raspberry jam down the middle and finished off with sprinklings of coconut.
7. Lamingtons
Named after Lord Lamington, these fluffy squares of joy are the scones of Australia and are a must have on every special occasion, or really, any time at all.
Having been around for so long, you could try a traditional Lamington at Candied Bakery in Spotswood however we feel that it's time to taste the lammies of the future – think toasted coconut, vanilla mouse and a sweet filling of strawberry eucalyptus jam, only available at Oscar Cooper.
Oscar Cooper
Address: 160 Greville Street, Prahran, 3181 VIC
Candied Bakery
Address: 81A Hudsons Road, Spotswood, 3015 VIC
8. Weet-Bix
Firstly, it's not 'Weet-a-bix', it's 'Weet-Bix' and second, just like the advertisements say, "Every Aussie is born a Weet Bix kid'.
Nothing beats or can set you up for the day better than a bowl of weet-bix. Dunk a bunch in a bowl, drown it in milk of your choice, add sugar for a classic taste or really, go crazy with any other toppings of your choice.
Try it and you'll see why the kangaroos are hopping around all the time.
9. Anzac Biscuits
Chewy, oaty and full of history, the ANZAC biscuit is the tasty representative of the Australian and New Zealand Army Corps. No longer limited to purchase or creation on ANZAC day itself, the biscuit is so tasty that it is available for purchase at the supermarket for your very own convenience. In addition, there are an abundance of ANZAC biscuit recipes online, both traditional and some with a modern twist. But if you're not up to taking on the challenge of baking, we suggest getting your hands on a classic replica from the kitchens of Phillippa's Bakery or satisfy the adventurer in you and grab a scoop of ANZAC gelato from Fritz Gelato.
Phillippa's Bakery
Address: Various locations
Fritz Gelato
Address: 334 Bridge Road, Richmond, Victoria 3121
10. Vegemite
The ultimate citizenship test, Vegemite is both feared and loved by all.
It takes a certain set of taste buds to be accustomed to the salty and yeasty flavor of Vegemite however most of the time, this little treasure is often turned down because: you're simply not preparing it right.
Here's a tip – don't go all Gung Ho and spread Vegemite on your toast all willy nilly. What you need is just a tiny (TINY) bit along with a smear of butter and then you can take a bite and experience a whole new side of Vegemite.
Aussie, Aussie, Aussie!
That sums up 10 of Australia's most iconic and 'nom'-worthy foods. If you know of any more Aussie staples do leave a comment below!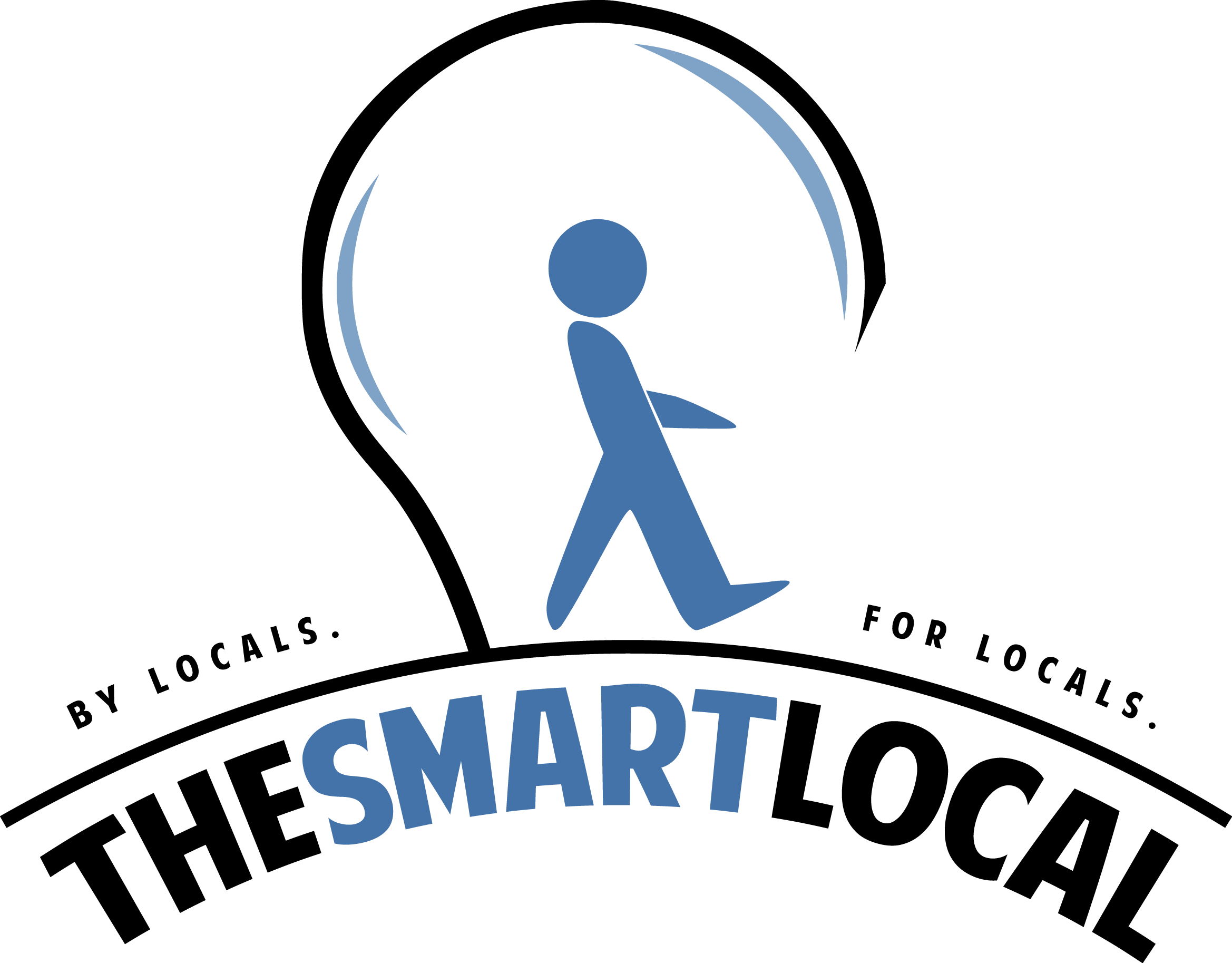 Drop us your email so you won't miss the latest news.