Hueplay Studio at Kovan
---
In a typical art jamming session, you may find yourself in a brightly lit room where you can scrutinise every stroke you make on the canvas. At Hueplay Studio at Kovan, you'll be painting in the dark, thanks to their glow-in-the-dark art jamming workshop. 
Expect to replace usual paints with phosphorescent ones, and look forward to bringing home unique fluorescent masterpieces. Needless to say, if you love the neon lights aesthetic, this'll be right up your alley. But before you book a session, here's what to expect at the studio:
---
Night-time glow-in-the-dark art jamming workshop
---

Image credit: @shaunamun
True to its name, Hueplay Studio's After Dark Painting workshop is held after sundown from 7-10pm, in a vibey neon-hued room.
Sessions run for 3 hours, and you'll be provided with all the tools necessary so you won't need to lug anything from home. Participants will work with a 40x50cm canvas, acrylic and glow-in-the-dark paints, aprons, and brushes. 

Image credit: @jayasutha
Popular things to paint include cityscapes and night skies, but really, you can just go crazy with it – any design's sure to pop. 
Book a Glow In The Dark painting session. 
After Dark Painting workshop
Rates: $56.29/3-hour session
Time: 7pm-10pm
Contact: Hueplay Studio's website
---
Other art workshops
---

Punch needle workshop.
Image credit: @joycekwok
Besides the After Dark Painting workshop, Hueplay Studio also offers a bunch of other cool art jamming lessons. You can sign up for regular canvas painting sessions ($30/2.5 hours), as well as punch needle ($58/3 hours) and rug tufting ($99/2.5 hours) workshops. 
---
Make neon artworks at Hueplay Studio
---
At a relatively reasonable price for a 3-hour session, you'll get to take home your very own "neon sign". So if you're ready to spice up your home decor with a one-of-a-kind painting that'll stun even when the lights are off, be sure to check out Hueplay Studio.
Hueplay Studio (Kovan outlet)
Address: 183 Jalan Pelikat #B1-89, Singapore 537643
Opening hours: 11am-10pm, Daily (By appointment)
Contact: 9248 2808 | Hueplay Studio website 
---
Cover image adapted from: @jayasutha, @ninixx.lai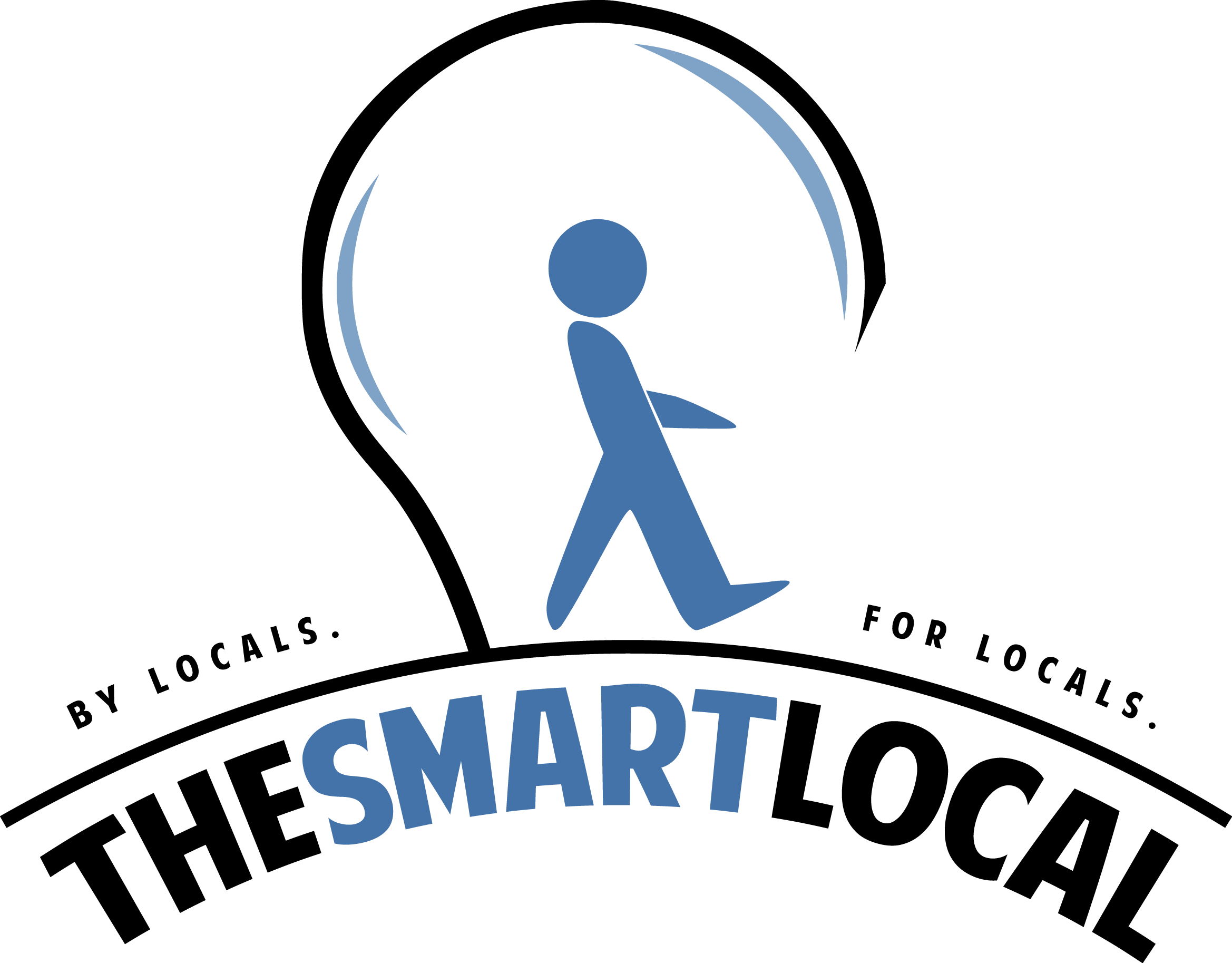 Drop us your email so you won't miss the latest news.