Blogging on TSL is extremely easy!!
All you have to do is click on the submit blog link, and the rest will be self explanatory! 🙂
Submitting articles as just as simple, but click on the "Submit an article" page instead!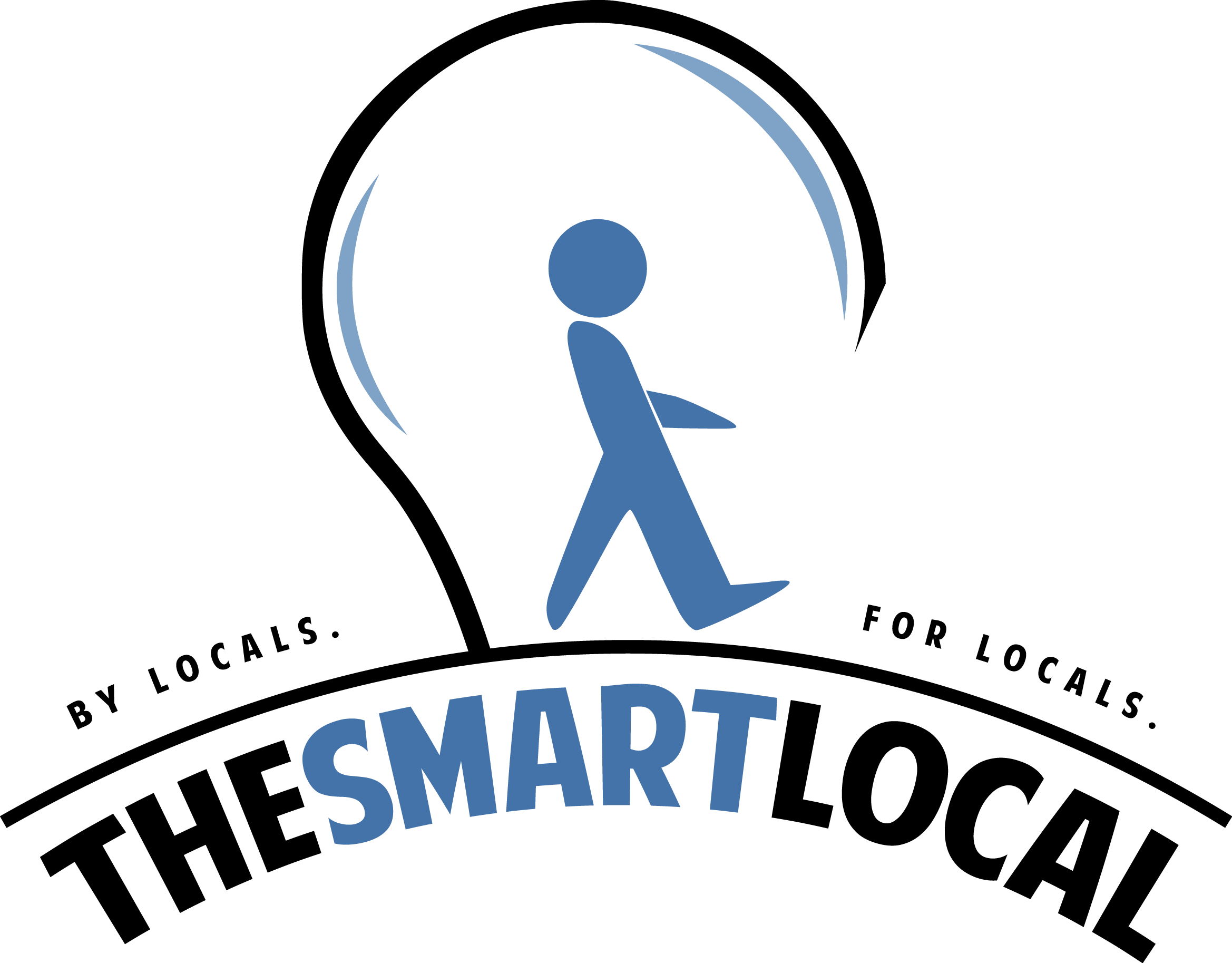 Drop us your email so you won't miss the latest news.