Hougang Mall attractions for the whole family
We're halfway through 2014 and school's out! With the onset of the holidays, tiny tots are swarming shopping malls everywhere and frolicking in air-conditioned comfort.
If you parents and older siblings are tearing your hair out trying to keep the kids entertained, fret no more. We've compiled a handy dandy list of the family-friendly activities at Hougang Mall – mostly indoors, so you don't have to worry about heatstroke.
You might even find a new way to entertain your inner child!
The Events – 3 Cheers for Our Community
1. Challenge for Charity: Kids Obstacle Course
This June, Hougang Mall's setting up a giant inflatable Obstacle Course! From 20 to 22 June, kids get to play in a cool, custom-built Kids@Work course packed with steps, inflatable tyres, and any number of thrilling twists and turns.
The grand adventure starts like this for each child:
Cross the inflatable tyres

Grab a ball from the Ballpond

Traverse the Inflatable Crawling Tunnel

Leap across the Stepping Stones

Cross the Balancing Beam to reach the final goal – throwing that hard-won ball into the Gigantic Inflatable Basket, which can hold 10,000 balls!
$1 will be donated to the Community Chest for every ball thrown into the pool, but even if the spirit of charity isn't enough for you, face it – you can't put a price on a child's joy.
Local mascot Sharity Elephant will preside on both days between 2-3pm and 5-6pm, ready to encourage charity in kids.
For a $3 registration fee, the first 1,000 participants will receive a special Nestle goodie bag worth $15. There'll be Nestle booths and delicious snacks from MILO and Koko Krunch – rumour has it that Mr MILO himself will make a guest appearance.
Tune in for the live counting of the number of balls at 6pm on 22 June – NYC's New Year ball drop has nothing on this party. Head here for more info.
Date: June 20-22 2014 (Friday to Sunday)
Time: 11am – 9pm
Venue: Hougang Central Hub (Open space in front of Hougang Mall)
Note: Participants must be between 3 and 12 years old. Parental supervision is required for kids from 3 to 6 years of age.
2. Urban Freestyle & Panna Street Football Competition and Workshop
With the World Cup currently airing, it's the perfect time to impress your kids and your football-crazy spouse!
Freestyle football is all about skill, form, and staying in control, with perfect synchronisation. The workshop – which also serves as a warm-up session for competitors – teaches you how to perform nifty juggling tricks.
Players will be working on their focus, agility and coordination. You'll even get to participate in the competition, where you'll stand to win up to $500 worth of prizes!
Check out the official event listing for more information.
Date: June 21 -22 2014 (Saturday to Sunday)
Time: 2 – 8pm
Venue: Hougang Mall Main Atrium (Level 1)
3. Supermarket and Cook-off Community Challenge
Think your homemade soup could give Gordon Ramsay a run for his money? Hougang Mall is giving out prizes for the best wholesome family recipes in their new community cookbook, and the cook-off is just a month away – time to start practising!
42 lucky contestants will battle it out across the epic supermarket and cook-off challenge. Each contestant will get FairPrice Vouchers worth $100 to buy ingredients, and another hour to impress a panel of VIP judges with a dish made from their purchased ingredients.
The cook-off is a solo event, so you won't get any help – but when you're shopping at FairPrice, you can send your significant other scouting for ingredients. If you have kids, tell them it's a treasure hunt.
For entry to the cook-off, plus all the rules and regulations, see this form. If you're interested, send your recipes for breakfast, lunch, or dinner to ap@hougangmall.com.sg before the contest closes on 7 July.
Date: July 19 2014 (Saturday)
Time: 8am – 7pm, with three sessions for breakfast, lunch, and dinner
Venue: Hougang Central Hub Note: For further details, check the website – and don't forget to apply before the contest closes on 7 July!
4. Art Flea Market and Competition
Unleash your inner art lover this August – Hougang Mall is hosting an art flea market in the Main Atrium and a competition in the Hougang Central Hub, so get ready for some atas yet affordable art appreciation! Who knows? You might even find something new for the living room. But there's more!
The Hougang Mall art competition takes place on the last day of the flea market. If you've always thought of yourself as an artist, now's your chance to amaze your family and friends with the sheer force of your creativity. That's right – the whole neighbourhood will witness your glorious artwork coming to life before their very eyes.
Date: August 15 – 17 (Friday to Sunday). The Art Competition is on the 17th.
Time: 11am – 9pm
Venue: Hougang Central Hub
Note: More information will be available soon. Check back with us for exclusive details!
Let's hear it for our community!
Community malls like Hougang aren't the glitzy, oversized tourist magnets you see downtown. Heartland malls focus on day-to-day necessities like groceries and personal enrichment, rather than overpriced trinkets. Most importantly, local malls are dedicated to uniting members of the Singaporean community, young and old alike.
Know any other fun things to do in our local malls? What else have you got planned this holiday? Do share them in the comments below!
---
This post was brought to you by Hougang Mall.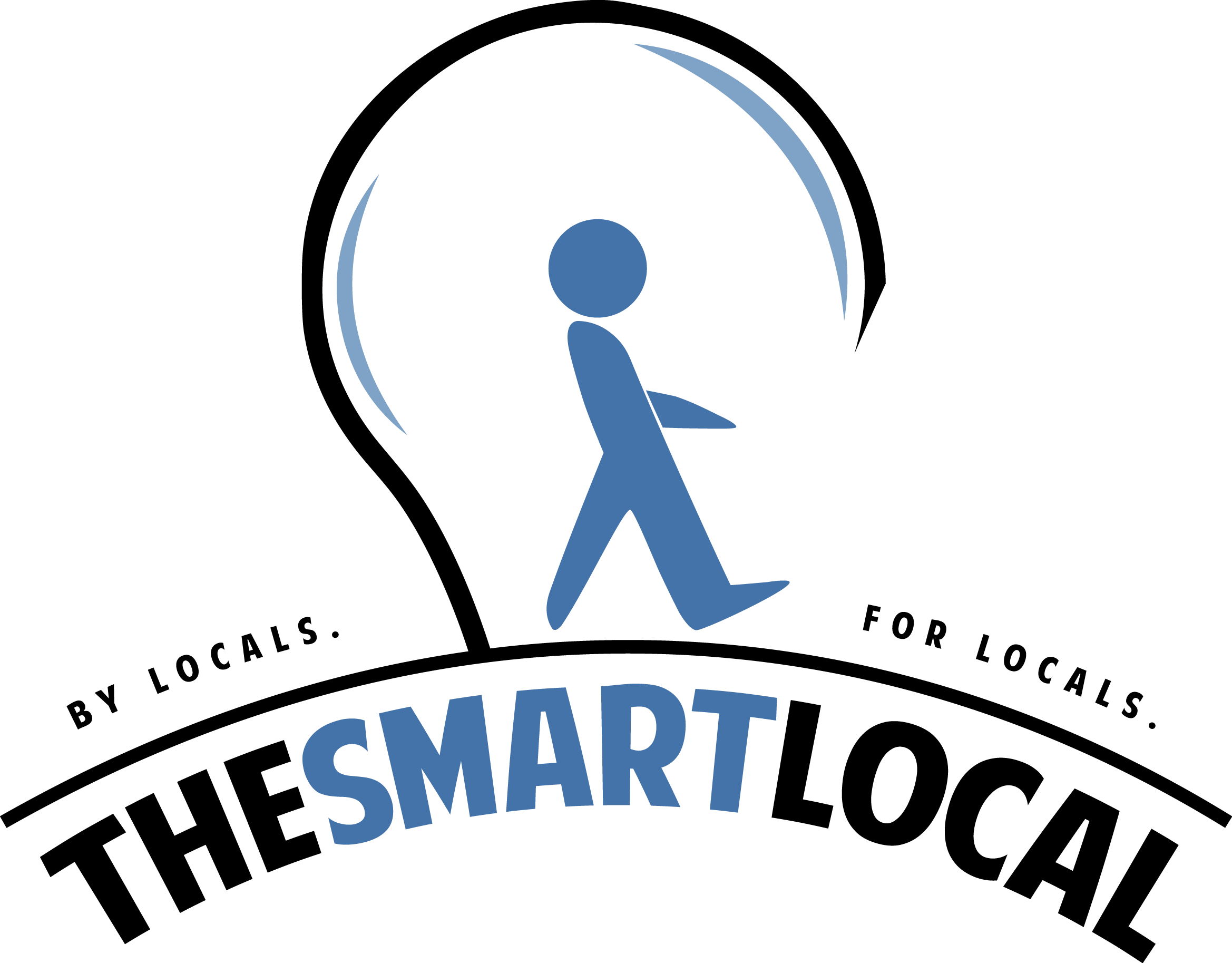 Drop us your email so you won't miss the latest news.