Unwind with the ideal escapade at Hotel Jen Tanglin Singapore
If you're looking for a stress-blowing respite from your daily grind, Hotel Jen Tanglin Singapore's indulgent Lavender Spa Staycation is the newest "staycay" that will pique your interest.
Whisk yourself away on an aromatic escapade – from now till 29th December 2017, this exclusive package will spoil you silly with organic lavender products, facials, free buffets and more. Read on to find out more; you might be the one lucky winner of a staycation giveaway!
The room will greet you with everything lavender
As soon as you step into the Club Room, the lavender spa indulgence starts. As soon as we opened the door, we caught a whiff of the fresh, floral scent of lavender. The lilac-themed room was complete with a bouquet and take-home amenities – making us feel as pampered as royalty.
Everything comes in pairs in this room; you'll find 2 fruit cups in the fridge, 2 sets of facial products and 4 spa vouchers on the table – so you best bring your pal along for twice the fun.
As part of the welcome set, you'll find tea, soap, shower creams and facial products from Le Château du Bois, an organic cosmetic brand all the way from Provence, France. Even the dried lavender bouquet is flown from Provence's fields; dedication much?
Snack healthy with their complimentary fruit cups, an exclusive perk for Golden Circle members – become a member now for free!
Vouchers for free facial treatments at Essence Vale Spa, the hotel's in-house spa and $50 off for a massage.
Plenty of room for 2 on the uber comfy bed
On each side of the bed you'll find USB ports and universal sockets that will fit plugs from any country. This hotel knows the pain of bringing bulky charger heads and adapters around. *slightly touched*
A spa experience that'll pamper you like royalty
After ogling at your hotel room, head down to Essence Vale Spa on Level 4 for some spa indulgence – all the products used in the facial treatment are also from Le Château du Bois.
You'll be escorted to a room with two beds, a personal changing room, and a private shower. Everything about this room was so calming; I never knew the aroma of lavender and the scent of crisp clean sheets could be such a heavenly combination.
The facial starts with a cleansing off of your makeup before a face mask is put on. The products used were gentle on our skin and no surprise, infused with lavender.
The purple flower isn't just fragrant, though – its anti-stress and anti-anxiety properties improves sleep, restores skin complexion and alleviates headaches.
How are the hands of a professional masseuse so ridiculously soft?
Whilst the pack rests on your face, you get a soothing head and shoulder massage. I felt like a whole load of stress was lifted off me – you don't realise how tense your muscles are until someone relaxes them for you.
Settle down outside for a warm cup of lavender honey tea right after your spa treatment – the perfect way to wrap up your relaxing escapade.
Free bites and alcohol exclusively at the Club Lounge
The Club Lounge on Level 17 will make everything easy for your stay in Hotel Jen Tanglin.
Whether you're famished at 1am or looking for light bites during the day, your exclusive club room card grants you 24-hour access to its pantry even past its operational hours (6am – 10pm).
You're sure to feel hungry after loosening up at the spa. Put a cherry on top of your downtime with a glass of wine (or some hard liquor, if that's what you prefer). From 5.00pm to 7.30pm every day, the lounge offers free-flow alcohol and small bites at no extra cost. Drink in moderation – when things come for free, you don't know when to stop.
Take your pick from 2 breakfast options
Club Lounge breakfast
Breakfast starts from 6am in the Club Lounge and the selection consists of classic favourites – the spread of pastries, sausages, bacon, eggs and more will be enough to fill you up.
Items are refilled as soon as they run out – it's like looking at magic pots that are never empty.
I'm a breakfast champion. After stealing a few pastries from the club lounge, I headed down to J65, Hotel Jen Tanglin's in-house buffet restaurant for a more filling meal.
J65 buffet breakfast
The selection is international and has tons of variety. Grab Asian classics like Nasi Lemak and fishball noodles, or a big western breakfast plate with scrambled eggs, toast, soup and salad.
2 days of being spoilt silly
It's hard to get by in Singapore without the occasional "save me from this pressure pot" moments. Give yourself a break and leave all your troubles at home for some quality time with a girlfriend, a special someone, or gift it…to someone who needs it!
The Lavender Spa Staycation Package is going at a discounted rate of $320++ per room till the end of this year.
About Hotel Jen Tanglin
Work out whenever you want – the gym is open 24 hours
Hotel Jen Tanglin is located at the tip of Orchard Road, with a bridge linking it right to Tanglin Mall. The small building fits a ton of amenities in its compact space, from its gym to 30-metre outdoor swimming pool, complete with a whirlpool and sauna that's free for all hotel guests.
This hotel's jenerous when it comes to freebies. Connectivity is no issue here as wifi is not password protected. There're also other thoughtful touches such as infused water in the lobby and mobile charging stations.
Handy smartphone
There is also a Handy smartphone in the room that allows guests to make free calls to 15 countries, complete with free 4G around Singapore so that you can navigate like a pro.
Rent one of its cute Tokyo bikes to pedal up and down the long stretch of malls along Orchard Road, or simply hop onto its free shuttle bus services.
Hotel Jen Tanglin's Lavender Spa Staycation is the ideal escapade for anyone that needs rejuvenation – without the exhorbitant pricetag. It'll take you away from the stresses of everyday life – just bring yourself and you're good!
Hotel Jen Tanglin Singapore
Address: 1A Cuscaden Road, Singapore 249716
Opening Hours: (65) 6738 2222
Telephone: (65) 6831 4333
Hotel Jen Tanglin is extending its jenerosity to TSL readers – here's a chance to enjoy a free Lavender Spa Staycation package (worth $670) with a loved one!
Like and share THIS Facebook post.
Tag your bestie and leave us a comment on why you need this staycay!
The contest ends in one week on the 31st July 2017. Good luck everyone!
---
This article was brought to you by Hotel Jen Tanglin Singapore and Essence Vale Spa.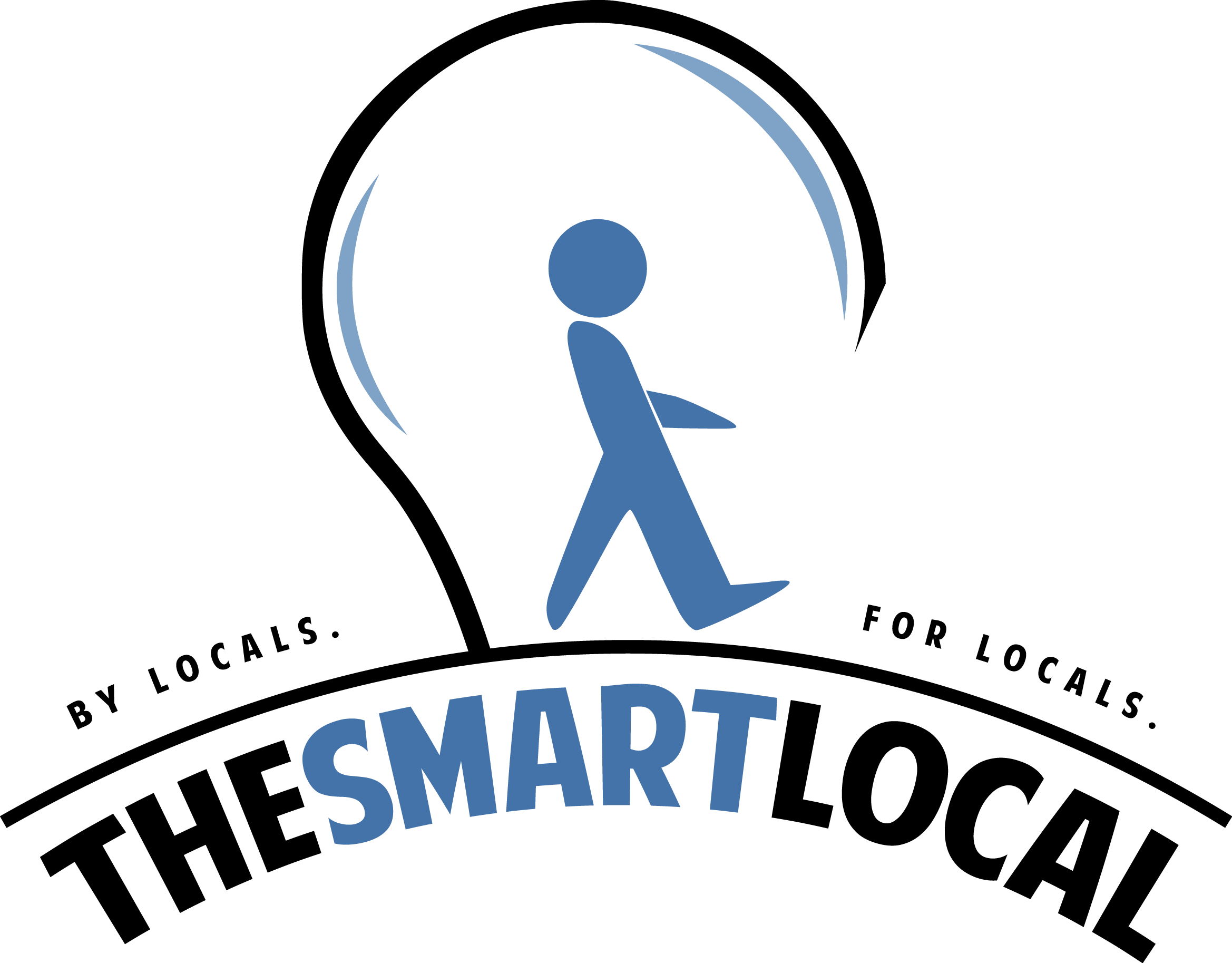 Drop us your email so you won't miss the latest news.