Black Friday Sale at HOOGA
---
Even if you haven't hit the "homeowner" milestone on your adulting journey just yet, you've gotta admit that there's something magical about aesthetic Scandinavian home and living stores like HOOGA that draw us in like moths to a flame.
Scented candles, reed diffusers, throws, plush toys and woven baskets might not be necessities, but most of us have no issues conjuring up a list of reasons why we've got to have them. Guilty as charged? You're in luck. HOOGA is having a 3-day Black Friday sale from 26th – 28th November 2021 with a store-wide and site-wide 20% off all their regular-priced products.
Here's are some HOOGA classics to eye before the big day rolls around: 
---
Dinnerware, cutlery sets & serviettes
---

Image credit: HOOGA
Christmas is fast approaching, which means that intimate celebrations are in order. If you're playing host this year, this might be the opportune moment for you to give your old cutlery set and dinnerware an upgrade.
HOOGA's swanky Flint Silver and Barton White cutlery sets look 10 times more expensive than they actually cost and will effortlessly add some pizzazz to your festive table setting. Prices start from $2.30 (U.P. $2.90) for a single teaspoon, so you can easily purchase a complete set without breaking the bank. 

[L-R] The Reo Pitcher Amber Smoke and Reo Coffee Glass, Reo bowls and plates
Image credit: HOOGA
While you're stocking up on cutlery, don't miss the sale on dinnerware either. Whether it's a charcuterie serving plate or pasta bowls or water pitchers you're after, you're bound to find something that'll elevate your Christmas dinner from the Reo dinnerware collection. 
Expect to see bowls and plates going at $5.50 (U.P. $6.90), and glasses from $7.90 (U.P. $9.90). Some items are already sold out on their online site, so fastest fingers first!
Tip: An easy way to up the ante of your dinner party with placemats and serviettes, and you'll be able to get them for just $1.50 (U.P. $1.90) at HOOGA.
---
Trinket boxes
---

[L-R] The Quinzy Trinket Box ($23.90, U.P. $29.90) and Cayla Trinket Box ($27.10, U.P. $33.90)
Image credit: HOOGA
December is't only a time for festive get-togethers with friends and family but a sacred time of decluttering before we usher in our best selves for the new year. If Jewellery is your kryptonite, these minimal trinket boxes will not only help you Marie Kondo the heck out of your bedroom dresser, but add a touch of Gatsby glamour to your bedroom.

HOOGA has a range of bath accessories from soap dishes and tumblers to cotton bud containers to jazz up your bathroom
Image credit: HOOGA
Seasoned hosts know that nothing spoils the look of a home more than an unkempt and filthy bathroom. If your master bathroom also doubles up as the guest bathroom, you can add a touch of finesse to it by organising your scattered toothbrushes in an aesthetic holder and swapping out that plastic soap bottle for a matching ceramic one to complete the look.
---
Photo frames, decorative ornaments & wall art 
---

[L-R] Anna Wall Art ($11.90, U.P. $14.90), Langley Wall Frame ($15.10, U.P. $18.90)
Image credit: HOOGA
Neat homes don't necessarily make cosy ones, so for those looking to dress their walls up to inject more life can look to HOOGA's range of decorative objects and photo frames for a quick fix. From artsy, wall hanging macrame and fairy lights to Scandinavian wooden photo frames; you'll find a hodgepodge of wall hanging options to liven up your space.

Image credit: HOOGA
Where interior design is concerned, anything arched is in – so you'll want to go straight for the Fergus and Finse Sculpture (from $7.10, U.P. $8.90) to jazz up the empty spaces on your shelves.
---
Throws, bed linens and reed diffusers
---
Image credit: HOOGA 
Christmas time calls for cosy vibes all round, and though we live in the tropics, simply draping a cushy throw over one side of your couch can instantly make your home look that bit more cosy and lived in. And when prices for throws start from as cheap as $7.90 (U.P. $9.90) on Black Friday, getting yourself one is almost justifiable.
Now to the bedroom – your private sanctuary for the night, unless you've got kaypoh guests on your hands who'll most likely demand for a house tour and peek in every room. If your sheets are still the low SES sort, then HOOGA's range of Tencel bedding will transform your room without the hefty price tags.
The Betony Spencer Box Fitted Sheet set will only back $49* for a single and $59* for a queen in the following muted pastel colourways: Rose Smoke, Green Tint, Vapor Blue and Chateau Grey. 

Image credit: HOOGA
The sale even extends to HOOGA's newest Kloud Mattress (from $375.20, U.P. $469), a medium-firm, triple-layer mattress comprising a combination of air-pocketed air foam, high-resilient foam and pocketed springs to give you that cushy feeling akin to lying on a cloud.
*Prices before Black Friday discount.

Image credit: HOOGA 
HOOGA as a brand is almost synonymous with reed diffusers, so it'd be lowkey criminal not to add a couple to cart this Black Friday. The Black Reed Diffusers cost only $13.50 (U.P.$16.90) per bottle and come in a variety of scents such as Kenya Yuzu, White Tea & Ginger and Green Tea & Cucumber.
If you want to further enhance the fragrance in your home, opt for their Black Room Sprays (U.P. $8.90). They even come in the same scents as the Black Reed Diffusers so you don't have to worry about clashing scents.

---
BONUS: The iconic dew plushies
---

[L-R] Bro, Mama and Papa Dew.
Image credit: HOOGA
We can't resist a cute plushie and the dew family of soft toys is a HOOGA icon. Get one – or all of them – this Black Friday from $6.30 (U.P. $7.90) as a quirky addition to your couch. Fair warning: your guests might be all over them.
---
Shop HOOGA's 20% Off Black Friday sale
---
We've just said goodbye to 11.11, but sales are something us deal-hunting Singaporeans will never tire of. Whether it's treating yourself to some new sheets to start 2022 afresh or sprucing up your home to usher in Christmas, HOOGA's Black Friday sale will give you more reason to do so.
Pop into stores or shop online at HOOGA this 26th – 28th November 2021 for a store-wide and site-wide 20% discount off all regular-priced items. You'll also enjoy free delivery with no minimum spend required if you decide to be socially responsible and shop online, so bookmark your items stat!
---
This post was brought to you by HOOGA.
Cover image adapted from: HOOGA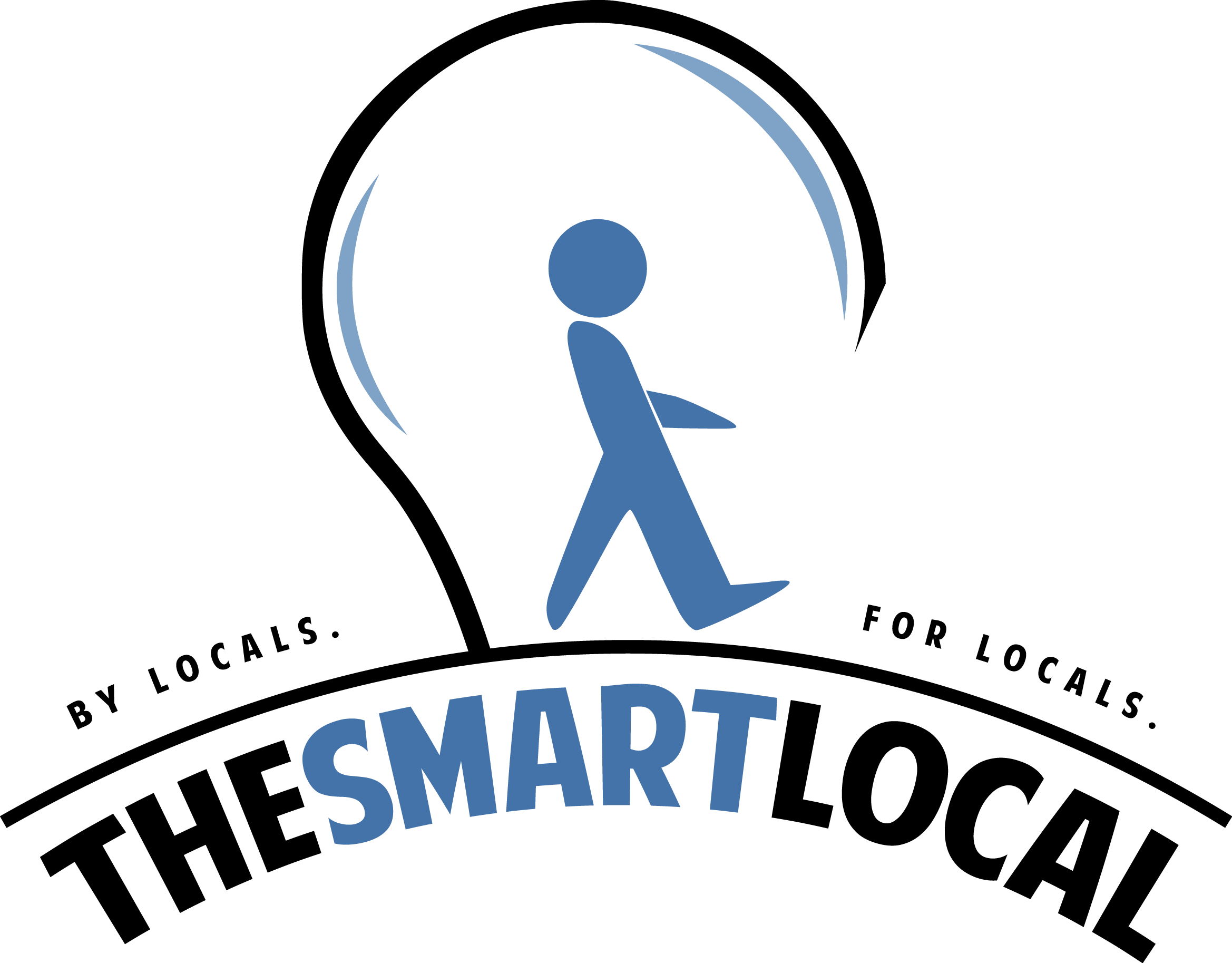 Drop us your email so you won't miss the latest news.