HomeTeamNS Grand Lucky Draw 2019
---
Image credit: Skoda
1-for-1 weekend movie tickets and $1 bubble tea are just some of the many perks that accompany a HomeTeamNS membership. If you think the sweet deals – no pun intended – end there, get this:
From now till 29th February 2020, stand a chance to win a ŠKODA Octavia when you sign up or renew your HomeTeamNS membership. 
---
The ŠKODA Octavia 1.4L
---
Image credit: HomeTeamNS
A free car to call your own to most is, in itself, one heck of a gift, but to make things better, the ŠKODA Octavia is the most awarded car in 2018 with an impressive list of accolades under its belt such as Best Compact Sedan, Sedan of the Year, Best Family Car, and more.
The Skoda Octavia has an 8-inch "bolero" infotainment system that lets you link up your Apple and Android phones with its SmartLink technologies
Image credit: Skoda
Its sleek design conceals roomy front and rear seats with more than enough legroom for you to easily stow your shopping for groceries while seating your passengers comfortably. And not forgetting the Octavia's impressive 590-litre liftback boot that'll allow you to easily stow away your items or even bulky luggage on your next family outing or trip. 
Image credit: Skoda
Try to spot the hidden umbrella holder in the front passenger seat and the extra storage hooks in the back for all your loot. Drive-wise, its turbocharged four-cylinder engine works wonders to supply you 150hp of horsepower and 250Nm of torque whilst giving you optimum fuel efficiency.
---
How to enter the HomeTeamNS Grand Lucky Draw 2019
---
If you've been procrastinating getting a HomeTeamNS membership, wait no more. With the massive range of discounts and the lucky draw in the mix, there really isn't a better time. 
Image credit: @Jellyfied
All you have to do to gain eligibility to enter the HomeTeamNS Grand Lucky Draw 2019 is to sign up for a HomeTeamNS membership or renew your existing one between 23rd March 2019 – 29th February 2020. 
You can even increase your chances of winning by signing up for a longer membership term:

2-year membership

sign-up/renewal

= 1 chance

5-year membership

sign-up/renewal

= 5 chances

10-year membership

sign-up/renewal

= 10 chances
Additionally, HomeTeamNS members also get to enjoy exclusive deals of up to $3,000 off ŠKODA cars.
*Terms & Conditions apply. Everyday (Her)oes Free 2-year Family Membership sign-ups are not eligible for the HomeTeamNS Grand Lucky Draw.
Note: The HomeTeamNS Grand Lucky Draw 2019 is open to HomeTeamNS Ordinary, Associate and Family members. Find out which category you belong to here.
---
This post was brought to you by HomeTeamNS.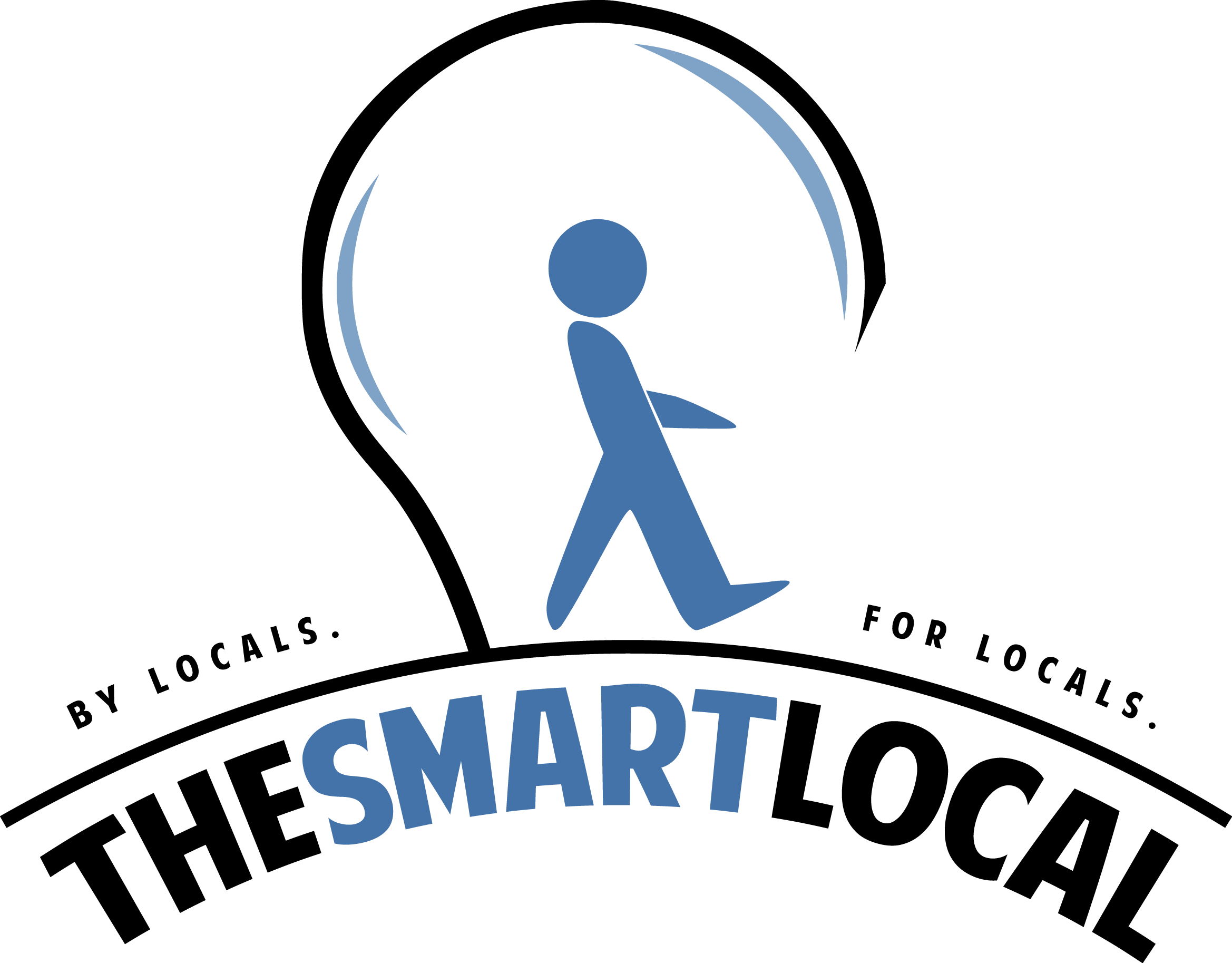 Drop us your email so you won't miss the latest news.