Bathroom fittings for your HBD in Singapore – hansgrohe
---
It's been a long day: there's nothing you want more than a comfortingly warm shower before crawling into bed. Even better still if it's a shower with just the right temperature and feel on your skin, which will finally whisk you away into a much-needed state of zen.
If that 5-star shower experience is the dream, you can't go wrong with hansgrohe, a premium bathroom fittings company – they've got the latest tech when it comes to bathroom fixtures.
From gentle rain showers to stylish thermostats, here are 5 bathroom fittings to give you an experience so luxe you'd hardly want to step out of the shower. 
P.S. From 14th June to 31st August 2019, keep an eye out for hansgrohe's Great Singapore Sale (GSS) – also known as the Great Shower Sale – and score reduced prices on these quality bathroom fittings!
---
1. A sleek shower thermostat that's always set at the right temperature
---
It doesn't matter if someone's washing the dishes or using the other bathroom – the water is set to the same temperature for your entire shower 
While most of us are used to simply swivelling the tap left or right for our preferred water temperature, bathroom fittings have since advanced to modern-day shower thermostat mixers. 
Take the Ecostat Shower Thermostat Comfort ($359, U.P. $530.93) – these sleek bars are easily rotated to your ideal temperature that'll last throughout the whole shower. 
You have to press the button to rotate the knob above 40 degrees. 
There's even a safety lock at 40° C so there's no chance of you burning yourself – super handy for those with kids! If your existing installation is exposed, you can consider this too since there's no need to hack HDB walls to install it.
---
2. Showerheads where you can switch modes with the touch of a button
---
You can easily switch between modes with just a push of the Select button 
Showerheads are often what makes or breaks your shower – you'll want a device that offers up a variety of spray modes with a steady water stream. And with the Croma Select S Showerpipe 2 Jet with thermostat  ($1,129, U.P. $1663.74) which consists of a hand shower and overhead shower, you'll be thoroughly enjoying every second of it.
The hand shower offers 3 different spray modes: SoftRain jet for a gentle flow, Massage jet for a concentrated stream, and Intense Rain for a powerful spray. 
To keep the showerhead clean, their QuickClean function lets you easily rub off all limescale deposits with just your fingers.  
---
3. Minimalist bathroom accessories like a towel hook, roll holder and towel rail
---
When it comes to a memorable shower, water flow and temperature are essential – but we shouldn't underestimate the role of bathroom accessories. Since the Logis Universal accessories set ($139 for bundle below, U.P. $202.44) is up for sale this GSS, you'll be decking out your entire bathroom in sleek fittings.
The Towel Hook is a minimalist knob that'll make sure your towel dries fully, but if you're looking to hang more than one, then the Bath Towel Rail works perfectly. 
They're also offering a Roll Holder (no cover) to tie the entire look together.  
---
4. A rainshower set which has both "rainfall" and massage modes
---
These sleek babies come in both chrome or white chrome shower faces.
For those who shower in the early morning, a rainshower is one of the best shower options since it wakes you up gently – just like how natural rainfall would. That's exactly what you'll get with hansgrohe's Raindance Select E ($329, U.P. $446.19). 
This shower head comes with 3 jet types, including Rain jet to drench you entirely, RainAir that mimics light rain droplets, and WhirlAir which makes for a soothing massage spray. The set also includes a Casetta Soap Dish E.
---
5. An extra soft PowderRain spray which feels like velvet
---
While hansgrohe already has a variety of modern tech that offers gentle water flow, their newest PowderRain offers a jet that's as light as air. Imagine wrapping yourself up in a soft cocoon of warm water and that's exactly what it feels like – water that's velvety-soft once it hits your skin. 
What's special about this feature is that each individual jet has 6 micro-sized outlets in a nozzle, which will let thousands of water droplets fall upon you – it's super easy to wash out foamy shampoo this way. You can also save up to 20% of water with PowderRain since every drop will cocoon you instead of splashing uselessly down the drain. 
Note how fine the final PowderRain jet streams are.
Another perk from this gentle stream: an extremely quiet jet sound – just the thing to achieve that perfect zen moment in the shower.
Note: With purchase of any GSS product, this hansgrohe Raindance Select S handshower with PowderRain can be bought at just $179 (U.P. $254.66).
---
Upgrade your shower experience with bathroom fittings from hansgrohe
---
Looks like Jewel Changi's epic waterfall to us!
The new PowderRain handshower from hansgrohe is sure to turn your bathroom into the "Jewel" of all bathrooms – with its microfine powder-like spray, your shower can be just as fancy as Jewel Changi's Rain Vortex. This German manufacturing company is known for their quality bathroom and kitchen fittings and they've got plenty to show from stylish bathroom sets to overhead rainshowers.
Most notably, their PowderRain spray takes us to a whole new level with fine micro-droplets – all other showers will pale in comparison once you've experienced the luxury of such advanced tech. And when you get the above-mentioned products during the Great Singapore Sale (GSS), you can enjoy the new PowderRain feature at an attractive price.
All items come with a five-year manufacturer's warranty too so you can rest easy with your new purchases*. If you purchase more than $1,000 worth, you'll also get free delivery.
*Covers manufacturing defects for retail purchases from Hansgrohe Aquademie or authorised dealers. Not wear and tear, or damage through accidents.
This GSS, from 14th June to 31st August 2019, head down to selected hansgrohe retailers – they've got discounts on a wide range of items for you to fully deck out your bathroom in luxury fittings. Check out the full list here.
Hansgrohe Aquademie
Address: 69 Mohamed Sultan Road, Singapore 239015
Opening hours: Mon – Sat 10.30AM-7PM (Closed on Sun)
Telephone: 6884 5060
---
This post was brought to you by hansgrohe. Photo credit: Adria Tham.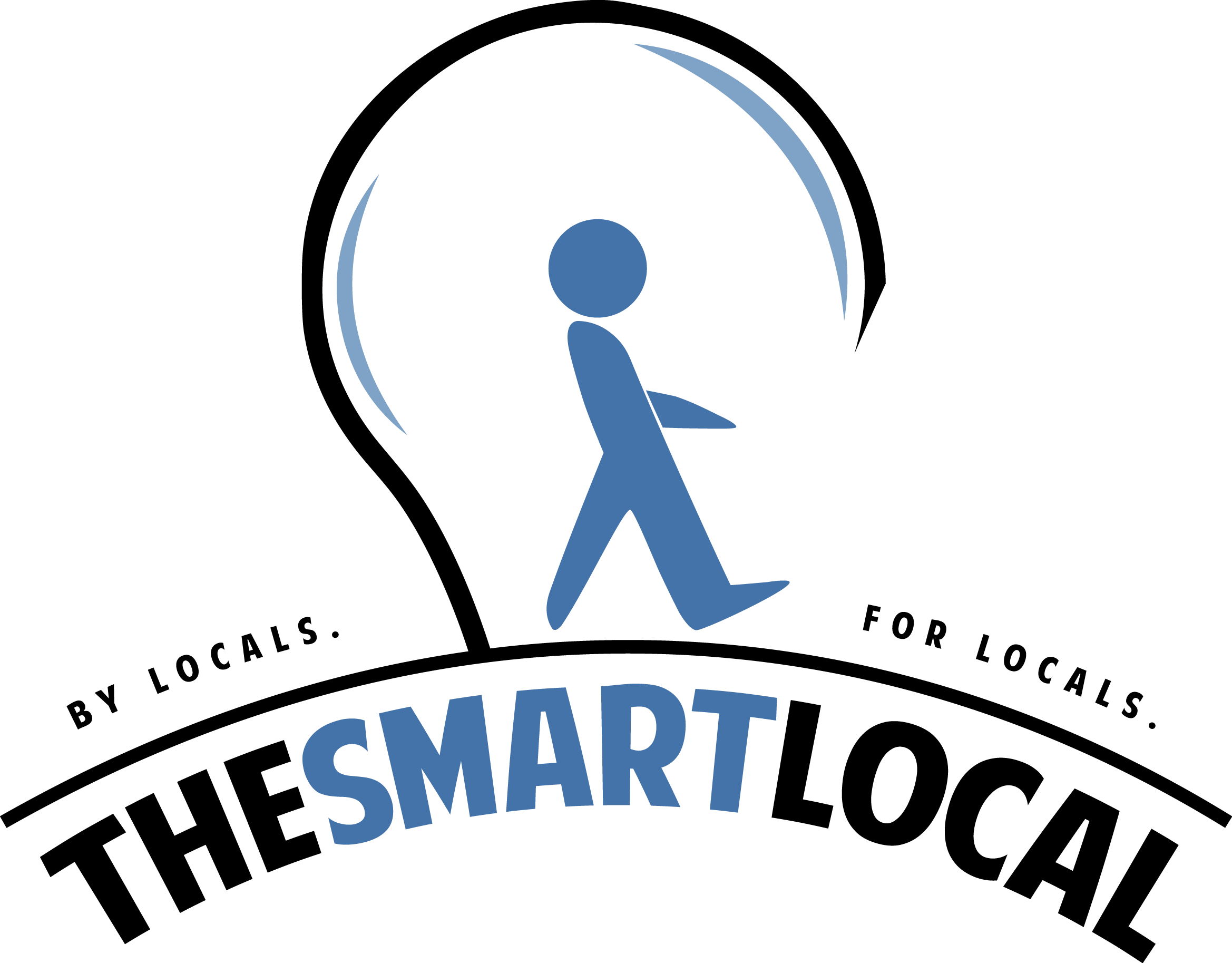 Drop us your email so you won't miss the latest news.