Halloween Horror Nights 2019 
---
Wearing scary costumes and going trick-or-treating isn't quite the norm for Singaporeans every time Halloween rolls around. Instead, we prefer to be the ones who get scared at annual events like Halloween Horror Nights. 
Since 'tis the season to be scary, the famed event is back for its 9th edition at Universal Studios Singapore with elaborate set-ups inspired by bone-chilling local spirits and more. Here's what you can expect to experience on select nights between 27th September and 31st October 2019: 
---
Experience a cursed Thai jungle in real life
---
Helmed by the directors of nail-biting Thai horror films Shutter and 4bia, Curse of the Naga will materialise your worst fears in the form of snakes and spirits. This haunted house first brings you through the bustling streets of Bangkok before a street vendor puts you under the spell of the vengeful Naga, a mythical serpentine spirit known in many parts of Asia. 

Look out – the Naga will appear from quiet corners when you least expect it!
You're soon plunged into the darkness of the jungle, where you'll find yourself in a village terrorised by a vengeful serpentine spirits doing the bidding of Naga. Covered with life-like snake scales and armed with eerily long fingernails, the spirits are after the blood of the visitors (aka, you). Be sure to keep an eye out for displays of bloodied victims along the way.

You'll see prayer offerings that are meant to keep evil spirits at bay
Scare factor: 5/5
---
Encounter local ghosts like Toyol & Langsuir in a haunted chalet
---
Chalets are usually associated with holidays and gatherings for chill weekends, but once the lights are out, other things may want to "party" too. The deteriorating exterior and layers of police tape at The Chalet Hauntings should serve as fair warning – but that won't stop us from trying to find out what's within. 

The chalet looks like an old and unkempt villa
What makes this haunted house all the more relatable is the fact that it so closely resembles the chalets you find in Southeast Asia – also the very place where we've had a fair share of horror story-telling sessions too. 
As you carefully make your way through the house, you won't be able to shake off the feeling you're being watched by something. It won't be long before you encounter the Hantu Raya, a demonic gorilla-like creature that can either possess or kill you. 

The haunted house was built as a realistic-looking chalet, so the fear you'll feel here is equally real. 
You'll desperately want to escape the house, but you won't be able to run away quickly enough from Toyol, mythical creatures that steal small valuables. Don't be deceived by the beauty of the vampire-like Langsuir either – she is after your blood. 

Look up at the Hantu Galah and it'll seem like it's growing taller
Venture further in and you'll encounter the Hantu Galah that towers over you, and even the fabled Orang Minyak who might snatch you away into their otherworldly dimension.
Scare factor: 5/5 
---
Face your worst fears of clowns, possessed dolls and eerie prisons
---
In case you haven't had enough, the other 3 haunted houses at Halloween Horror Nights 9 will bring your worst fears to life in the form of dolls, clowns and hellish prison cells. 
Bright lights, toys and shrieks of happiness – that's what comes to mind when we think of carnivals. But at Twisted Clown University, evil clowns have taken over an abandoned carnival. Behind bloodied optical illusions, they lurk in nearly every corner.
It seems the clowns are undergoing some higher education in the art of torture as well as training the next generation of red-nosed killers. 
Scare factor: 4/5
Spirit Dolls, on the other hand, takes the form of a traditional Japanese house. You'll be greeted with the sight of a disfigured doll head near the entrance, giving you the creeps as you make your way in. Here, the eyes of the numerous life-sized dolls are riveted on you, thanks to the spirits that are trapped within them… keeping their watch. 
Scare factor: 3/5
At Hell Block 9, you'll get a taste of what it's like to step into the shoes of a tortured prisoner as you enter its dank and dingy prison cells. The prison guard will give you ample warning at the start as he relentlessly bangs his metal baton against the fence.
As badly as you want to escape the overcrowded prison, you won't be able to do so without encountering other prisoners crying out with agony and pleading with you for help.
Scare factor: 4/5  
---
Walk through scare zones and attend a hardcore metal concert
---
Every horror fan has one thing in common – a love-hate relationship with jump scares. If you haven't had your fill, head over to the 2 scare zones. 
Wander the realm of the Undertaker, a place between the living and the dead at Dead End. Here, funeral rites take on a bizarre and gory spin, and be warned: the horrifying displays can jump out at you anytime, especially when you least expect it.
Scare factor: 5/5
For an eerie, surreal experience, Death Fest will have you covered. Here, you'll join the ranks of fans who are headbanging to Death Metal music. This is a hardcore music festival where metalheads and savages gather in a morbid rock-out sesh. Take a closer look and you'll realise that not everyone around you might be sane… or even alive.
If you are at the scene on peak event nights, you'll be able to catch the ghastly Death Fest Live – a metal procession that'll march around the park. This full-blown hardcore parade will come complete with skull-themed floats, performances and even pyrotechnics.
---
Wind down with an entertaining show and carnival games
---
Take a break from all the fearful screaming and head to the Skin & Bones show at the Hollywood Pantages Theatre. Be part of the studio audience as they "film" the show live, where they will put up hair-raising and entertaining performances – from dance acts to sword-swallowing. 
This act, known as 'The Devil' will do tricks like sword-swallowing and piercing herself with sharp wires.
If you're still worked up, pop by the Halloween Carnival near the entrance of the park to wind down. Try your hand at classic carnival games like Spin The Wheel to score some plushies.  
---
Halloween Horror Nights 2019 at Universal Studios Singapore 
---
If you're a fan of horror movies and you live for blood-curdling moments in a supernatural setting, Halloween Horror Nights 9 is an event you can't miss. Experience what it's like to realistically encounter the eeriest of local spirits, and face those fears at Universal Studios Singapore on select nights from 27th September – 31st October 2019. 
Tickets start from $60, so grab some friends you can cling onto for dear life. It'll be near impossible to keep from screaming and jumping in fright but at the end of it, you'll find yourself dissolving in laughter at the ridiculous screaming that just happened. It'll be one heck of a Halloween celebration that'll be hard to forget.

Address: Resorts World Sentosa, 8 Sentosa Gateway, Singapore 098269
Date: Select nights from 27th September 2019 – 31st October 2019 
---
This post was brought to you by Resorts World Sentosa.
Photography by Huy Pham.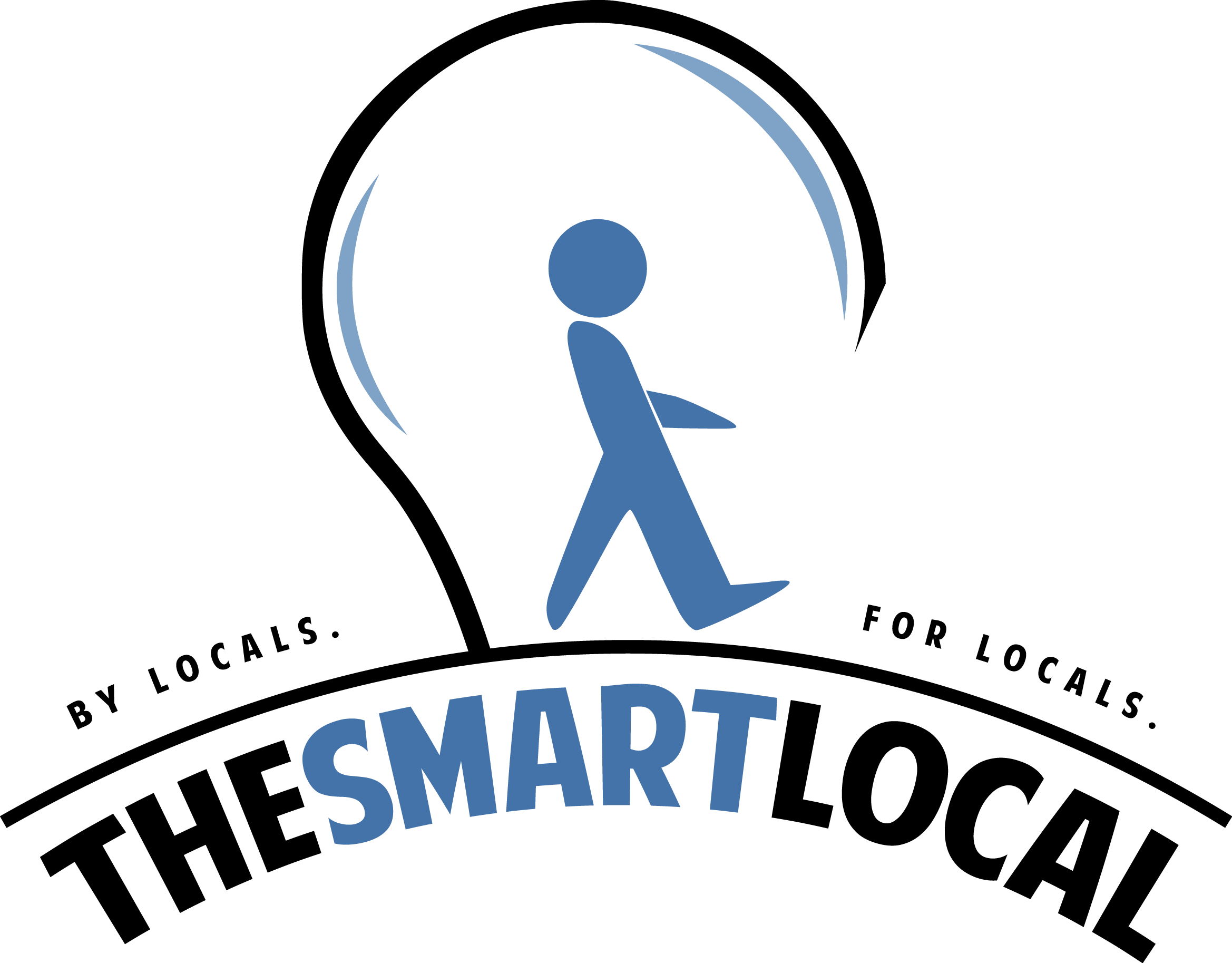 Drop us your email so you won't miss the latest news.