Forex for dummies
Unbeknownst to many of us, Singapore's home to the 3rd largest Forex trading centre in the world, trading a massive US$517 billion daily as of April 2016. But you don't have to be earning massive amounts to get into Forex trading, because you can start a trading account with just $100.
Forex trading can seem all Greek, especially to the uninitiated, but here are 4 things explaining the Forex basics and how you can possibly go pro, even if you weren't paying any attention to your economics or POA teachers at all.
1. Forex prices are determined by demand and supply
Source
To help you understand this easier, think of bakwa. Bakwa chains up their prices anywhere from 4 – 20% just weeks before the Lunar New Year, proving that if something's hot in demand, it can fetch a higher price.
When you strip forex trading down to the basics, the principle of demand and supply is easy to understand. If more people are buying USD, the price of it goes up. And if many are rushing to get rid of a currency, there'll be a surge in supply, and prices go down. There are however, many other factors that can affect the currency markets.
The key to making profits is knowing which currencies to focus on and when to buy or sell these currencies. A concept that is easy to understand but almost impossible to master.
2. It pays to have a good grasp on current affairs
Source
Keeping up to date with current affairs helps you make informed predictions in this volatile market.
News of Trump's triumph in the 2016 U.S. presidential elections sent the Forex market into a panic, because everyone – even the experts – weren't sure what impact his term in office would have on the future of the US dollar. Some speculated that the market would crash – but the opposite actually happened.
So while knowing current happenings can help you take more calculated risks, be prepared for the unexpected. It'll take years to develop the mastery market experts have.
3. Get mentors so you don't fall into newbie traps
Source
You'll need to decide on a game plan that works best for you, based on your experience levels and how much risk you're comfortable with. Getting yourself a mentor and learning from experienced traders will accelerate how swiftly you'll find a strategy that works for you.
You can get crash-courses on Forex basics, or take your Forex skills to the next level with in-depth seminars and webinars, which provide you strategies to turn your trade ideas into action.
And don't underestimate the power of being part of a community, there's nothing more useful than finding like-minded traders to bounce ideas off. You'll need some peers and mentors helping you navigate the overwhelming, sometimes even clarifying information you'll find online.
4. You can even trade on the go
The Forex market never sleeps, and with traders all around the world, in various time zones, business goes on 24/7. With user-friendly apps on iOS and Android platforms, just a simple account setup grants you trading access on your tablets, smartphones and even your Apple Watch. Now you can check your trades anytime, anywhere – on your morning MRT commute to when you're standing in the Macdonald's queue – way more convenient than old school trading based on a desktop.
You can also choose to start dabbling with virtual money with Forex Demo accounts on mobile and tablet, so you can learn the ropes without wasting time or real money.
Trade with confidence
Expectation: Trading very stress. Reality: Trade effortlessly and confidently
You hear financial gurus boldly declare that currency trading can give better investment returns than just keeping cash sitting around in the bank. But as with every potentially profitable pursuit – starting a business to buying TOTO – Forex trading has its risks.
It's clear we can't foresee anything with 100% certainty. But with the right tools and support, you can trade with more confidence and the IG offers you just that.
Confident young Chow Yun Fat = you Source
IG works predominantly with working professionals with interest in the financial markets and they'll meet you where wherever you're starting at, sparing you the jargon and complex trading strategies of professional traders.
And no matter your level of expertise, you'll get the support you need with their personalizable training resources and helpdesk that's available 24 hours on Mon – Fri, and operates 9am – 5pm on the weekends.
Just a word of caution from Dr Phil – never invest more than you can afford to lose.
About IG
Source
Established in 1974, IG is one of the leading providers for Contracts For Differences and Forex in the world. Fully licensed by the Monetary Authority of Singapore (MAS) and International Enterprise (IE) Singapore, you're guaranteed utmost security when you trade with IG.
With offices in 15 countries like UK and Australia, IG serves over 152,600 active clients worldwide with 1000 staff across the world (May 2016)and has a net global trading revenue of £456.3 million (May 2016).
With over 40 years of financial market experience and innovative market-leading technology, IG seeks to help traders of all levels of expertise, identify and respond to investment opportunities quickly and securely. And that includes you too.
About Influential Brands
Influential Brands is a consumer insight driven awards programme which provides a platform for brands to celebrate their achievement; for consumers,, businesses and stakeholders to recognise the brands' efforts in arriving where they are today. The study conducted by Influential Brands is purely consumer drive and the Top Brands are selected by consumers through their perception and preference, demonstrating the level of impact and influence of the brands in each consumer's life.
Influential Brands seeks to identify consumer preferences, their behaviors, values and to understand how the ever-changing environment affects consumer experience in the purchase journey. The Programme is tailored to enrich the brands' relationship with their consumers through ongoing meaningful conversations and engagement.
For more information, like and follow Influential Brands on Facebook for more updates!
---
This post is part of Influential Brands 2016, where we highlight the most influential brands in Singapore.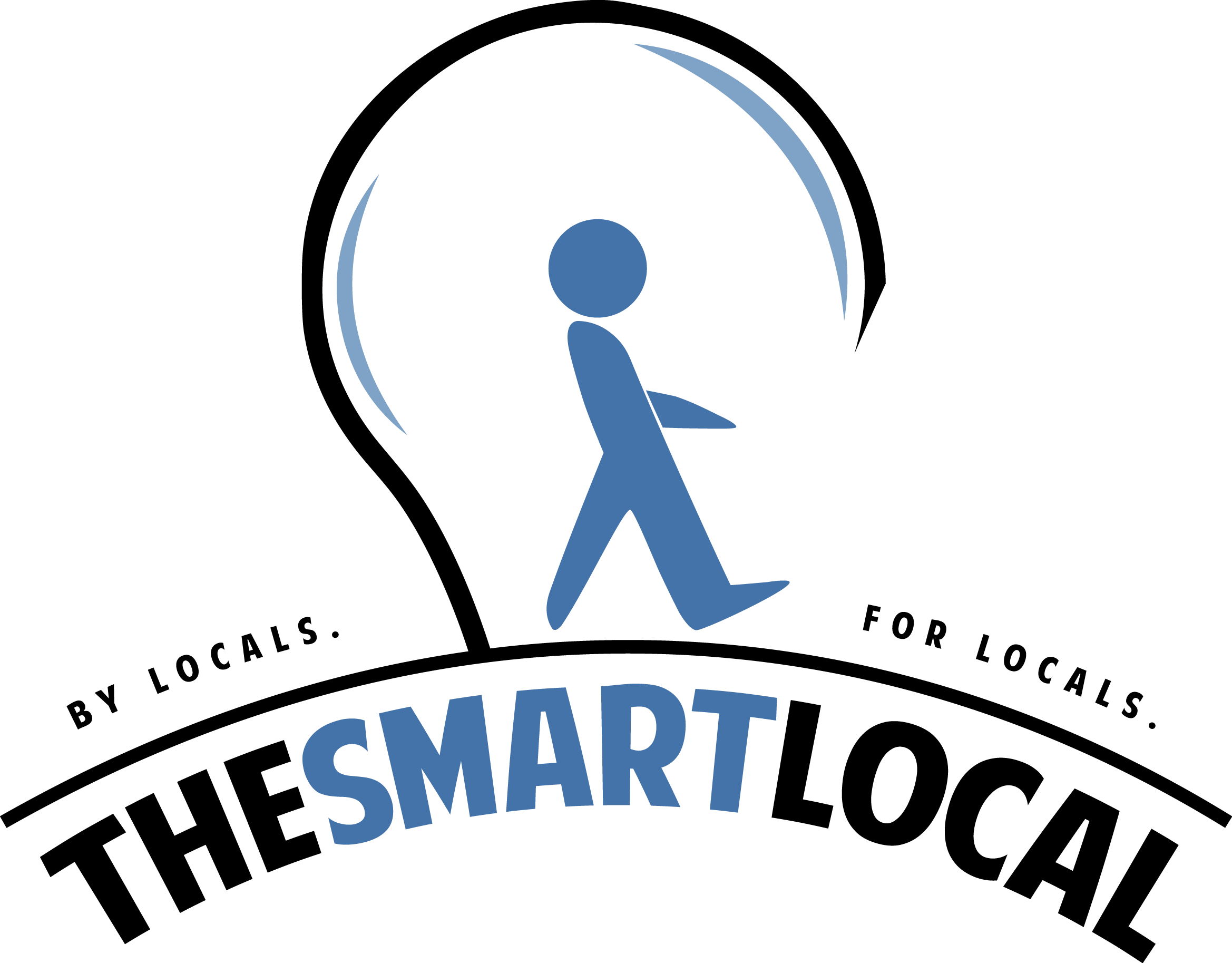 Drop us your email so you won't miss the latest news.