Grant a Wish 2022
---
You may not believe in Santa anymore but you do have the power to fulfil the Xmas wishes of others. This festive season, your gift giving could make a difference for the underprivileged patients at Home Nursing Foundation (HNF).
HNF provides medical and care services to patients in the comfort of their home, tending to those with disabilities and chronic illnesses such as cancer and stroke. As part of the annual Grant a Wish campaign, this year the beneficiaries have wished for nothing fancy – just the basics to keep them going. Here's how you can help.
---
Donate "wishes" like daily necessities & vouchers
---

Image credit: Home Nursing Foundation
While we worry about inflation increasing the cost of our bubble teas and chicken rice, there are those who worry if they can afford daily essentials such as clothes, shoes or a new mattress. Spare some cash to help each other out through these trying times. 
Some of the gifts from last year's Grant a Wish included water heaters, medical supplies, and supermarket vouchers. It might be something we glaze over but it means a lot to the beneficiaries.
Grocery runs are a monthly chore for us but to some, it is a privilege. Gift vouchers, though a piece of paper, help alleviate financial burdens so they can get sufficient necessities like food and household items.

Image credit: Home Nursing Foundation
Besides gifts, your donations also go into helping patients offset their medical bills. Around 90% of HNF's homecare patients receive financial aid yet some still face difficulties paying for long-term medical homecare. With your donation, you can help lighten this financial burden.
HNF aids patients with relieving cost pressures thanks to charity donations. They also bring in social workers to provide practical help and emotional support to further care for them.

Image credit: Home Nursing Foundation
You can contribute to this cause by donating securely via Giving.sg. Just $50 can cover the cost of 2 hours worth of home personal care sessions. They include helping with daily chores and maintaining personal hygiene for homebound patients.
Larger amounts go into providing therapy and medical visits for the patients. Every dollar counts so you can input any amount of donation to support the cause.
---
Sign up as a volunteer over the holiday season
---

Image credit: Home Nursing Foundation
If you have some time to spare or want to spend your AL meaningfully, you can also volunteer to distribute the gifts to the beneficiaries. There is no need to hop down chimneys like Santa to deliver presents. 
Go door to door and interact with the recipients who look forward to your presence and spending some time together during this festive season. To participate, indicate your interest in the HNF Grant a Wish gift distribution volunteer form.
---
Grant a Wish this Xmas with the Home Nursing Foundation
---
Image credit: Home Nursing Foundation
Make this festive season more meaningful and put yourself on Santa's good list. Whether you donate money or time, it will make a difference in the lives of the less fortunate. The online donation drive is ongoing until 31st December 2022 with the aim of raising $60,000 worth of funds.
Proceeds will go to granting the wishes of underprivileged patients under HNF. With your donation, they can receive a much-needed gift that brings a smile to their faces and a boost to their morale. Eligible donations will receive a 250% tax deduction too.
---
This post was brought to you by the Home Nursing Foundation.
Cover image adapted from: Home Nursing Foundation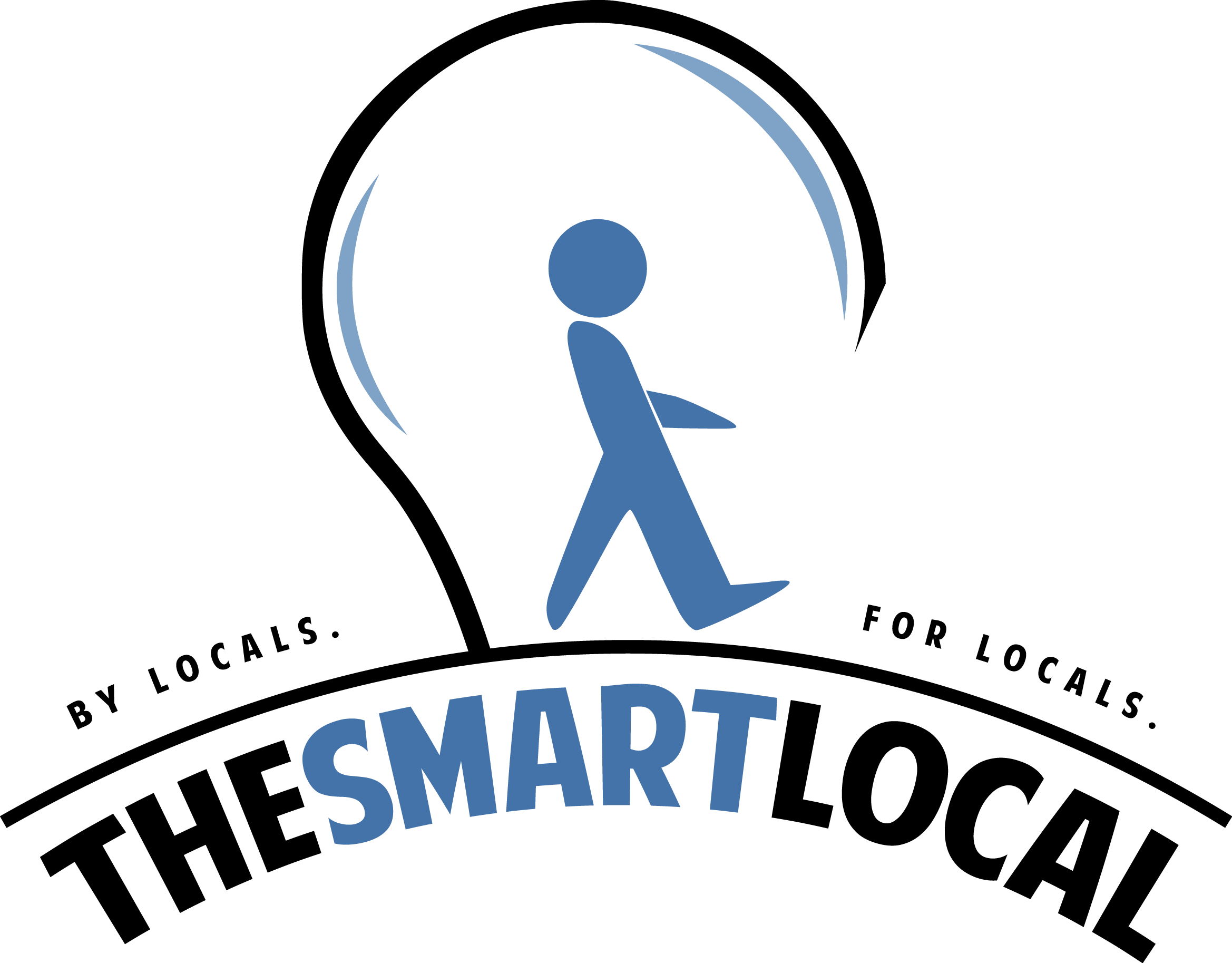 Drop us your email so you won't miss the latest news.