Grain CNY Buffet for reunion meals
---
With Chinese New Year creepin' around the corner, it's time to gather our mandarin oranges, practise our CNY greetings, and prep our bellies for some feastin'. If the thought of spending hours in the kitchen cooking and cleaning sounds exhausting, you'll be glad to know that Grain is offering CNY buffets straight to your doorstep – healthier ones too.  
We've gathered all there is to know about Grain's CNY offerings, from their menu to exclusive promotions. 'Nuff said, let the pictures do the talking.
---
Indulge in scrumptious CNY dishes
---
What's CNY if not an excuse to treat yourself to decadent F&B, right? Instead of opting for your typical festive nosh, consider Grain's CNY menu which puts a fun twist on classic dishes. Bonus points as everything is made with fresh and nutritious ingredients, so you know you're doing your body a favour. 
For starters, there's the Wok Hei Pumpkin Floss Fried Rice that'll make for a solid main course. Expect top-grade white rice coated in confit garlic paste, tossed together with black barley and pumpkin floss for a burst of flavour. 
Those on Team Noodles can give the Garlic Poached Seafood Glass Noodles a go. This dish features fresh prawns and clams, cooked together with garlic soy braised noodles and a touch of light garlic oil.

Image credit: Grain
Pair your carbs with a sweet and spicy number like the Heng Heng Chilli Crab Mantou – we can't decide if we adore the mini mantous or the fresh poached crab meat more.  

Not forgetting the goji berries that add a hint of sweetness to the dish.
There's also a non-seafood option if you have guests with shellfish allergies. The Superior Braised Herbal Chicken comes with earthy shiitake mushrooms, dried Chinese herbs, and the star of the show – confit chicken legs. 
End your party with dessert like the Osmanthus Konnyaku Koi. This refreshing jelly delight will be a sure hit amongst kids and adults alike. 
You'll want to wipe off that drool and note down this promotion date, as all orders placed before 19th January 2023 can enjoy a special offer of $1 off/pax, plus a free plate of Yu Sheng so you and the fam can huat to the heavens above. 
---
CNY-themed decorations
---
Now that you've got your food settled, it's time to embellish your place with CNY-themed ornaments. Before you scramble for party decorations, know that Grain also provides handmade centrepieces with every buffet order to bedeck your tables with. 
Mandarin oranges are a must-have for this festive season, and Grain has got the memo. These fruits will be stacked in glass jars, alongside artificial red berries and adorable rabbit figurines – a nod to this year's zodiac. You'll also get bouquets of dried flowers that add a whimsical look to the table. 
The fun doesn't stop there as you'll get a CNY Huat's Up Bingo Card game with all buffet orders. Simply follow the instructions listed on the card and complete a row to finish the game. Then snap a photo of your card, upload it on IG and tag @graincomsg to score a promo code for $8 off your next order. 
Immortalise your memories with the Rent-A-Polaroid Experience. The add-on comes with a Fujifilm Instax polaroid camera, 30 pieces of film, and 4 markers for just $58. If your guests are shutterbugs, you can also add on more films at $10/10 pieces. This way, everyone will have a sentimental token to remember #CNY2023 by. 
---
Have a hassle-free CNY with Grain
---
Make your reunion extraordinary and extra fuss-free by catering your meals with Grain. This way, you can skip out on the planning and cooking, and pig out on these mouth-watering and healthy grub instead. 
The CNY buffet starts from $23.96/pax and will include the dishes featured above. All mini-buffet sets can feed parties of minimum 10pax, while full buffet sets cater to 30 pax and above. 
---
This post was brought to you by Grain.
Photography by Doreen Fan.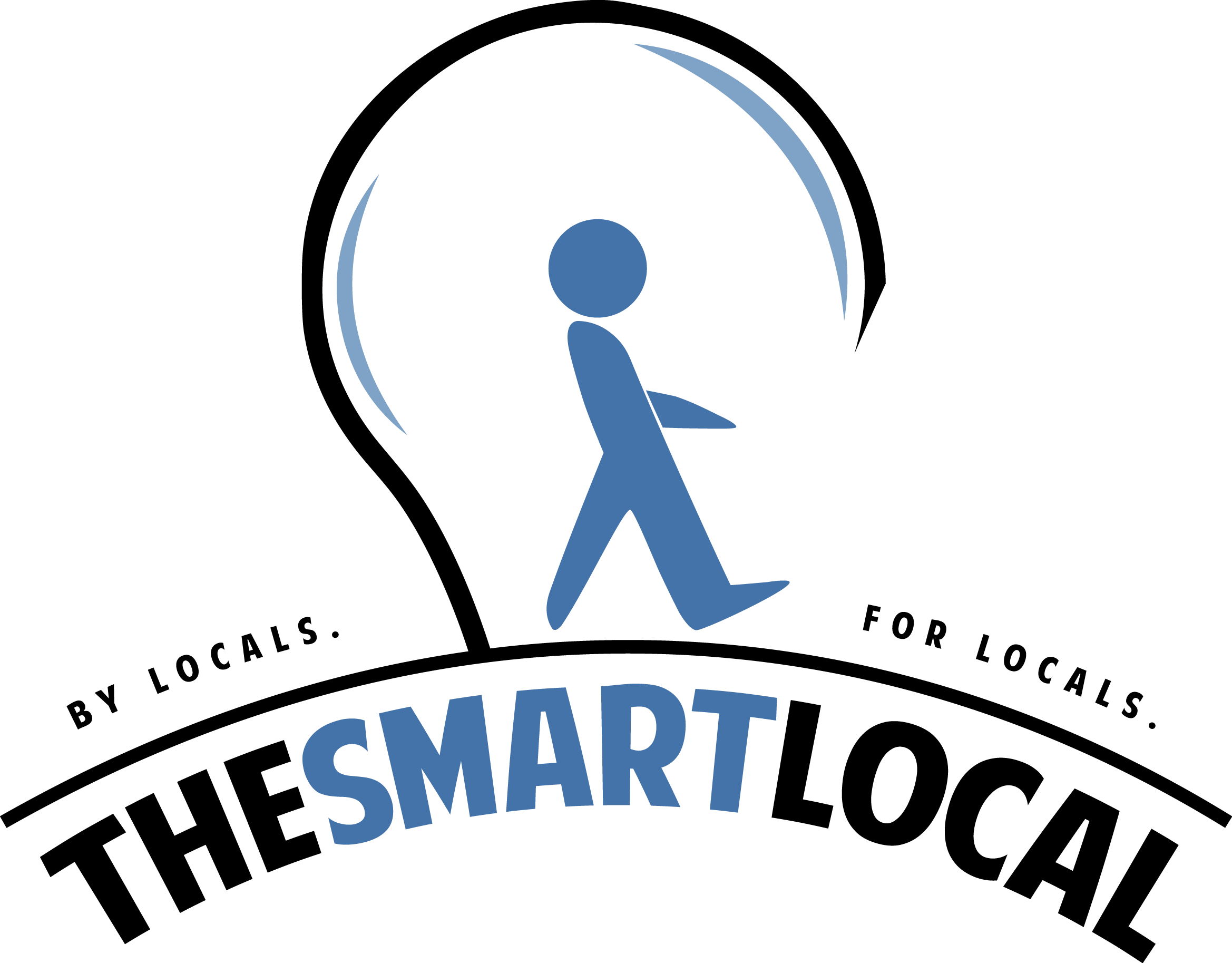 Drop us your email so you won't miss the latest news.