GoPro HERO7 Black features
Whether you're testing your limits on an off-road adventure on the slopes of an active volcano or braving the crowds at the Chatuchak weekend market – GoPro's latest HERO7 Black is here to prove that it's the only camera you need to document any kind of holiday.
The all-new HERO7 Black ($595) delivers a host of new features such as in-camera video stabilization and direct live streaming and is available at authorised retailers Challenger, Harvey Norman, and Courts. Here are some features we're currently lusting over:
HyperSmooth Video Stabilisation
This viral video in which a seal slapped a kayaker with an octopus was filmed with a GoPro HERO7 Black. Check out how stable the footage is when the slap happens, even in choppy waters!
Anybody with an interest in videography can tell you that camera stabilisers don't come cheap. And worse, they're bulky-looking gizmos you don't want to be seen with or be lugging around while you're out soaking up all the world has to offer.
Image credit: Youtube – GoPro
Here's a comparison between an older GoPro model and the HERO7 Black
Perfect for vlogging enthusiasts and professionals alike, the inbuilt HyperSmooth function on HERO7 Black takes the cake for the best in-camera video stabilization ever seen in a camera. So no matter your skill level, you can always expect the end-result to look professional and fuzz-free.
Better still, HyperSmooth has been put to the test and will even deliver the best video quality underwater or when in high-shock and wind.
Time Warp – a high-speed, 'magic-carpet-ride' effect to your videos
This video was made with us running, no stabilisers used. Low image quality is due to image compression on TSL.
Similar to the hyperlapse function on our smartphones, the HERO7 Black also comes equipped with a TimeWarp video function that applies a high-speed, 'magic-carpet-ride' effect to your footage minus the noise and vibrations.
Direct Camera-Facebook Live Streaming
The HERO7 Black lets you upgrade your live stream videos beyond the limits of your smartphone with their Live Streaming function. Share your adventures in real time and in HD to all your social media platforms such as Facebook, YouTube, Vimeo and more. Your live footage is also saved to your SD card in high resolution should you need to go back and edit it further.
IG addicts will be thrilled by the portrait mode for native vertical-capture in wet, rough or snowy conditions that allows for easy sharing on Instagram Stories and Snapchat.
Win a cut of $1,000,000 USD with the GoPro HERO7 Black
When it comes to packing for an upcoming holiday, a camera is as much of a necessity as clothes and toiletries. After all, did you really have a hell of a time if you don't have the pictures/video footage to prove it?
If you're looking to upgrade your old point-and-shoot camera or purchase a versatile new one to document your travel, the HERO7 Black might be just the camera your tech dreams are made of. That upgrade also makes you eligible to join the GoPro Million Dollar Challenge and get a cut of the USD$1,000,000 up for grabs.
This is what you'll need to do:
Get a HERO7 Black
Take a shot you'd be proud of
Submit to www.gopro.com/MillionDollarChallenge
If your shot is selected to be in the HERO7 Black highlight video, you get a cut of the million dollars
And along with the HERO7 Black, GoPro is also releasing the HERO7 Silver ($440) and HERO7 White ($295) with similar features perfect for entry and mid-level users.
---
This post was brought to you by StreamCast Asia.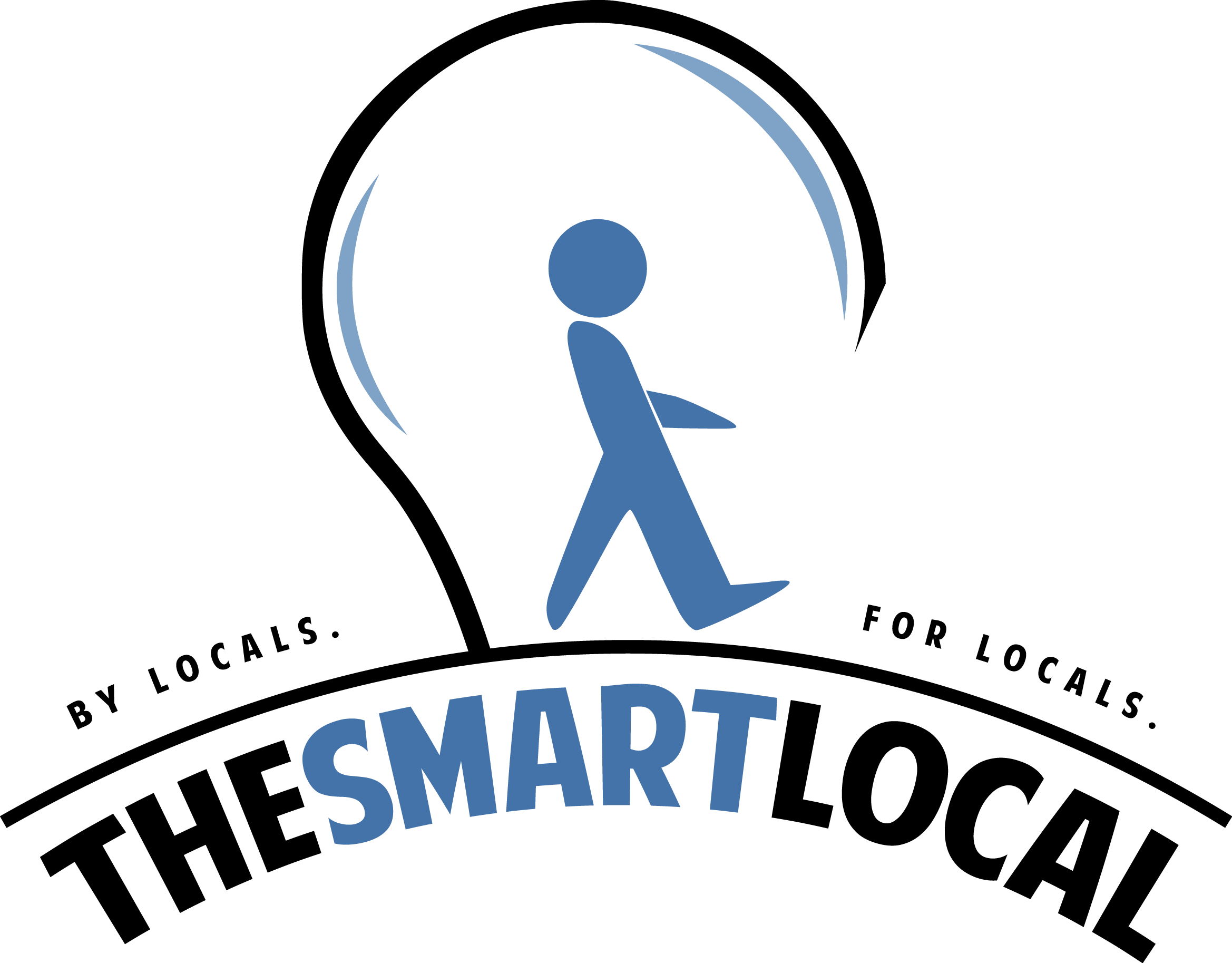 Drop us your email so you won't miss the latest news.