Giving money to parents
---
Let's face it: being a 20-something working adult is tough. There's always a part of me every Monday morning that wishes to be transported back to my schooling days, but instead, I roll myself out of bed, get dressed, and face my responsibilities. 
That includes giving my parents 20%-25% of my modest take-home salary instead of taking my bachelor life to the limits. In a bid to be a responsible son and help my parents eventually retire comfortably, here's why I've chosen to put their financial needs ahead of my own:
---
Why some millennials can't afford to give "too much" to their parents 
---
In Singapore, it's pretty commonplace for young working adults to give a small portion of their salary – about 10% on average – to their parents. But to my knowledge, some of my peers can't afford to give money to their parents at all, and I understand the reasons behind that.
Firstly, adulting these days is way harder than how it was during our parents' time. The cost of living in Singapore may be a concern for many of us. Not many young Singaporeans can so easily afford to buy a 3-room apartment, get a car, or start a family, all while supporting our parents because our income only seems enough to supplement our needs.

Inflation rates have made it more challenging for young adults to afford assets that our parents could back in the day
Image credit: @thesmartlocalsg
So while it was the norm for our parents to prioritise saving for a home and starting a family early back then, our priorities may have changed with the times. Many Singaporean millennials may be more inclined to fulfill career goals, travel the world, or spend on niceties like the latest gadget and fine dining, before focusing on marriage and starting a family.
On top of all this, our parents may also have already planned ahead for their own retirement, or are still raking in a monthly income of their own. So when filial piety feels like a forced obligation, that's when giving back to them drops in priority.
---
Growing up in a single income household
---
As a young working adult myself, I never really had qualms about giving my parents part of my salary, even though I don't have the financial resources to fully support their retirement just yet. After all, I'm in the media industry, which isn't exactly the top-paying industry in Singapore. But here's why I've decided to give as much as I can anyway:
For most of my life, my father had been the only one putting food on the table for my family of 5. Him earning a mid-level management income meant that my siblings and I were taught to only purchase what we need. It wasn't hard for him to make ends meet but it was tough for my siblings and I to get everything we wanted, whether it was the latest toys or new clothes.

Image credit: Mandon Lee
Despite that, I saw how much of a sacrifice it was for my parents to save up in order to bring my family for overseas holidays, even if it was just to nearby countries like Bangkok. Trips aside, whenever they were able to, my parents also tended to hold back on their personal expenses to spend on us kids – encouraging us to indulge in our hobbies be it sports or music.
Even today, my parents continue to prioritise the wants and needs of myself and my siblings over their own, so much so that the both of them still use the same mobile phones from 4-5 years ago. 
On top of that, I'd also grown up seeing my parents take care of their own parents – without any complaints at that. They'd always clean and cook for my grandparents during visits, and ferry them to and from medical appointments. 
To this day, my parents even make it a point to take them out shopping for clothes and necessities every now and then.

Giving my parents money doesn't seem out of the ordinary to me, especially since I've watched how they care for their own parents.
Image credit: Mandon Lee
Now that my father will be retiring in a little less than 10 years, thinking about what lies in store for my parents post-retirement scares me. It hasn't been an easy journey raising a family of 5 on a single income, and when this monthly stream comes to a halt, my greatest fear is that my parents will have to take on odd jobs through their golden years just to support themselves.
---
Choosing to give my parents 20%-25% of my monthly salary
---
Being cooped up with my parents during the Circuit Breaker, I've also observed how much older they now look in contrast to my memories of them. This spurs me to want to contribute to their retirement life with whatever little I've got. 

Giving my parents money has now become a priority over personal expenses
Besides giving my parents a portion of my monthly salary, I also help them plan for their future with it and educate them on being financially literate. This includes reminding them that my siblings and I can now support ourselves, and encouraging them to channel finances into their retirement fund. After all, it's never too late to start saving up for retirement.
Additionally, I urge them to "rest" and treat themselves to a holiday every now and again, since what I give them can cover some of their expenses. 
Practically speaking, I portion my salary after CPF deductions into the following buckets, in order of priority:
For my parents (20%-25%)

Personal savings & investments (35%-40%)

Daily expenses (40%)
By prioritising my take-home pay this way, I've come to the realisation that I don't need much to get by. I don't need that new t-shirt from HBX, nor that $5 bubble tea after having a satisfying meal.

Steamboat meals can set you back about $40-$60 per person, so I rarely feel the need to indulge.
Of course, there are temptations like wanting to watch the HDL noodle man dance with his la mian, but now that I understand the need to spend within my means to support my parents. This practice has helped me to be more disciplined with my spending, and in turn help me be more financially secure.
---
Helping my parents plan for their retirement
---

Image credit: Mandon Lee
Many times, our Asian parents express their love for us by simply providing for us. That's why I have no qualms about being their provider now that I'm all grown up, especially now that they'll soon be at an age where they can no longer do so for themselves.
If you're in the same boat as me, you'll probably already know that it's so much easier to help our parents have a secure retirement once we have a good grasp on our own finances. My take for my peers is to start looking out for information and learning opportunities to not just become financially literate, but understand what it takes to achieve a sense of financial well-being
Resources such as the Wealth Creation, Accumulation, Protection and Succession (C.A.P.S.) framework by the Insurance and Financial Practitioners Association of Singapore (IFPAS) have beginner-friendly online courses to help with just that.

Giving your parents money to last them through retirement can be managed with good financial planning
Here, you'll be able to learn how to plan your finances – not necessarily to become a millionaire or own a ton of investment products – but to manage your family's long-term financial capital, income and liquidity. All you need is to be aware of the value of money, and come up with a system to track your expenses, savings, insurance and investments.
It'll help in the long run, especially if you plan to not just care for your parents, but save enough to get a home and raise your own family comfortably.
---
This post was brought to you by IFPAS in support of the SG Youth Action Plan.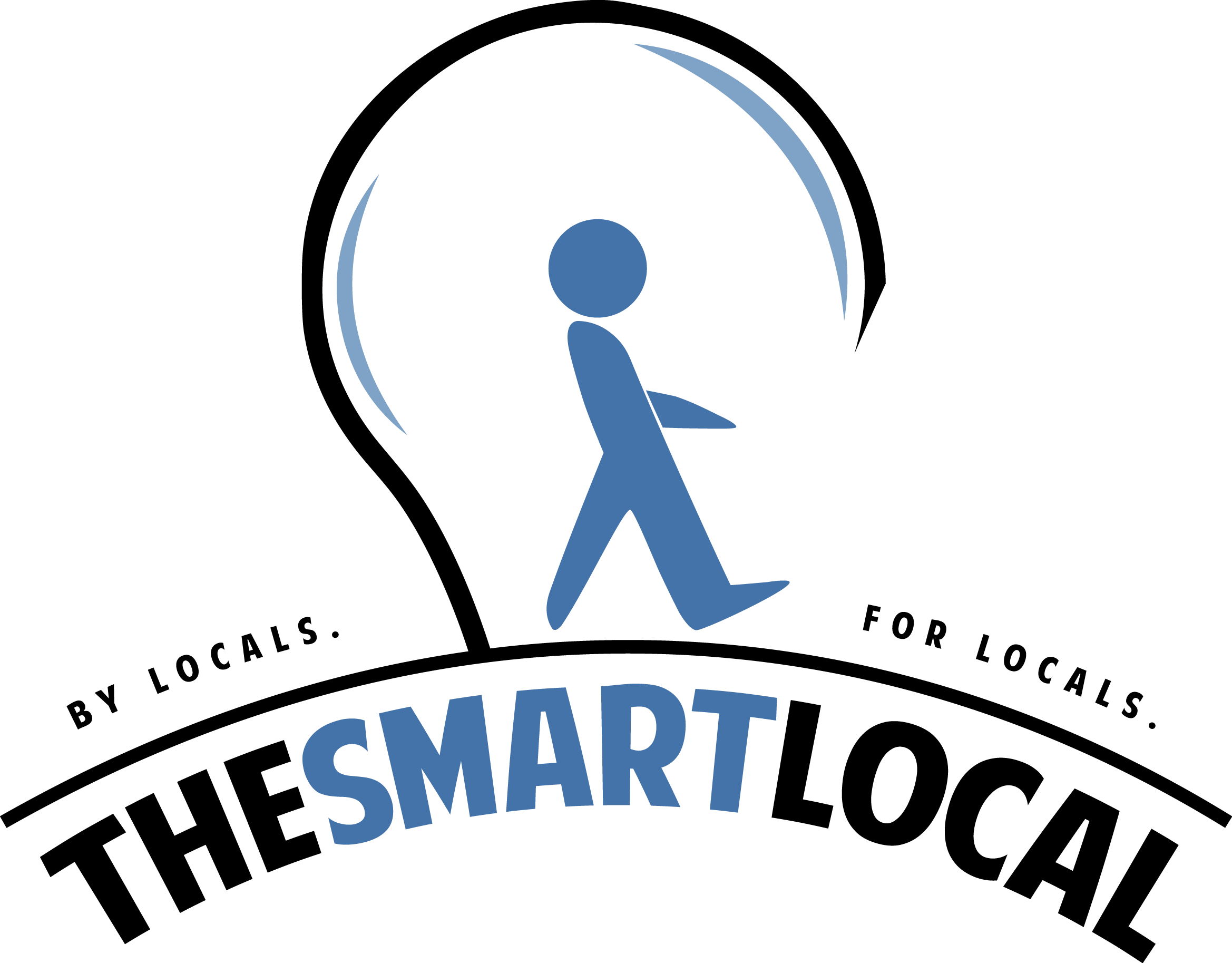 Drop us your email so you won't miss the latest news.