Lower prices that last at Giant
---
The pandemic has made us all more budget-conscious with different things, and one such expense is none other than groceries. Offers and discounts always come and go, so we tend to scour for the best bargains on daily necessities every grocery run.
Luckily for us, supermarket chain Giant is now revamped with Lower Prices That Last to relieve us of our discount-hunting habits. With lowered prices on everyday essentials for up to 6 months, you won't have to grumble at your checkout receipts for a long time. Here's what to expect:
---
Reduced prices on hundreds of everyday essentials
---
One gripe that shoppers sometimes have is short-term offers – they're probably either expired by the time you embark on your next shopping spree, or the items get sold out from other early birds.
That's not the case for Giant – there are affordable prices on more than 600 grocery and fresh items. Selected fresh items have their prices slashed for at least 3 months, while selected grocery items will retain their lower prices for up to 6 months.
Giant also has an additional 2,000 new products stocked in their aisles so shoppers can choose from an even wider range of groceries during their next trip.
Just remember to look out for the Lower Prices That Last "finger heart" sign and logo so you know exactly which items to go for. Here are some products to add to your supermarket checklist so you get the most bang for your buck. 
---
Cabbage Vegetable Oil 2L – $4.30 (was $5.65)
---
Home chefs will be delighted with the value-for-money Cabbage Vegetable Oil 2L, that will go for just $4.30 (was $5.65). 
Grab other kitchen condiments like a 510ML bottle of Lee Kum Kee Panda Oyster Sauce. At just $3 (was $3.70) a pop, you've got more affordable ways to spruce up your home-cooked recipes for your family.
---
Ibumie Mi Goreng – $1.80 (was $2.35)
---
Stock up on Ibumie Mi Goreng instant noodles to satiate late-night hunger pangs too, since it's just $1.80 (was $2.35) for a pack of 5. 
---
Dove Shower Beauty Nourishing Body Wash 1L – $5.90 (was $9.70)
---
Besides food products, you can also take advantage of the major savings on shower essentials like the Dove Shower Beauty Nourishing Body Wash 1L – a staple in most bathrooms. You'll save about $4 from its original price of $9.70, since it now only goes for $5.90.
A pair of 225ML tubes of Darlie Double Action Toothpaste is priced affordably at just $4.90 (was $7.50), so you can stock up to give you and your family's pearly whites a shine for the months ahead.
---
Purchase 100% guaranteed fresh produce, seafood and meat
---
Other than the reduced prices, Giant is also stepping up their quality game with their 100% freshness promise. All produce, seafood and meat are delivered fresh daily, providing you with the best selection. You'll get your money back in an event you get something stale, so you've got nothing to worry about when you take your pick.
Here's some of the highlights:
---
Vannamei Prawns – $1 per 100G (was $1.89 per 100G)
---
To go along with your purchase of cooking oil and condiments, fresh seafood like Vannamei Prawns are going at a steal for just $1 per 100G – almost half its original price of $1.89 per 100G before. 
There are meat options too, like 100G of minced pork at just $0.90 (was $1.29). 
---
Assorted Vegetables – any 3 for $2 (was $2.70 for 3)
---
You'll also be able to mix-and-match any 3 of 6 veggies – Chye Sim, Kang Kong, Sio Peck Chye, Sharp Spinach, Round Spinach and Red Spinach – at just $2. With variety coupled with a freshness guarantee, you've got a whole array of affordable greens to whip up your next feast at home.
---
Fuji Apples – $2.50 for 5 (was $5 for 5)
---
Fruits like Fuji Apples also have their prices halved, giving you more reason to add fruits into you and your family's diet to keep the doctors away. 
---
Specially curated destination areas for more variety
---
Specially curated destination areas have also been set up around their outlets to help you navigate better around the many aisles at their outlets.
Bargain hunters can look forward to $1 Zones chock full of cheap products they never knew they needed like body washes, stationery, snacks and household items.
The EverFresh Body Wash is just one of the many affordable pickings found within the $1 Zone
Snack World at Tampines' Giant Hypermarket
Forever-hungry folks can head towards Snack World to shop their extensive range of both healthy and guilty-pleasure snacks. With an assorted range from potato chips to cookies categorised according by price, you'll be able to find new, novel snacks to accompany your chill time at home.
The World of Food section boasts variety with a collection of goodies from all over the world
Since travelling is a no-no right now, World of Food brings the countries to you – well, their food at least. With a curated range of exotic goodies from countries like Korea and Australia, you'll get to stock up on food you'd usually buy back as souvenirs from overseas.
There's even a Guardian store integrated into their premises, so shoppers can also sort out their healthcare and beauty needs while they grocery shop for added convenience.
Homebodies can look out for the general merchandise area too, as they've got home appliances, electronics and tableware to add to your home.
---
Get cheaper groceries for longer at Giant
---
With lower prices lasting up to 6 months, a freshness guarantee and new value zones, you'll reap a ton of perks by making Giant your go-to grocery haunt. 
If even more savings is music to your ears, then you'll want to play Giant's "Lower Prices That Last" game happening from now till 22nd November 2020 for a chance to snag $100 Giant vouchers.
Earn points by catching as many falling products and coins as you can in 30 seconds. Be warned though, these items fall down fast. Submit your score whenever you're satisfied with it and if you're one of the top 3 scorers, you'll get yourself a $100 Giant voucher – it's that easy.
There are 4 rounds and 12 winners in total, so take note of these dates to earn your high scores:
Giant's "Lower Prices That Last" Game
Round 1: 1st – 14th Oct 2020
Round 2: 15th – 28th Oct 2020
Round 3: 29th Oct – 11th Nov 2020
Round 4: 12th – 25th Nov 2020
Winners will be announced on Giant's social media pages (Giant Singapore Facebook and Giant Singapore Instagram) so keep a lookout to see if you're one of the top scorers.
With lower prices becoming the new norm for at least the next half a year, you and your bank can rest easy a tad more when you shop at Giant.
---
This post was brought to you by Giant.
Photography by Tan Wen Lin.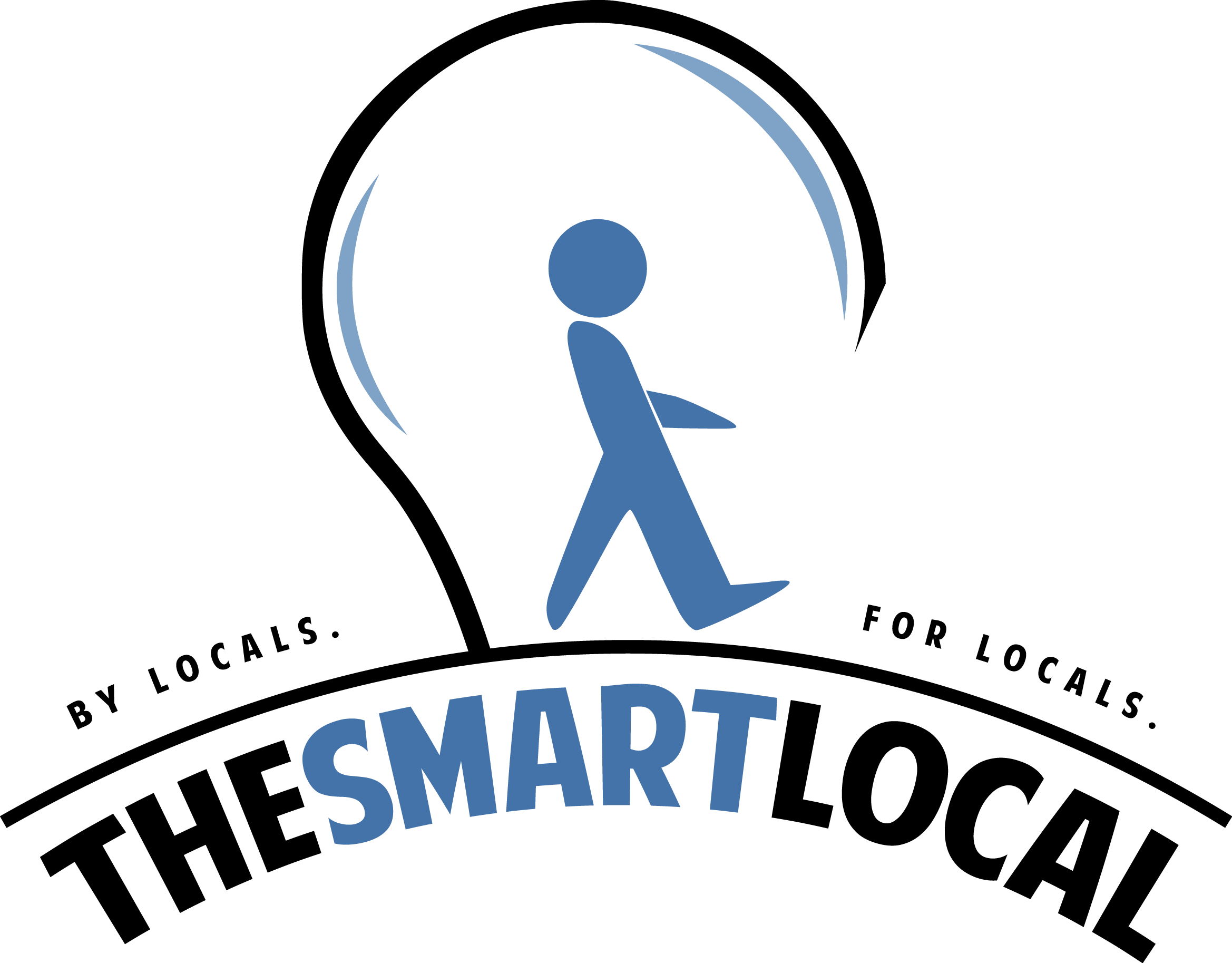 Drop us your email so you won't miss the latest news.