Get your stylish wardrobe fix with G2000's sleek outfits
We've all, at multiple points in our lives, gazed into our closets with the realisation that we have nothing to wear. For those of us who've ventured into the working world, this may even be a stressful everyday occurrence since we no longer have a school uniform to mechanically don, nor can we afford to slip into any old lupsup outfit a la poly/uni life.
If you're in desperate need of a wardrobe update or searching for some style inspiration, this lookbook will inspire your next few OOTDs, from formal office-wear to date night get ups:
Smart casual for dress down Fridays
Besides being one day closer to the weekend, there's also another reason to say "TGIF" – casual Fridays! But even though this means we get a breather from our usually rigid office-wear, looking presentable and profesh is still top-priority.
If you're going for that effortlessly sophisticated look, get a white chiffon blouse, tuck it into versatile and dressy shorts, and drape on a stylish checkered long vest for a chic, monochromatic smart-casual outfit.
Compared to the myriad of style options that ladies are presented with, men's wardrobes are often dismissed as "uncomplicated". But this doesn't mean you guys have to settle for a T-shirt-and-jeans get up for dress-down Fridays.
Invest in a slick leather jacket and you can dress to kill – even when paired with a simple polo tee and informal black pants. This versatile piece can also be dressed up with a white button up shirt and some formal black pants for a professional yet badass look.
Formal on fleek
If you have a major meeting looming ahead or an upcoming interview for your dream job, don a serious-but-chic monochromatic outfit that screams "I mean business". Get this fierce navy blue pencil skirt and match it with a satin white multiway blouse for that boss-lady aesthetic – formal doesn't always have to be just black and white!
Guys, you can never go wrong with a slim fit suit, so treat yourself to a staple checkered power suit that you can throw on for formal occasions. These suits even have a luxurious satin inner lining with quirky train station and road map designs! Couple this with a classic white button-down tech shirt and you'll be strutting into the office like a boss.
Dress to impress on date night
It only takes 7 seconds to make a first impression, and your dressing speaks volumes even before you've said a word. So if you want to make an unforgettably positive first impression on your first date, be sure to prelude your stunning personality with an equally breathtaking outfit without being too OTT.
Ladies, we all know the power of a little black dress. Pair this classic black v-neck dress with some killer heels for an elegant yet sassy get up. The metal hoop detail and asymmetrical skirt hemming adds some unique pizzazz to this otherwise ordinary black dress.
You can never have too many button-down tops since a simple button-down long sleeve shirt is all you need for that sophisticated, clean-cut look. Pair these with some black pants and there you have an effortless semi-formal get up perfect for date night.
An outfit for every occasion with G2000
Whether you're in need of an emergency wardrobe update or searching for the perfect ensemble for an upcoming event, head to G2000 and zhng your wardrobe with some fashion-forward pieces suitable for any occasion.
And this will be made even easier on your wallet when you pay with your DBS/POSB credit or debit card – with up to 50% off discounted items, with an additional $15 off a minimum spend of $100, and an additional $30 off a minimum spend of $150! So go on and invest in some new suits, shirts, and dresses from G2000 – you'll be looking sharp in these picks.
Get additional 5% cashback on your shopping with DBS Black Card! Image credit: DBS
---
This post was brought to you by DBS.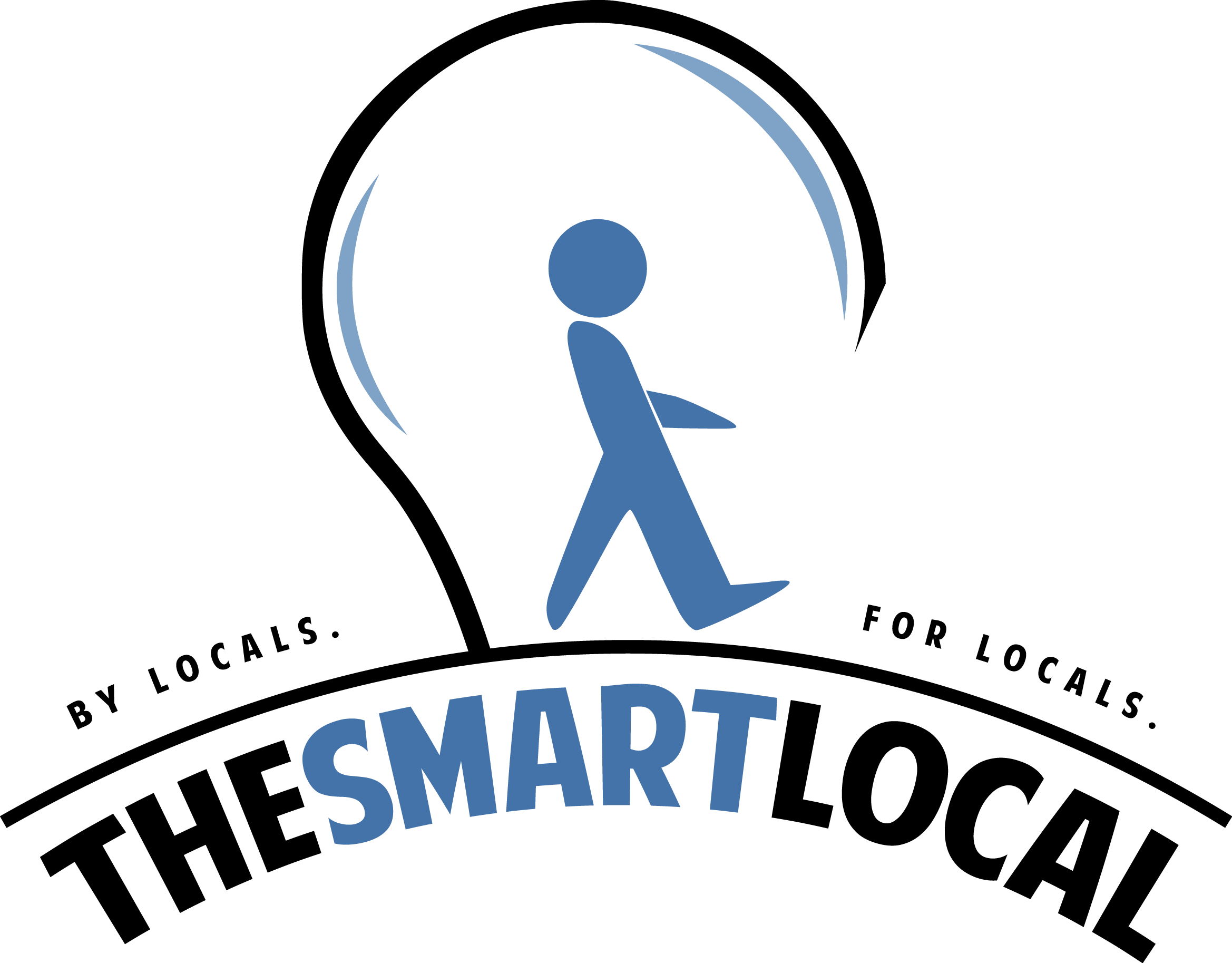 Drop us your email so you won't miss the latest news.