Baring it all

Source: TUCKY/Cake Theatrical Productions
We've been touted as the best city in Asia to live in, and flourished on the global stage with one of the most advanced economies. Yet, we're still known for playing it too safe and being averse to taboos of any degree. Come on, we've even banned kiddy library books and tried to prevent the queen, Madonna, from stopping by.
It's time to be a little more open-minded about the beauty and weirdness of what life has to offer. To help you with this, here's the low-down on a game-changing art festival: The M1 Singapore Fringe Festival 2017. Go beyond the surface of societal constructs with performances surrounding the theme of Art & Skin at this year's skin-sational event.
1. Be dazzled by Moulin Rouge with a local twist

Source: Hans Wendland
As one of the Fringe Highlights of the fest, Skin in SIN, the first diverse and politically progressive burlesque troupe in SG, will bring to you their debut performance Foreign Bodies. But don't expect a raunchy or sleazy show, for Foreign Bodies tackles controversial local themes such as xenophobia, racism and alienation through the enchanting medium of burlesque.
We're pretty familiar with these penetrating issues in Singapore, either subconsciously partaking in them or seeing discrimination happen on a day-to-day basis. Let Skin in SIN draw you in with a beguiling act that'll make you rethink what it truly means to be Singaporean.
2. Venture into a fighting arena for #membersonly

Source: Rob Lewis
We've all had a glimpse of crazy wrestling stunts on TV and the occasional Ip Man movie, but you can now watch the live action at FIGHT! PALAST #membersonly. In this act, German-Swiss drama company PENG! Palast brings a real spar amongst actors to our shores.

Source: Rob Lewis
This year's act takes place in a Fight Club-esque boxing ring set, but the message is not what you'd expect. Inspired by the actors' own biographies, daily routines and being stuck in badly paid side jobs, the protagonists are trapped in their own skins and high expectations from today's fast paced world.
Prepare to get your hands dirty—literally—through workshops which are built into the performance. Audience members can master the basics of pottery, smash furniture and even make potato salad all within the same space, because art.

Source: Rob Lewis
No actors will be harmed in the making, and this play instead deals with the harmful effects of our generation's alleged 'freedom' and self-determination. Termed the 'strawberry generation', we're known to be easily bruised by social pressures and hard work. This begs the question: are we really too comfortable in our own skin as millennials?
Let PENG! Palast reveal their answer to you in the bull ring.
3. Toggle between perspectives in Si Ti Kay's world

Source: TUCKY/Cake Theatrical Productions
Interestingly named AKULAH BIMBO SAKTI ("I am the MAGIC BIMBO" in Malay), this brand new collective by Noor Effendy Ibrahim will be exposing the sexual and political tensions of a fictional domestic world through theatre. While most details surrounding Si Ti Kay remain undisclosed on the internet, one thing's for sure: you will be assuming a dual role as witness and voyeur in response to the situations on stage.

Source: TUCKY/Cake Theatrical Productions
This play seeks to question our complicity and guilt when viewing daily occurrences through a spyglass when we should be ardent in taking action. It is our bodies that are important tools in engaging with these situations, instead of acting as the ignorant bystander.
Living life on the fringe

Source: The Necessary Stage / M1 Singapore Fringe Festival
So there you have it, a sneak peek at some of the fascinating events about to take place at the M1 Singapore Fringe Festival 2017. We assure you that this isn't the sort of overwhelming, hipster art that we attempt (but fail) to understand. Instead, you can expect these pieces to hit home for a lot of us, be it the sense of alienation we occasionally feel or the racism we see on the streets.
Take note, tickets are going from just $12 and an additional 20% for M1 customers off the $25 ticket price—you have no excuse not to go since these have got to be the cheapest performance tickets in town. Apart from these three highlights, more performances include an internationally acclaimed UK theatre hit about multiculturalism and a featured artist with an interesting condition related to skin and anxiety.
Ultimately, our skin is a large part of who we are and it's time we've learnt more about its amazing capacities at this eye-opening festival.
---
This post was brought to you by M1 Singapore Fringe Festival.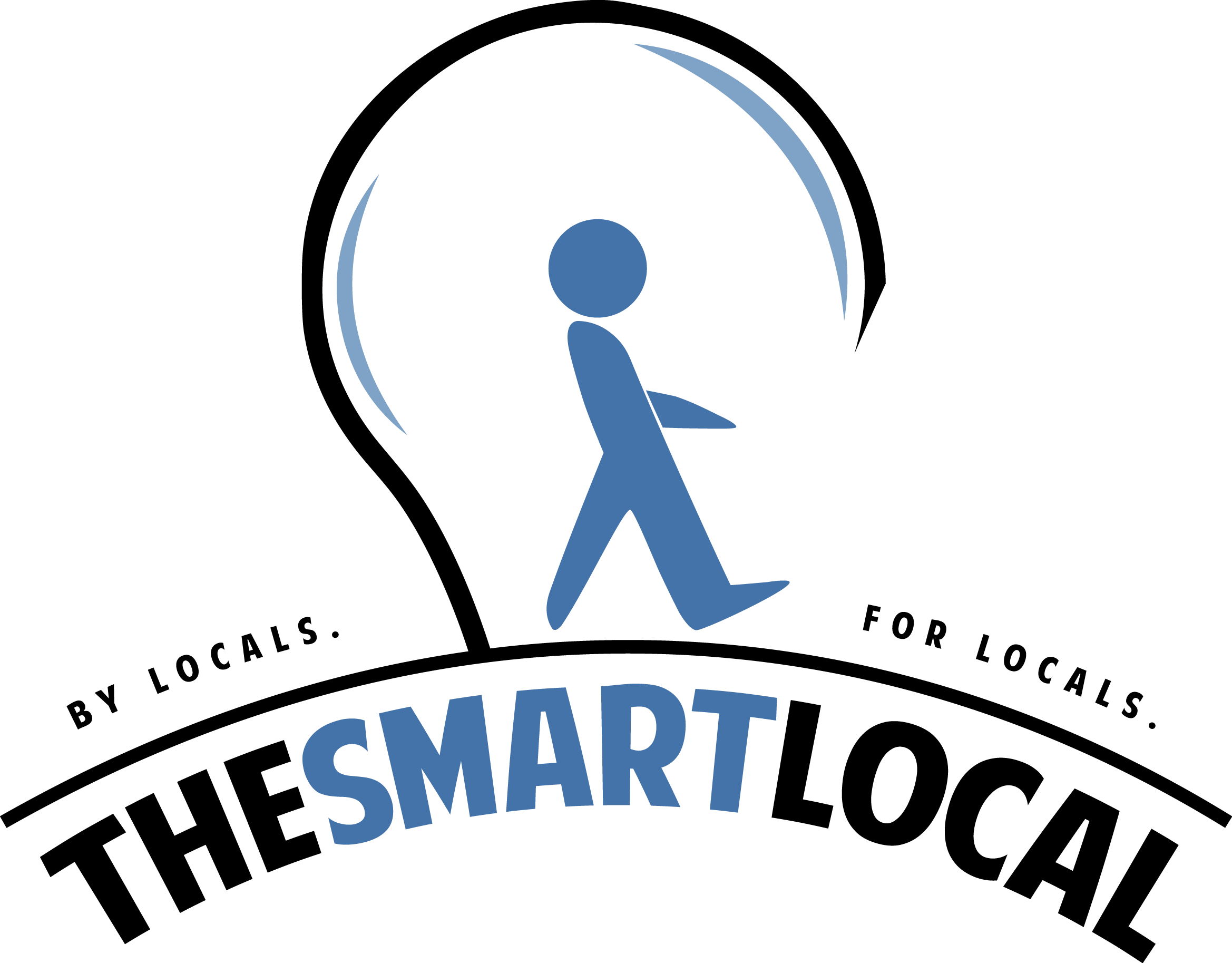 Drop us your email so you won't miss the latest news.