All it takes to make a difference is $2
How would you spend $2? For many, $2 is barely enough to afford us a cup of Gong Cha or a bus ride home. But for the less fortunate, that small amount could mean the difference between a steaming hot meal, or going to sleep hungry.
Sadly, with the cost of living on the rise, not everyone has the privilege of enjoying 3 meals a day – something many of us take for granted. With our majestic skyscrapers and clean streets, it's hard to imagine that poverty exists in a country as developed as ours.
In fact, about 110,000 – 140,000 households fall under the basic living expenditure of $1,250. You can only imagine the struggle these families go through trying to put food on the table. That's where initiatives like Free Food For All (FFFA) come in.
We sat down with the man behind FFFA, Nizar Mohd Shariff, for a tête-à-tête to find about more about his labour of love.
About Free Food For All
If you're wondering what FFFA is all about, they're a registered charity that provides free Halal meals to the needy, regardless of race or religion. Their core motive is simple. They believe that food is a basic human right everyone is entitled to, and that no one should be left to go hungry.
And since its establishment in 2015, this humble organisation has given out more than 65,000 meals to the less fortunate!
Local delights like Chicken Rice and Nasi Lemak are some of the lovingly made meals that come out of the FFFA kitchen. These hot meals are then nicely packed and distributed at numerous community centres around the island.
It was really heartwarming to witness how passionate Nizar was about caring for the underprivileged community. Reminiscing about how it all started, he explained that there weren't any charity organisations that regularly provided halal certified food to the muslim community aside from several Mosques.
So seizing this opportunity, he decided that if he wanted to make a difference – why not do it himself? This saw him and several other friends distributing some 200 packets of Nasi Lemak, otah, and 40kg of bananas to those in need twice a week at the Darul Aman Mosque.
As with every budding initiative, there were obstacles along the way. Nizar shared how at times, public donations weren't enough to cover the cost of operating a soup kitchen, and he had to reach into his own savings to make ends meet. But this hasn't deterred him from what he set out to do.
Slowly but surely, word spread to other communities around Singapore, and the rest is history.
For just $2, here's how you can help…
"We make a living by what we get, but we make a life by what we give" – Winston Churchill
FFFA currently provides about 5,000 hot meals to the underprivileged each month, but they're not stopping there! They're working hard to raise that number to 10,000, but they can't do it alone.
This is where you and I come in. Pass on this act of kindness, and sponsor a meal for just $2. You might just be helping a single mother put food on the table for her three kids, or the elderly cleaning aunty at your neighbourhood's coffeeshop get her boost of energy for the day.
A little can go a long way, so step up for a good cause and help your fellow Singaporeans today.
---
This coverage is part of TSL community. Our non-profit initiative that helps raise awareness for the voiceless and needy in Singapore.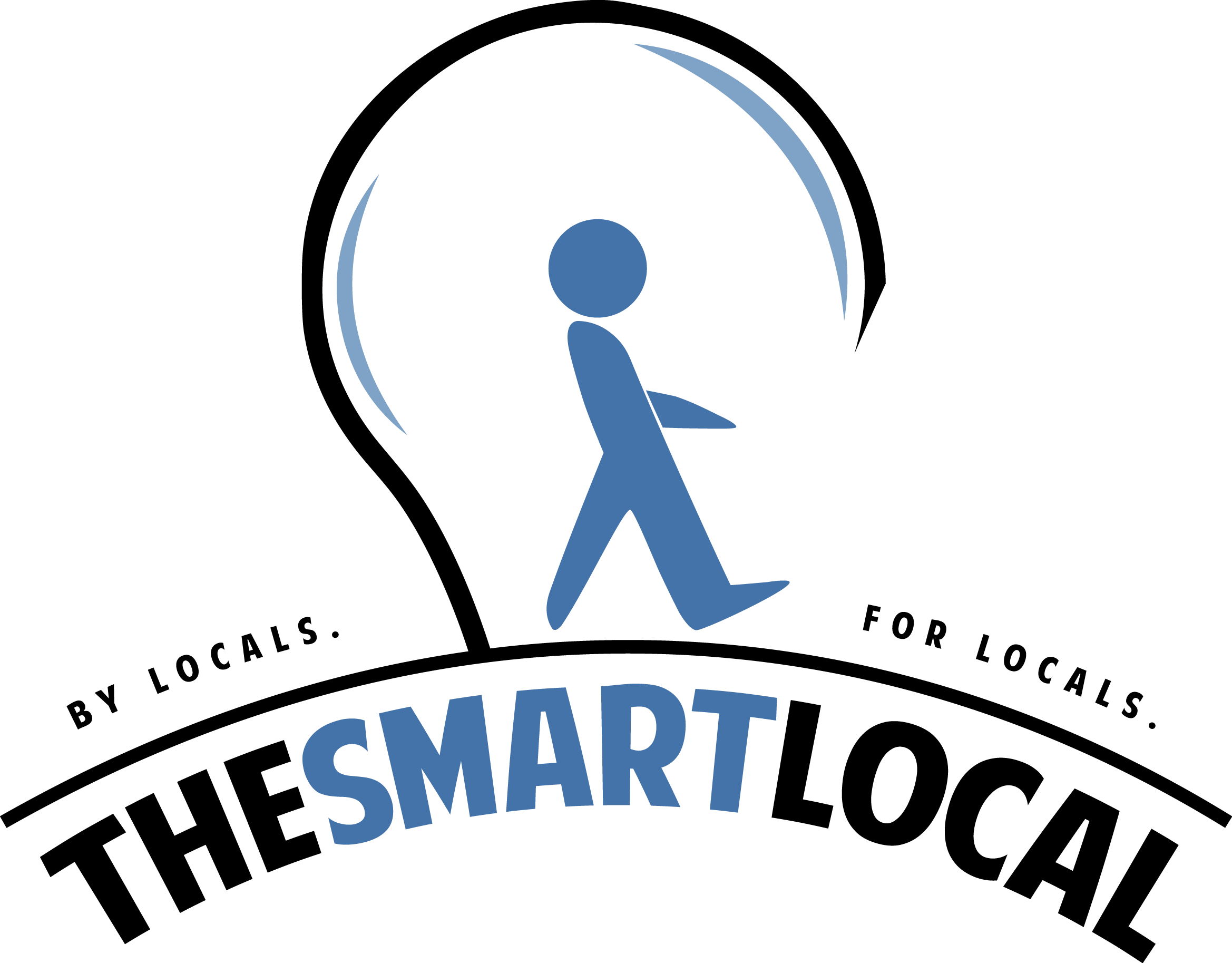 Drop us your email so you won't miss the latest news.