Former Ford Factory in Singapore
---
Here's a quick trivia question: When did the British surrender Singapore to the Japanese? That should be easy enough to answer: 15th February 1942. How about where? If that has you scratching your head, it might be time to hit your history books again.
Or just visit the Former Ford Factory for a tell-all on World War II (WWII). From its heyday as a car assembling plant to its major involvement in WWII, here's a quick rundown on what you'll be able to find:
---
From assembling car parts to military vehicles & planes
---
The 5Cs are something that Singaporeans have been chasing since the dawn of time, and now we have proof of that. Well, at least one of them – cars. Ford set up its Southeast Asian HQ in Singapore way back in 1926. Its factory here assembled car parts for Malaya and its surrounding countries like Indonesia and Thailand.

Image credit: Roots
The demand for car parts even forced the factory to relocate twice – once to Prince Edward Road, and then again to the current Ford Factory in Bukit Timah in 1941. 
But by this time, it wasn't just car parts the factory was assembling. History and WWII buffs will remember December 1941 as the start of the Malayan Campaign by the Japanese. The Ford Factory was then pushing out military vehicles for the British. Later on, the factory was also used to manufacture fighter planes for use by the Royal Air Force. 
---
The surrender of Singapore to the Japanese at Ford Factory
---
As the Japanese took over Singapore, the factory was eventually seized to be used as their military HQ. This was also where the British formally surrendered to the Japanese on 15th February 1942. The factory was handed over to Nissan thereafter during the Japanese Occupation and was used to assemble military vehicles for the Japanese army.

Inside the boardroom on 15th February 2022.
Image credit: National Archives of Singapore
Post-WWII, the factory was designated to repair engines for the British Army. The factory was only returned to Ford in 1947, where it continued to assemble cars for the marque for another 33 years.
---
Reopening as a war museum
---
The factory sat empty until 2005 when it was acquired by the National Archives of Singapore to be gazetted as a historical landmark. After extensive renovations, the factory reopened as a war museum dedicated to the Japanese Occupation of Singapore.

Image credit: National Archives of Singapore
The exhibition is split into 4 eras of the Ford Factory, beginning with its automobile past. You'll then move on to collections of archived footage, oral recordings, and collected memorabilia that tell the story of the fall of Singapore, the Japanese Occupation, and post-war Singapore.

The reproduced boardroom.
Image credit: Agus Wiwanto
Before touring the museum, be sure to download the Former Ford Factory mobile app, which will only add to the experience by providing immersive AR content, as well as close ups of archival materials like maps and personal notebooks.
---
Visit the Former Ford Factory
---
2022 marks the 80th year anniversary of the fall of Singapore. We've since grown into our own nation that has celebrated 57 years of independence. 

Image credit: Visit Singapore
We got here through our own resilience, without reliance on another country's armed forces to protect our people and resources. And the Former Ford Factory is a great reminder of this. Drop by for a history lesson come to life.
Price:
Singapore citizens, permanent residents, children aged 6 and below: Free
Foreign visitors: $7/pax
Address: 351 Upper Bukit Timah Road, Singapore 588192
Opening hours: Tue-Sun 9am-5.30pm (Closed on Mondays)
Contact: 6462 6724 | Former Ford Factory website
---
Cover image adapted from: Visit Singapore, National Archives of Singapore, National Archives of Singapore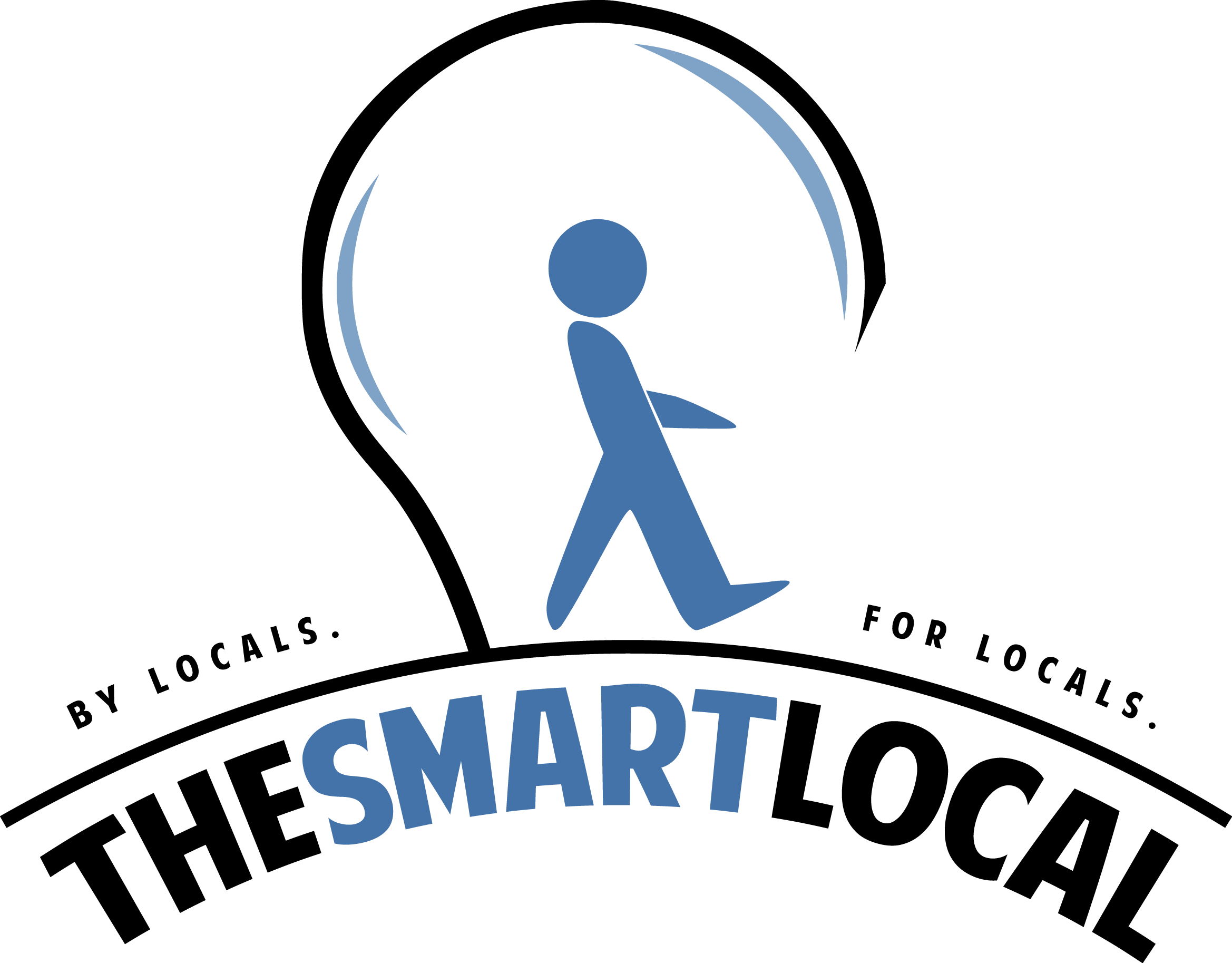 Drop us your email so you won't miss the latest news.