foodpanda Crazy Panda Dish challenge
---
We're all creatures of habit who often default back to eating the same ol' things once we've settled into a routine. But there are only so many times you can eat from the same ban mian restaurant day in, day out. To spice up your meals, you can vote for a unique new dish to be added to the foodpanda catalogue as part of their Crazy Panda Dish challenge.
There are six dishes for you to choose from. Each of these were dreamt up by fellow food delivery fanatics, and were then brought to life on the stove by MasterChef Singapore judge Chef Bjorn Shen. Take a look at what's on the menu below.
---
1. Ramen-ON – Spicy noodles with a crunch
---
While ramen is usually paired with seaweed and pork belly, this foodpanda user wanted to elevate the simple dish by adding even more savoury flavours like sesame oil and cheddar cheese. Named Ramen-ON, this spicy dish also has crispy treats in the form of sour cream and onion chips.
---
2. Surprise Me in Centuries – Atas century egg cold pasta
---
The flavours of the East meet the palate of the West in this dish called Surprise Me In Centuries. At first glance, it looks like another plate of atas cold pasta you can order from an Italian restaurant. But every bite will have your taste buds running wild with a specially concocted sauce with century eggs, orange, sesame and cocoa topped with fish roe and toasted sakura ebi prawns. 
---
3. SG-Thai Cheong Fun – Elevating the classic street dish
---
Just when you thought you knew pad thai, think again. The SG-Thai Cheong Fun is a fusion dish that combines both the classic Thai street food and the dim sum snack we know and love, but with tasty additions like sakura ebi prawns and boiled eggs.
---
4. Wonton Nachos – Nachos made from wonton skin
---
Get the best of both worlds with a dish like Wonton Nachos, where you don't have to think too hard about choosing one cuisine over another. It might look like your typical nachos from the outside. However, underneath the topping of cheese, pickled chilli, and sour cream, are crispy nachos made with wonton skin filled with juicy minced chicken.
---
5. Prata Stacker – Unique rendition of lasagna
---
There's something satisfying about digging into the many cheesy layers of a lasagna. Throw in some doughy prata into the mix and you get the Prata Stacker. Yes, instead of stringy cheese, the layers of the lasagna are made from buttery, doughy prata that sandwiches a smokey rendang filling.
This unusual rendition of lasagna is then topped with a rich layer of Grana Padano cheese with some sweet basil, pizza sauce, yoghurt, and lime on the side.
---
6. The Commando – Deconstructed hotdog with umami flavours
---
You might have heard of commando fries, but have you heard of the commando hot dog? The Commando dish takes all the flavours of what you know in the fries version and cranks it up to 100 with umami notes. Topped with fried eggs, spicy ikan bilis, and served with fries and ketchup, this hot dog packs a bigger punch than your $2 furniture store variety.
---
Vote for your favourite Crazy Panda Dish
---
Who needs a stuffed turkey for Christmas when you can break free from traditions and mix things up with a crazy fusion dish instead? But as appetising as these six dishes look, only one will find its way into foodpanda's menu and it will come down to you and your vote.
You can cast your vote for your favourite dish from now till 5th December 2021 by liking the respective dish's video on foodpanda's Instagram page. The dish with the most likes will then be sold for everyone to order from 20th December onwards for a limited time only, just in time for your Christmas and NYE dinners.
10 lucky voters will also stand a chance to win a $30 foodpanda voucher each! There's no better way to express how much you love food than by trying something completely different.
---
This post was brought to you by foodpanda.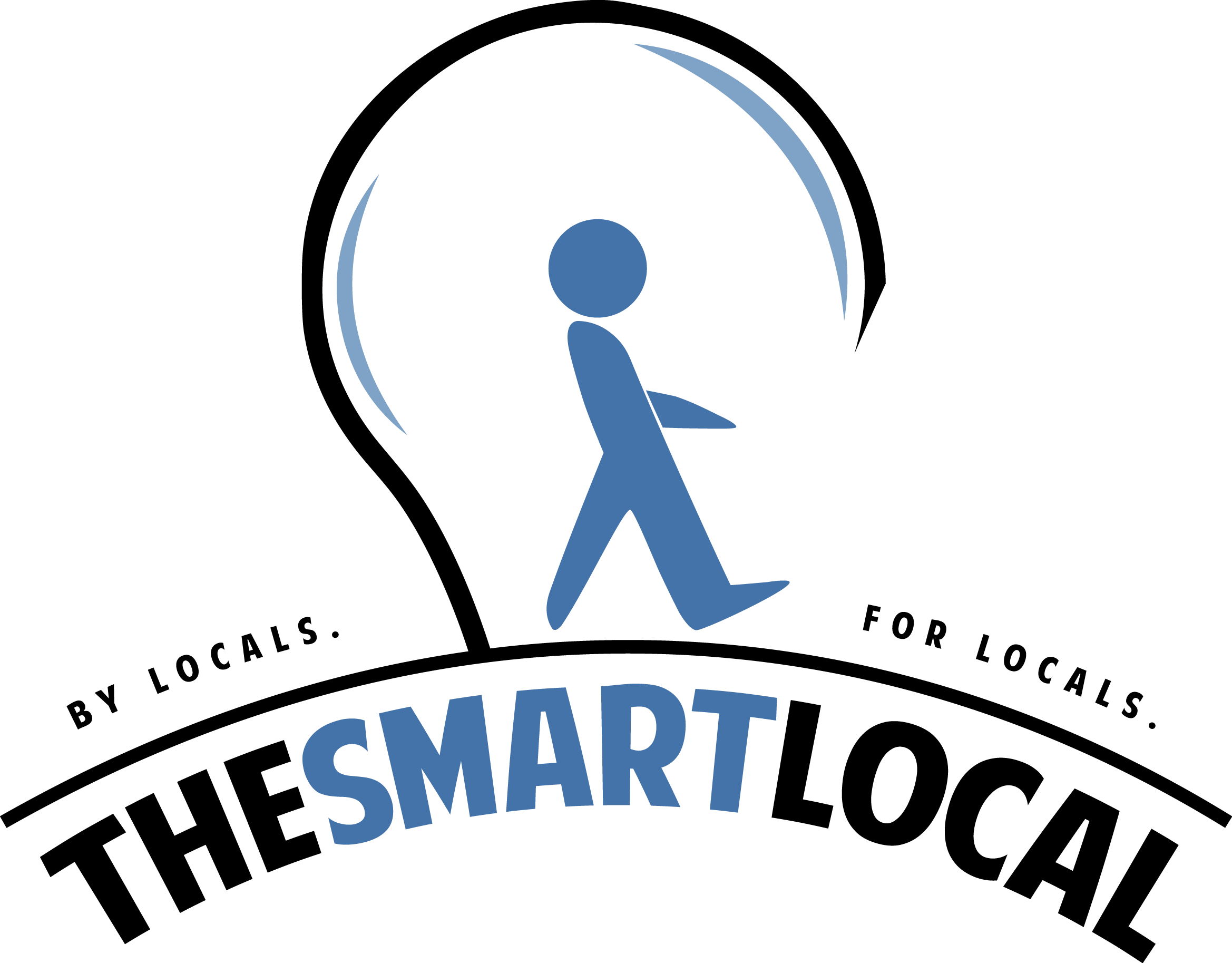 Drop us your email so you won't miss the latest news.