5 Amazing places to visit in Vietnam
Ever since I started travelling, I preferred my itinerary to be a good combination of tourist attractions and off-beat tracks that immerses in some me-time.
To me, there is no best place or time to travel. As long as there are tickets, it is time to travel. Vietjet is currently having promotions and offers incredible fares to 24 local and international flight routes.
The varying geographical features of Vietnam has belted it as one of my favourite travel destinations; so close to home and foreigners-friendly. On my many visits to Vietnam, I would never fail to indulge in the familiarity of good eats and bargains, but each trip will still bring a whole new experience when I discover 'heaven on Earth' places.
Here are a few places you should check out when in Vietnam:
1. Cu Chi Tunnel

Source: Jingsreise – That's me!

Cu Chi Tunnel is one of the few places you MUST visit when you are in Vietnam; whether you are a history buff or not. Apart from indulging in the good eats and buys of a country, I would always take time out to better understand its history and culture.
It is located 40 km Northwest of Saigon, more commonly known as Ho Chi Minh City now. During your visit, you will get to walk through an immense network of connecting underground tunnels used for 2nd Vietnam War in the 1970s. As a historian, it feels close to heart to walk through, literally, the warring.
2. Mui Ne Sand Dunes
Source: Bryanspero
Escape the hustle and bustle of Ho Chi Minh City and do a day trip to Mui Ne Sand dunes, one of Vietnam's charming geological spots. A few hours of land transfer from Ho Chi Minh City and you'll get to the Saharan-like dunes.
Many activities will bring out the adventurous side of you. There are cheap rentals for plastic sleds, and you can live your dream of being your Santa Claus; cruising through the white canvas of sand.
3. Da Lat Waterfalls

Source: Indochinapioneer
Da Lat is often overshadowed by bigger and popular cities like Ho Chi Minh and Nha Trang. Despite being a younger city, Da Lat City has so much to offer – culture, nature and city life. When you're in Da Lat, TLC's famous hit 'Don't Go Chasing Waterfalls' does not apply.
Located 5km from city centre is Datanla Falls in a 312ha big preservation forest. With the endless stream of water hitting the natural marble from a height of 20m, this is one of the best nature getaways from the city when you are in Da Lat.
4. Phu Quoc

Source: PhuQuocGuide
While neighbouring islands like Boracay, Phuket and Bali are flooding with sun-seeking tourists, there is still a gem in the Gulf of Thailand waiting to be unearthed. Phu Quoc is the largest island in Vietnam and has an international airport now. Read: accessibility.
You can join tours to island-hop in the lure of warm turquoise water with the sea breeze brushing across your face. The cleanest and clearest waters await you.
5. Halong Bay

Source: Jingsreise
Halong Bay is another picturesque, post-card replicated place. Even though already crowded with tourists, nothing beats watching the sun sets from a vintage boat amidst the karst landforms and a communal dinner with your new international friends.
Just a 4 hours ride away from Hanoi City, you'll immerse yourself in another world of its own.
Quench your wanderlust
Bitten by the travel bug, I found myself trapped in the vortex of constant travels. However, not everyone has the luxury of travelling without monetary constraints and frustrations and it could be the greatest impediment to a good trip.
To quench your insatiable thirst for wanderlust, Vietjet will be rewarding passengers with 1000 free tickets to be won over 9 weeks! If you're flying from 15th July 2014 to 15th September 2014, you will automatically stand a chance to win one of the 70 free tickets per week. Samsung Galaxy Core II Duo Smartphones will be up for grabs too!
Head over to vietjetair.com to check out our latest promotions. The more you fly with VietJet, the more opportunities you will have to win amazing prizes. The list of prize winners, specified by corresponding flight and seat numbers, will be updated daily on VietJet's website.
About VietJet
Vietjet has 24 local and international flight routes. In Vietnam, VietJet has successfully connected key economic regions such as Ho Chi Minh City, Ha Noi, Hai Phong, Hue, Vinh, Da Nang, Nha Trang, Quy Nhon, Buon Ma Thuot, Da Lat, Phu Quoc. International flights include Singapore, Bangkok (Thailand), Seoul (Korea), and K'un Ming (China).
VietJet is now operating 770 flights per week. Soon, it will expand international routes throughout Asia-Pacific.
Check out the latest prices offered by Vietjet now!
---
This post was brought to you by Vietjet Airlines.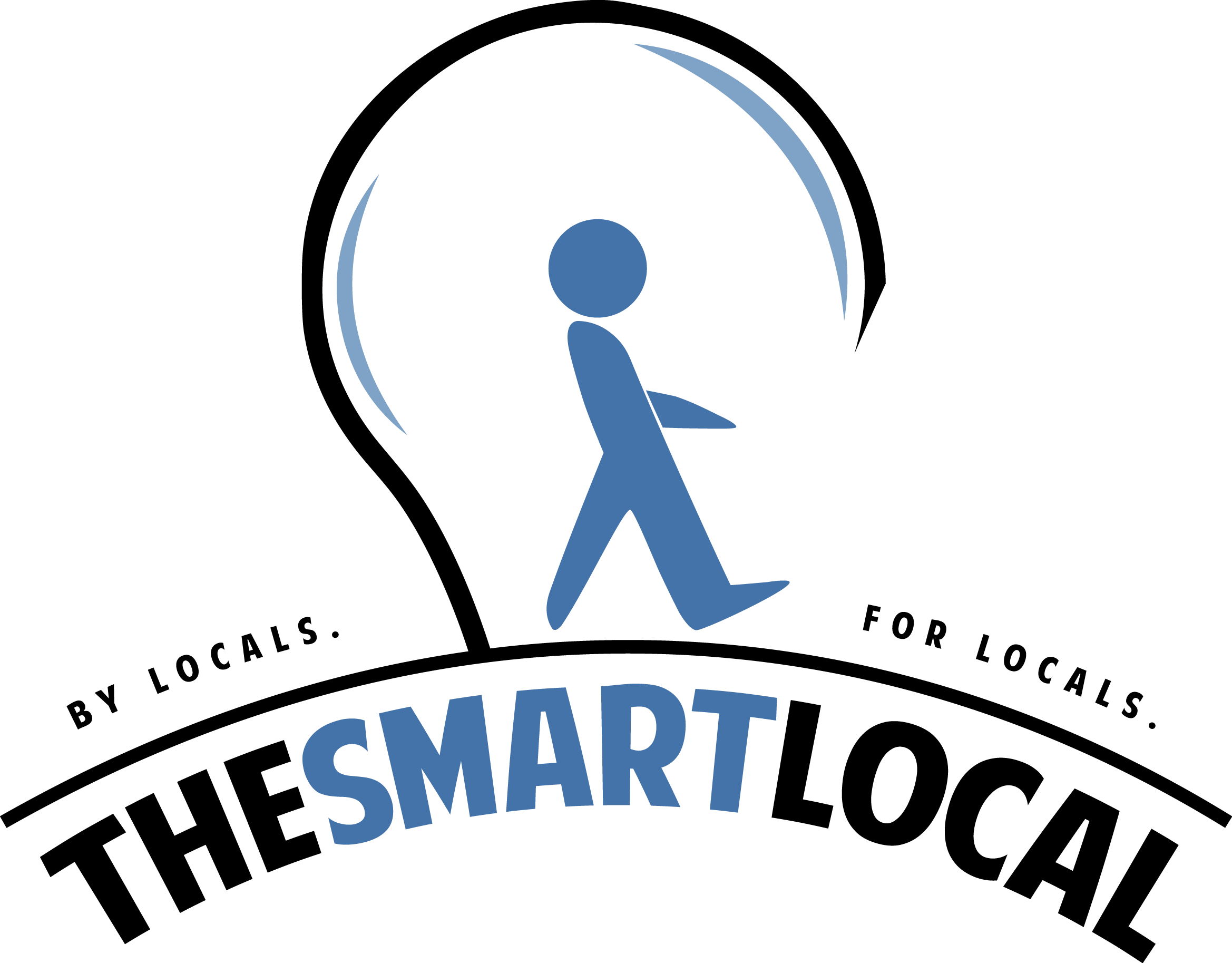 Drop us your email so you won't miss the latest news.