Online financial health check
Your foray into the world of adulting begins with securing your first job. But this is an unfamiliar world indeed, as you now have to personally manage your finances without Dad or Mom.
And it doesn't help that the thought of chatting with a financial advisor is intimidating in itself – right down to sitting down with them and getting increasingly confused as the conversation progresses.
Luckily for you, MoneySense has set up a solid starting point for financial management, where there are several tools you can use for self-help. Start with Financial Health Check, a 5-min quiz that'll diagnose your financial health and recommend tips on what you can do to improve it.
The Steps
Image credit: MoneySense
Financial Health Check will run a series of questions that are divided into 6 categories: Demographics, Managing Money, Investment, Insurance, Retirement Planning, and Estate Planning.
Based on your responses, the tool will recommend actionable steps you can take to improve your financial health – these are accompanied by links to other tools that'll further help you along!
Step 1: Demographics
Image credit: MoneySense
The financial health check begins with a very basic glimpse into your demographic status, where you input your citizenship status, date of birth, employment status, housing type, and monthly salary range.
Step 2: Managing Money
Image credit: MoneySense
On the money management front, you'll first be asked if you have separate saving and spending bank accounts. If you're lazy like me and don't keep tabs on how much you spend, you would have done this to stop yourself from overspending – and this in itself is a way to manage your cash flow.
This section wraps up with the types of loans you're servicing. Depending on which stage of adulting you're at right now, you could have one for your dream home or even a car. These loans all factor into how much you have to spend each month, as you work to repay them in full.
Step 3: Investment
Image credit: MoneySense
Investments are pretty straightforward, where you simply have to answer a simple 'Yes' or 'No' question. Depending on what investments you've taken up, they could help you grow your money, which also contributes to determining how you handle your finances.
Step 4: Insurance
Image credit: MoneySense
Over to Insurance, you'll be prompted to share if you have taken up any life or hospitalisation plans. While the process of buying insurance is mindboggling for a good number of us, these plans act as safety nets that catch us, providing us financial support in the event that something untoward happens.
That said, you still have to pay monthly premiums for the plans to remain active, and these factor into your overall financial health.
Image credit: MoneySense
If you haven't taken up insurance, you'll instead be asked if anyone depends on your income. This could be Mom, Dad, your siblings, or even your partner.
Step 5: Retirement Planning
Image credit: MoneySense
"Oh, but I'm still so young leh. Still have to work – have to wait long long before I retire!"
Indeed, Retirement Planning is not something most of us would even consider being necessary right now. After all, we're still so young, and retirement is practically light years into the future. Can wait one lah.
Ah, but that's where we're wrong. It's never too early to start planning, as building up that nest egg is something that needs plenty of time.
So even if you haven't started thinking about it and answer 'No' to this section's questions on retirement planning, not to worry, as there is a retirement planning starter pack that you can use to help you determine your retirement needs and how to use CPF for retirement.
Step 6: Estate Planning
A Lasting Power of Attorney (LPA) is a powerful statement that lets you choose who can represent you in thought and action when you're mentally unfit to do so yourself
Image credit: MoneySense
Estate Planning is the final step. Now, see the word "estate" and you will instantly think "Orh, building. This one is the property I own, right?" You aren't entirely wrong, but you aren't completely right either. Estate planning stretches beyond merely your property and actually involves making sound decisions to make sure your loved ones are taken care of after you pass away.
Estate planning encompasses a CPF nomination, a Lasting Power of Attorney (LPA), and a will. Addressing different aspects of estate management, these three components ensure you retain full control over how your estate is handled.
This may all seem very overwhelming at this stage, but it's perfectly okay to answer 'No', as you will later be guided on how to make these plans after your overall financial health is diagnosed at the end of the quiz.
Step 7: Diagnosis
Image credit: MoneySense
Based on your responses, three actionable steps will be recommended to you. According to my assessment, I'll have to begin by calculating how much I need for retirement, and I've got a handy retirement estimator to help me do the math. With this tool, I am able to break down the lump sum savings I'd need for retirement in about 1 minute.
Image credit: MoneySense
If you wish, you can enter your email to get your full report, which will give you a complete list of recommendations you can take based on your responses to the quiz.
Financial health tools on MoneySense
In all, I'd say the Financial Health Check is a solid starting point to work your way towards robust financial health. It opened my eyes to things I never would have guessed are actually important, and goes on to arm me with tangible tools that help me to take action accordingly.
Image credit: MoneySense
Head over to the Financial Tools section on MoneySense and you'll find the above few calculators available right at your fingertips. Addressing a range of money-related concerns, these calculators are completely FOC to use.
For the finance noobs that really want the low-down on being a financially responsible adult, MoneySense has got a bunch of Starter Packs to get you started. From essential guides on Understanding Insurance and Estate Planning to a Guide to Scams, these starter packs are comprehensive and break down everything you'll need to know.
Think of these as a free online course of sorts. For example, the Understanding Insurance pack comes with 9 lessons, which you can easily complete in half an hour:
Learn everything from reviewing your insurance needs to picking the right plan.
Image credit: MoneySense
With MoneySense's range of free financial tools that are all conveniently accessible online, you won't have to lim kopi with a financial advisor just yet – you can get all your planning done from the comfort of your home and at no cost at all.
---
This post was brought to you by MoneySense.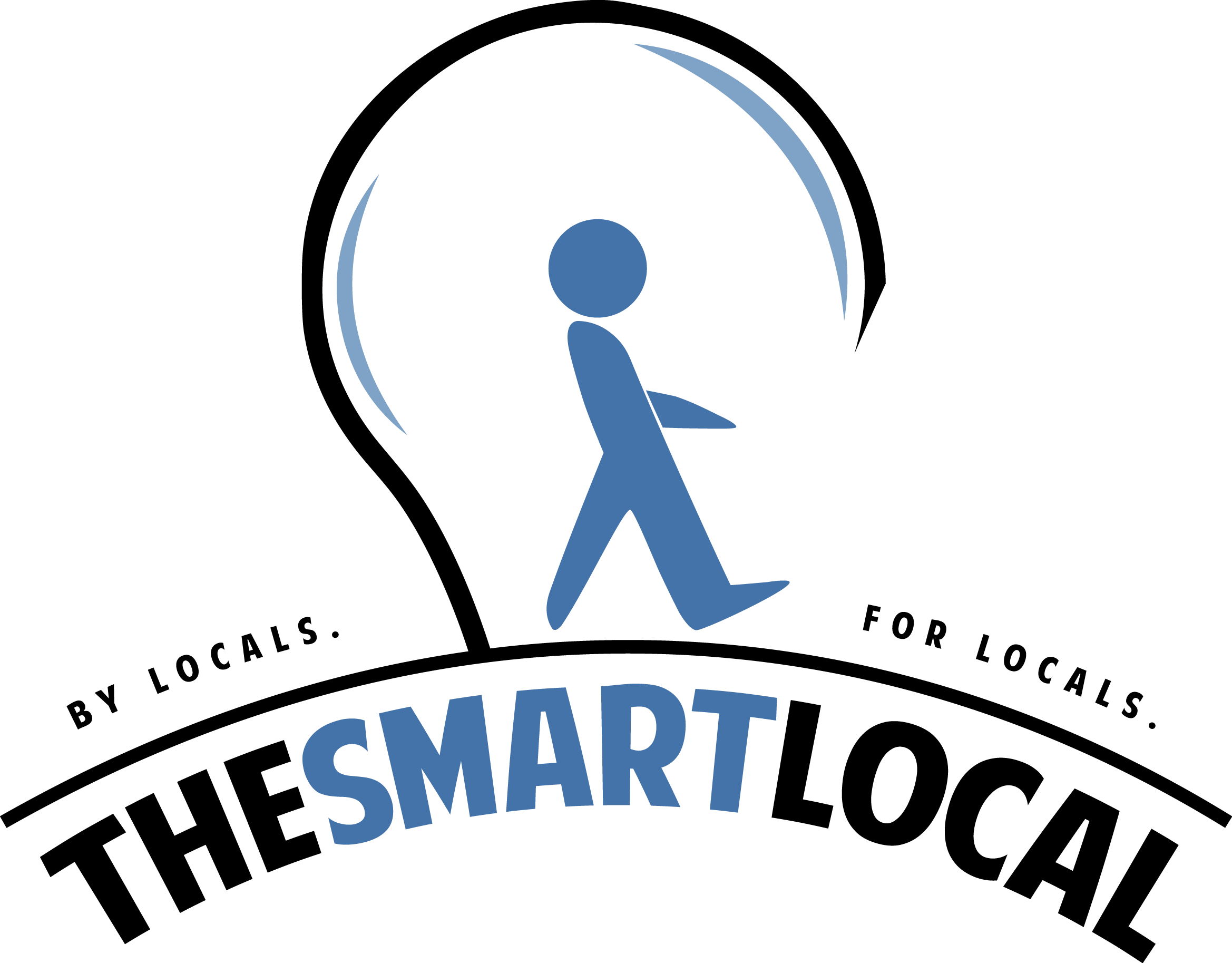 Drop us your email so you won't miss the latest news.