EZ-Link Ride & Find AR game
---
There are lots of reasons to take public transport: it's cheap, kind to the environment, and great for people watching. As thousands of us are summoned back to the office and traffic is back with a vengeance, hitting the mass transit is necessary.
From now till 30th November, you'll even be able to score free money and FairPrice vouchers when you hop on trains and buses. By playing the new location-based AR game EZ-Link Ride & Find at the MRT stations and bus stops, that is.
---
Hunt characters at MRT stations & bus stops
---
Think Pokémon Go, except there'll be no pocket monsters or the possibility of you trespassing private property. Instead, game nerds will be sent out to the MRT stations and bus stops to catch a virtual plate of carrot cake, bowl of laksa, and Singa The Kindness Lion – among others.
To get started, arm yourself with the EZ-Link app and a SimplyGo EZ-Link card. The GPS on your phone places a map on your screen and different species pop up nearby. And your task is to catch 'em all.
Get an extra photo roll for every $2 aggregated transit spent on your SimplyGo EZ-Link card.
Just take aim and tap on the character as if you're taking a photo. Easy peasy. But here's a catch: you'll only have 6 photo rolls to use at the start of the game, so don't waste them. If you need more, all you have to do is use your SimplyGo EZ-Link card for your daily commute.
---
Get EZ-Link cashback & FairPrice vouchers
---
Don't worry folks – the hours you spend meandering around to scoop up cutesy critters will be paid off in the form of FairPrice vouchers and free money.
For every character you capture, you'll be rewarded with up to 9 coins. Once you've collected at least 50 coins, you can convert them into FairPrice vouchers or get money credited to your EZ-Link Wallet. 
50 coins:

a $5 FairPrice voucher or $5 EZ-Link

Wallet

cashback.

100 coins:

a $10 FairPrice voucher or $10 EZ-Link

Wallet

cashback.

200 coins:

a $20 FairPrice voucher or $20 EZ-Link

Wallet

cashback.
---
Score rewards with EZ-Link Ride & Find
---
Kind of a no brainer, but taxis are where budgets go to die. Unless it's late at night or you truly can't figure out where you're going, take the bus or the MRT. Not only will you save money, but you'll also get a whole lot of freebies from now till 30th November.
One last thing: make sure you use a SimplyGo EZ-Link card and link it to your app in order to play the game. With that said, happy hunting.
---
This post was brought to you by EZ-Link.
Photography by Afiqah Amir.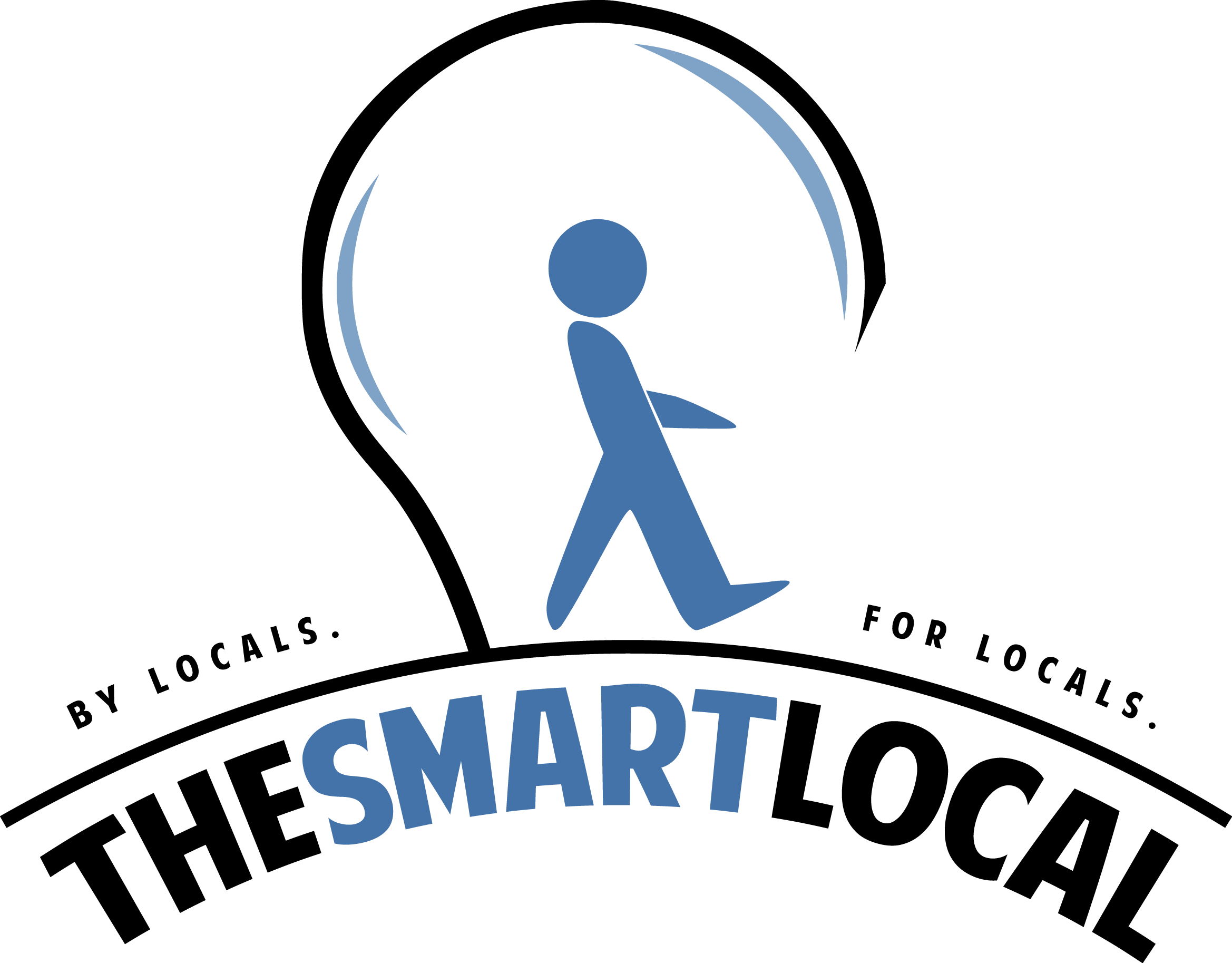 Drop us your email so you won't miss the latest news.