The Luxury Of Space
As Singaporeans, we are constantly confronted with a lack of space. It's a problem that pokes its ugly head into our everyday lives, from cramped storerooms at home to rubbing shoulders on the MRT. If you're a small business owner or entrepreneur, we can understand if you spend every day worrying "where am I going to keep the new shipments?". And even if you do find a great place to store them, you might be thinking "who's going to handle them when I travel overseas?"
With this in mind, we took a trip down to the EBC Lifestyle Hub, near Upper Thomson Road where they offer self storage and serviced offices. We found that storage solutions aren't that complicated and that EBC's caretaking services can even keep your business moving when you're not in the country. Read on to find out how.
1. Leave your business in good hands
EBC Fulfillment Team stock-taking
One of the EBC staff from the fulfillment team brought us through the fulfillment services EBC Storage is able to provide for storage owners who aren't in Singapore. He brought up the example of a chocolate business owner who is currently overseas. Every morning, he e-mails EBC his orders. The required orders are then picked and packed into boxes – EBC then hands it over to the delivery people when they come.
I would love this service if I owned a business with inventory in Singapore and wasn't in the country to process orders. It provides an added level of convenience and peace of mind that most storage solutions lack.
2. Lifestyle and Aesthetics – More Than Just Offices
Can we have drinks in that massage chair?
EBC comes with many perks and facilities for its members. We were served piping hot tea and coffee in the air-conditioned clubhouse. The clubhouse also doubles as a conducive and professional place for entrepreneurs to meet their clients over a light and refreshing meal.
Apart from the clubhouse, EBC also hosts a childcare centre that attracts families from the many private estates around the area, and showroom spaces offering consumer goods.
3. Climate-controlled storage units for all types of goods
There are several storage areas of varying temperatures. We visited a chilled storage, where the air is constantly kept at 70% humidity and 13°C – we were told these spaces were specially made for wine, beer and special goods storage. As such, we felt EBC is a great place for storing wine and other products such as fruits and cigars that require such temperature.
We also visited an air-conditioned storage unit that was used to store chocolates and candies. This area was kept at a constant 24°C. For people who need to keep things away from the sweltering Singapore heat, EBC's storage facilities provide unmatched peace-of-mind.
4. A Place Where Hobby Enthusiasts Meet
We were told that many hobby enthusiasts, such as toy and coin collectors, keep their collections with EBC Storage. It's perfectly understandable, given that space is often a luxury nowadays. In addition, figurines and toys can easily collect dust if left in the open. A customer once stored 3 of her beloved Harley Davidsons motorbikes in the storage unit too!
5. Temporary Furniture and Memorabilia Storage
It's no secret that homes are getting smaller and cosier nowadays. When we move houses, we may need a space to store our furniture and memorabilia on a temporary basis, and to compound matters, you can't find an unused storeroom to use. Well, you can store your furniture with EBC for a short period, and take them out when your new home is ready – a process made easy by loading ramps, cargo lifts, spacious walkways and even in-house delivery services.
That's certainly a first-world solution for a first-world problem.
6. Wholesaler Benefits From Storage In The Building
We dropped by a few showrooms. Businesses who wish to tap on the concept of this building should consider the showrooms available here. Foot traffic is high due to the storage tenants and serviced office tenants and their clients. It is also conveniently near the bus stop.
Space Created!
Our tour really opened our eyes to the multitude of perks EBC Lifestyle Hub can provide. We're completely in agreement that it's more than just storage space or serviced office space. For people moving house, toy collectors, and even people running businesses from far, far, away, EBC's usefulness cannot be understated.
Even if you're not a business owner, as long as you fall into these categories, you'll want to take a serious look at what EBC can do for you. For small business owners, we feel it's a no-brainer to start off your business on the right track by reserving a storage space at EBC.
Address: 50 Tagore Lane #05-04, Entrepreneur Centre, Singapore 787494
Telephone: +65 6511 2929 Fax: +65 6338 5486
Email: enquiry@ebclifestylehub.com
---
This post was brought to you by EBC Lifestyle Hub Pte Ltd.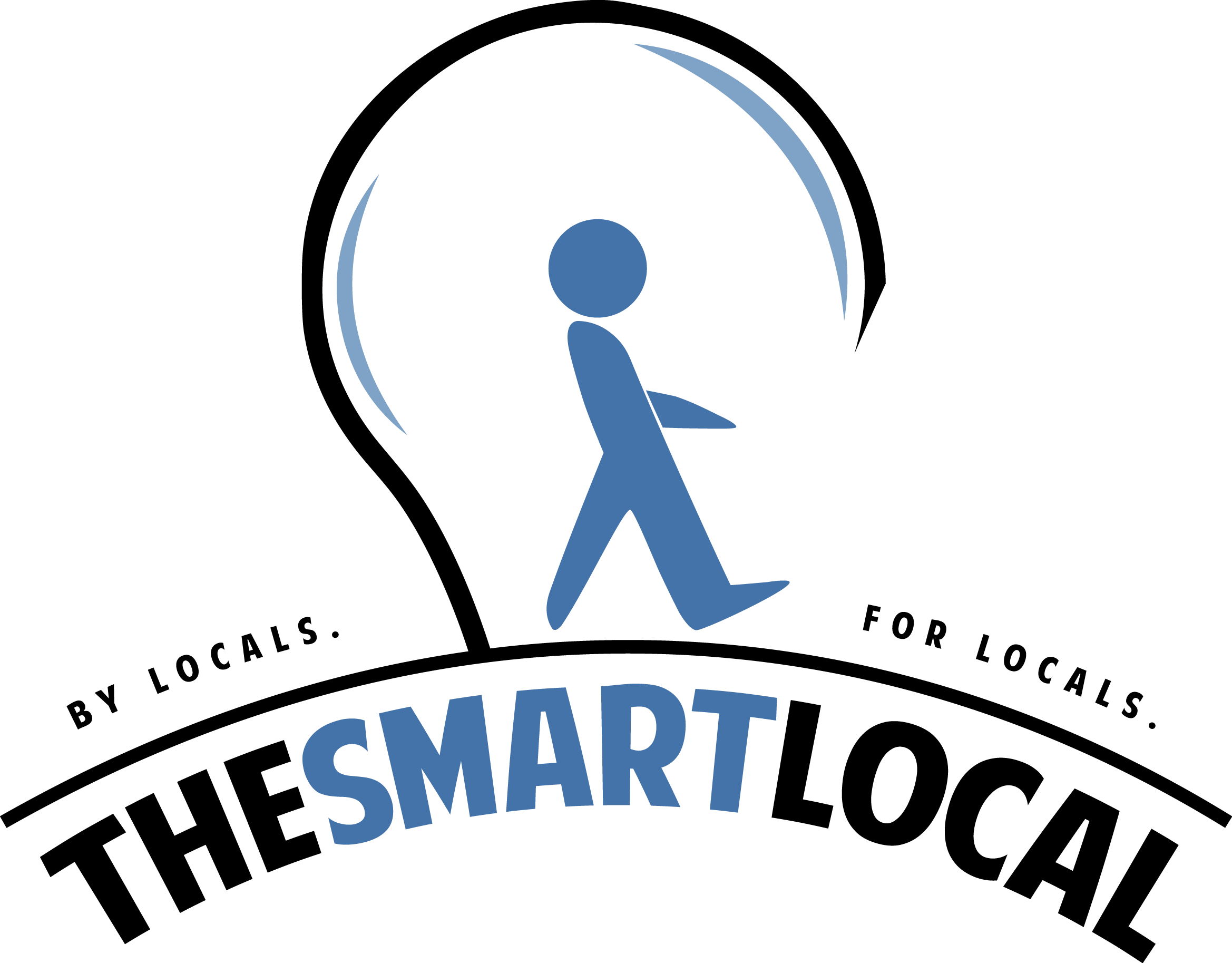 Drop us your email so you won't miss the latest news.