Easy mocktail recipes
---
The holiday season is usually associated with fancy feasts, gift-giving and family time. But if there's one underdog that needs more recognition, it's the accompanying beverages that help keep the festivities going.  If you're looking for unique creations to impress your guests with, check out these easy drink recipes from F&N's partnership with cocktail specialist Kiki's Reserve. They've created 10 exclusive cocktail and mocktail recipes, and a Happiest Happy Hour Kit that comes with an exclusive recipe book. Here's a sneak preview:
Note: All these mocktail recipes are for one-person servings.
---
1. Peach and lemon yoghurt mocktail
---

Image credit: F&N
Yogurt-based bubble teas have long been all the rage, so it's no surprise that a yoghurt mocktail would be a gut-friendly option to wash down a rich meal. 
Dubbed The Milky Way, this refreshing beverage pairs yoghurt with fresh lemon juice and sparkling peach-flavoured water. It's added with some bite thanks to aloe vera and nata de coco bits, so it's almost like an upscale BBT. 
Ingredients:
90ml Ice Mountain Sparkling Water Peach

60ml Magnolia aLIVE low-fat yoghurt with aloe vera and nata de coco

20ml fresh lemon juice

35ml simple syrup
Steps:
Add yoghurt, lemon juice and simple syrup into a glass and mix well.

Add large ice cubes and top with sparkling water.

Optional: garnish with either a candy cane or a blackberry on a cocktail pick.
Pro Tip: Make your own simple syrup by dissolving 1:1 sugar to water.
---
2. Sparkling grapefruit with earl grey tea
---
For those looking for something sweet and refreshing to wash down your third serving of roast chicken, try the Grapefruit Royaltea – a tea-based mocktail with a dash of grapefruit-flavoured sparkling water. It's sweetened with honey and comes with a sour kick from fresh grapefruit juice.
Ingredients:
70ml Ice Mountain Sparkling Water Grapefruit

70ml fresh grapefruit juice

45ml french earl grey tea

20ml honey
Steps:
Steep the

french earl grey tea sachet in 100ml

of hot water for at least 15 minutes. 

Pour in fresh grapefruit juice,

french earl grey tea

and honey in a glass and mix it.

Add large ice cubes and top it up with Ice Mountain Sparkling Water Grapefruit.

Optional: garnish with a slice of grapefruit and a rosemary sprig.
P.S. Health-conscious folks will be glad to know that Ice Mountain Sparkling Water has zero sugar and calories, and is an alternative to carbonated soft drinks.
---
3. Isotonic refresher with ginger and honey
---

Image credit: F&N
100PLUS is a drink most of us would grab after a day spent outdoors, so using it as a mocktail base is unique, to say the least. A perfect refreshment for a hot day, the Isotonic Boost combines your favourite 100PLUS with other elements like ginger for a spicy kick.
Ingredients:
165ml

100PLUS

Zero

25ml fresh lime juice

10ml honey

1.5 slices of muddled ginger
Steps:
Muddle ginger slices, honey and fresh lime juice in a glass.

Top with

100PLUS

Zero.

Optional: garnish with a mint sprig, flower, or a lemon slice.
Pro Tip: Strain the fresh lime juice with a sieve to get rid of pulp and have a smoother finish.
---
4. Mango mocktail with cranberry and pomegranate
---

Image credit: F&N 
Mango desserts are fail proof when it comes to pleasing the masses. For a sweet and fruity end to your meal, whip out the Mango Tango. It's added with a twist of refreshing cranberry pomegranate juice and fresh lemon juice for tropical vibes. 
Ingredients:
75ml Fruit Tree Fresh Mango Juice with Nata De Coco 

55ml Fruit Tree Fresh Cranberry Pomegranate Juice

10ml F&N Soda Water

20ml fresh lemon juice

30ml simple syrup
Steps:
Combine the mango juice, cranberry pomegranate juice, lemon juice, and simple syrup in a glass and stir.

Add in crushed ice and top it up with F&N Soda Water.

Optional: garnish with a leaf and an orchid for max tropical vibes.
Pro tip: Use chilled ingredients and glasses so that your mocktails are extra refreshing. Chill these in the refrigerator the night before. 
---
5. Citrusy chrysanthemum tea
---

Image credit: F&N
Families looking to enjoy a traditional oriental meal this Christmas will find that the Oriental Mist will be the best mocktail on this list to go with your drinks. You'll find that this chrysanthemum tea beverage has hints of herbal flavour, but with a dash of sour plum and yuzu for a fresh, citrusy finish.
Ingredients:
100ml Seasons Chrysanthemum Tea

10ml citron jam or yuzu fruit pulp

15ml fresh lemon juice

2 tsp sour plum powder
Steps:
Rim the glass with lemon juice and sour plum powder.

Combine the Seasons Chrysanthemum Tea, yuzu fruit pulp, fresh lemon juice and sour plum powder in another glass and stir well.

Optional: shake with an egg white for a fancy foam on top.

Pour the mixture into the rimmed glass and serve.
---
Create your own mocktails with F&N's Kiki's Reserve drink kits
---
This festive season, you'll be the king of the castle with all these mocktail recipes under your belt. You can even reuse these recipes on any day of the year – be it a stay-home TGIF night or a birthday celebration.

Kiki's Reserve is a homegrown cocktail specialist known for their unique drinks. They have drink kits you can order online. 
These online exclusive Happiest Happy Hour Kits (worth $38) created by F&N and Kiki's Reserve will be sure to level up your bartending skills this Christmas. 
These come complete with a glass for your drinks, an ice ball maker, coasters and two cans of Ice Mountain Sparkling Water and even preserved garnishes for your drinks. Get it for free when you purchase three cartons of F&N products on Redmart. 
For those who are complete bartending newbies, the kit also comes with a recipe book from Kiki's Reserve to help you create both mocktails and cocktails from scratch.
Else, catch their livestream on LazLive with hosts @bellywellyjelly and co-host @beatriceleesn on 13th December 2020 at 3PM to see these recipes come to life – you may even get a chance to score free vouchers!
Though festivities this year have been toned down with safe distancing measures in place, we can definitely use this opportunity to try out new things and be more hands on. So don't forget to get a Happy Hour Kit to amp up your Christmas celebrations this year.
---
This post was brought to you by F&N.
Photography by Pepita Wauran.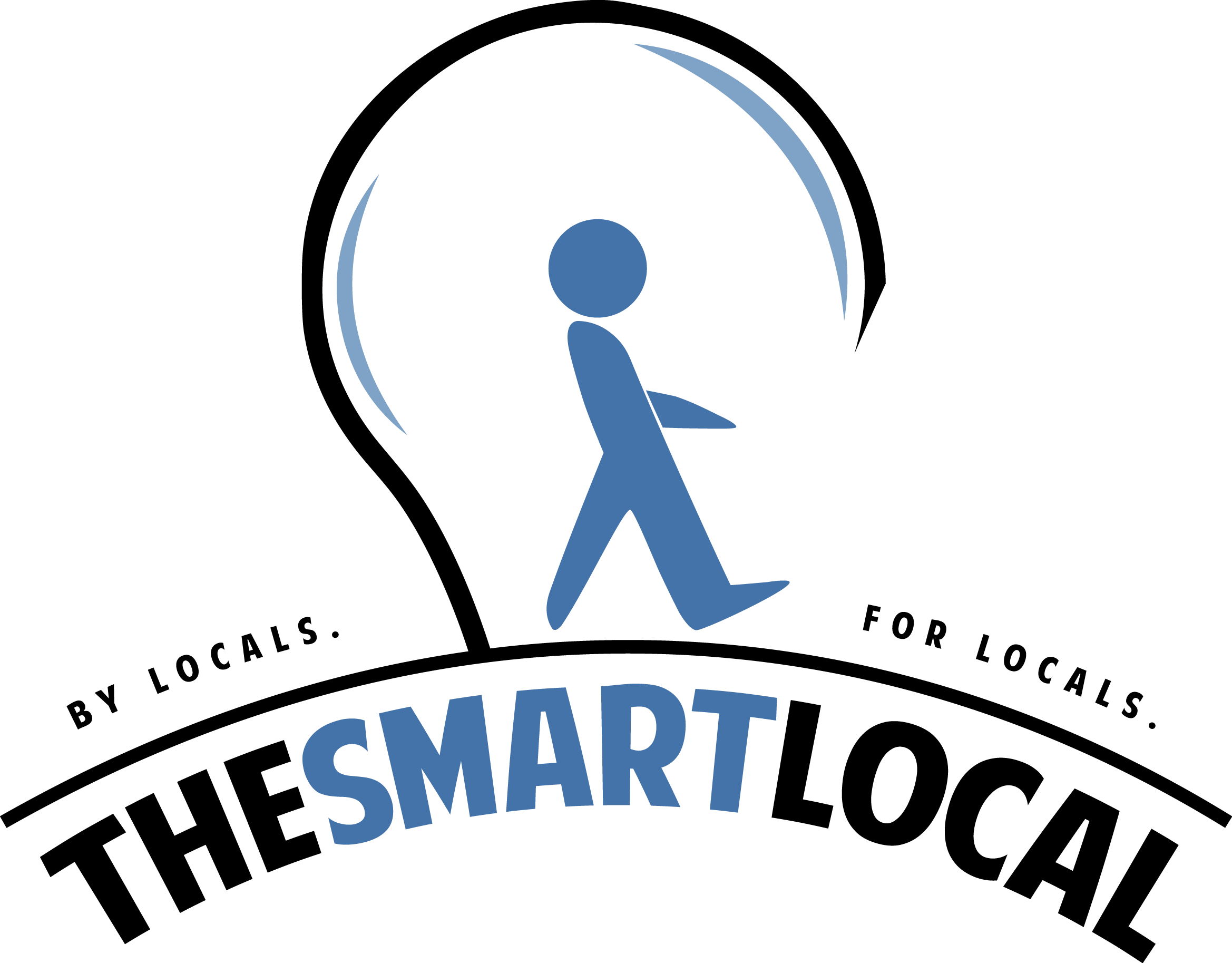 Drop us your email so you won't miss the latest news.