About DoctorXDentist
Image adapted from: DoctorXDentist
Whether or not we like to admit, there's a little hypochondriac that lives in us all. This fiend is the little voice in our heads that tells us that even the slightest cold could be a red flag for something more insidious. Fortunately for us, there's now a way for us to get free medical advice from actual medical practitioners online, not just some bogus health site.
DoctorXDentist (DxD) is Singapore's very first online medical platform that lets you get expert opinions from a range of expert medical and dental practitioners – all for free. Here's a rundown of how it works:
Get free unlimited advice from a broad panel of specialists
Image credit: DoctorXDentist
Fever, migraines, a mysterious swelling in your leg – whatever your condition, DoctorXDentist lets you get fast, dependable answers from not one, but as many doctors as you like without having to fork out a single cent on consultation fees.
Image credit: DoctorXDentist
From dentists and ophthalmologists to gynaecologists and dermatologists, you can get a response in a matter of hours.
Mental health support and partnerships with government bodies
Image credit: DoctorXDentist
Beyond physical ailments, if you're in need of a different kind of help, the panel of doctors also has psychiatrists ready to answer your questions. They've got a 24/7 live chat to guide you around the site too.
On top of their panel of expert medical and dental specialists, DoctorXDentist also partners with government bodies such as the National Dental Centre, the National Skin Centre, and Khoo Teck Puat Hospital to have their doctors participate in the Q&A sessions.
Search for doctors based on real patient reviews
Image credit: DoctorXDentist
We all know that word of mouth is king. And just as you would look up reviews of a restaurant prior to dining there, DoctorXDentist grants you that extra peace of mind by allowing users to streamline their search for a doctor based on overall rating and number of patient reviews.
And while Google might be able to show you general before and after photos of a certain procedure, the review tab on a specialist's profile page will show you images of actual patients along along with a recount of their experience with that particular doctor – perfect for when you need to find the best dermatologist for your skin rash!
You can also read what other patients are saying about their treatments, and find out how much they paid.
Image credit: DoctorXDentist
Mom and kids forum with expert patients
If you need word-of-mouth recommendations, the site also has a forum section to link you up with like-minded individuals.
Image credit: DoctorXDentist
Expert patients regularly host Ask Me Anything (AMA) sessions on the forum, which cover a wide scope of topics pertaining to women's and children's health. One such session even lets you ask local celebrity, Ase Wang, why she decided to freeze her eggs.
DoctorXDentist – Free and personalised medical advice
Sometimes, desperate times call for desperate measures – and we're all guilty of immediately turning to "Dr Google" for help, even if the source of information might not be credible. Instead of letting Google scare you into thinking you have some untreatable disease the next time you're in search of answers, give DoctorXDentist a go.
DoctorXDentist is also giving out free VIP membership for those who sign up now. The perks? VIP members will have their questions prioritised by doctors and answered first!
---
This post was brought to you by DoctorXDentist.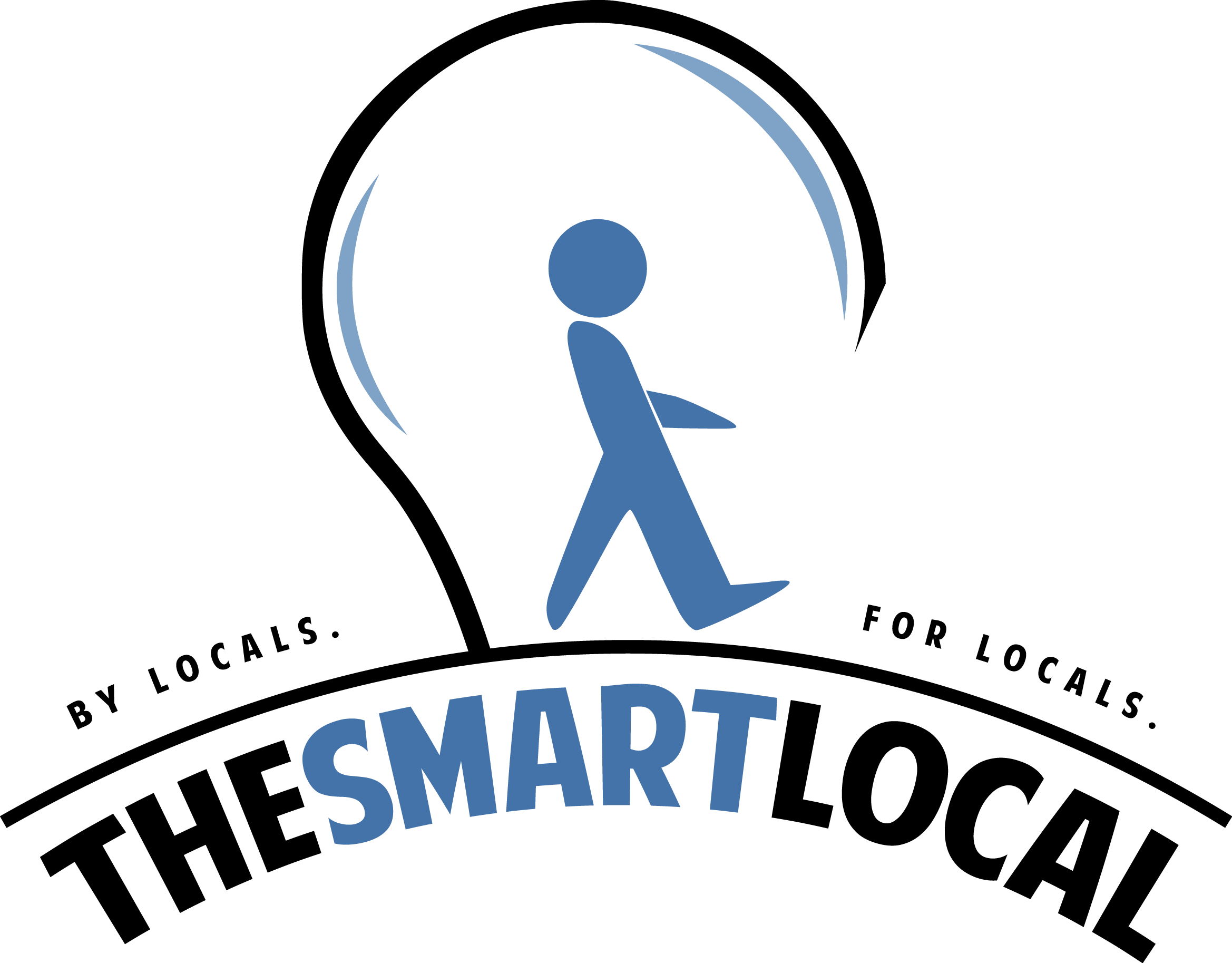 Drop us your email so you won't miss the latest news.